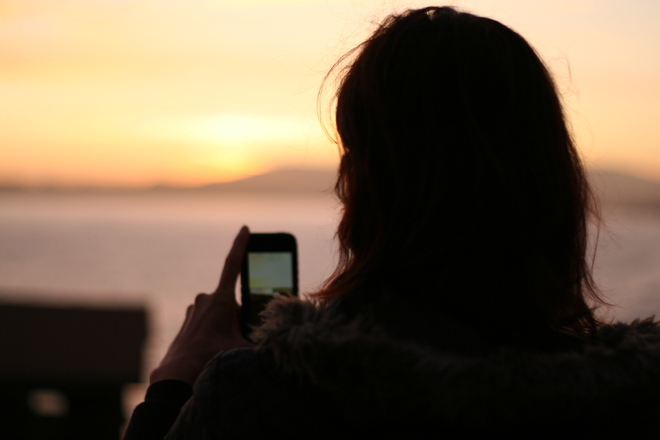 Most business owners know that word-of-mouth is a powerful way to find new customers. In this digital age, social media has influenced the way consumers get word-of-mouth referrals. Online review sites have become part of the research process for many people when looking for products and services.
A recent study by Software Advice revealed that 38% of consumers begin with online review sites when researching residential service providers. 56% of consumers began by using search engines, which often point to online review sites in results for those searches.
The most-used online review site—used by 74% of consumers looking for residential services—was Yelp. Yelp also turned up in 43% of Google searches for services.
Those who use online reviews find them "extremely" or "very valuable" when choosing a provider for residential services. They also claim that they are willing to pay a higher price for a vendor that appears to offer higher quality. Positive reviews can support that decision.
So what does this mean for small businesses? It means that if you haven't claimed your business listing on major online review sites, you're missing out.
Businesses can claim a free listing on Yelp and Google+, the most popular review sites and the most likely to turn up on search engine results. Business owners can add photos, links, and even coupons or other offers to their profile in order to attract consumer attention.
Additionally, niche sites like Porch and Houzz offer more in-depth profiles for landscape companies. They allow more room for project photos and detailed information about services provided.
Each of these sites offers free tools and resources for business owners to help them build their profile and encourage clients to post reviews. It may be worth an investment of a few hours to learn how to establish a presence and get the most out of these free marketing tools. If they are perceived as valuable to consumers, they are can be valuable to businesses.
Read more in this issue of Colorado Green NOW:
Who's an employee and who's an independent contractor?
Smart irrigation earns industry recognition for Golden business
5 creative employee orientation strategies
Why is there a purple box in that tree?