Find a pro
Looking for a company that offers playgrounds, athletic fields, or government contracts?
Need evaluation services for legal/insurance purposes?
To find a provider of these or other specialty services, please contact us at [email protected] or call 303 757-5611 for a referral.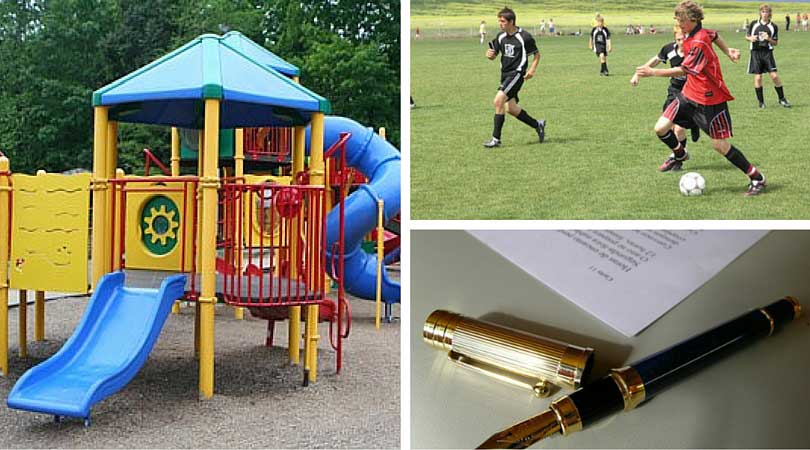 ALCC's Find a Pro is a consumer referral site, not a consumer advocacy site. Our members are asked to uphold standards of conduct that include: maintaining the highest level of business ethics and professional conduct, upholding all local, state and federal laws, and embracing environmentally responsible and ecologically sound principles that improve the environment. When you hire an ALCC member you can feel confident that your landscape is in the hands of a qualified, professional contractor.