Colorado Green NOW
Written by Cherie Courtade
Monday, December 21, 2015 03:00 AM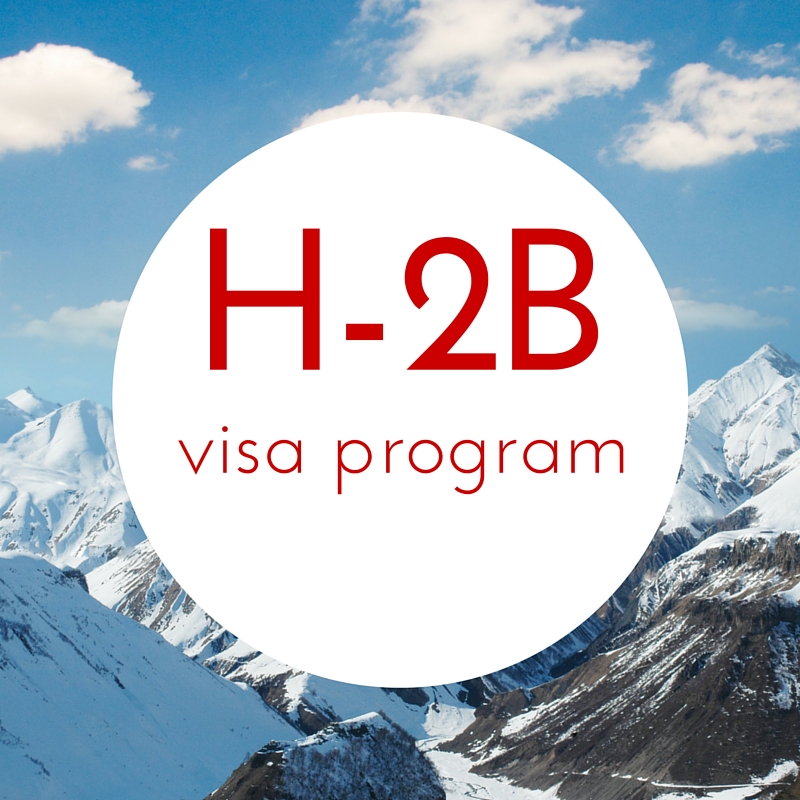 President Obama has signed into law an omnibus spending bill for fiscal year 2016 that includes important H-2B relief. According to the H-2B Workforce Coalition, this bill does the following:
Exempts H-2B returning workers from the 66,000 annual cap;

Addresses H-2B wages and allows the use of private wage surveys, which were not allowed under the 2015 final H-2B wage rule;

Clearly defines "seasonal" as ten months, as opposed to the nine months in the current interim final H-2B comprehensive rule;

Prevents the US Department of Labor (DOL) from implementing the provisions of the interim final rule related to corresponding employment and the ¾ guarantee;

Prevents DOL from implementing the new and burdensome DOL enforcement scheme in the interim final rule related to audit and the Certifying Officer (CO) assisted recruitment; and

Allows for the staggered crossing of seafood H-2B workers.
The H-2B provisions were an issue of great interest to many Colorado landscape companies, and a tremendous grassroots effort was employed to influence lawmakers to keep the provisions in the bill as it made its way through Congress.
Read more in this issue of Colorado Green NOW:
Here's a preview of spring
What nearly happened is every company's worst nightmare
Spontaneous rescue
The Great Divide film to screen at ProGreen