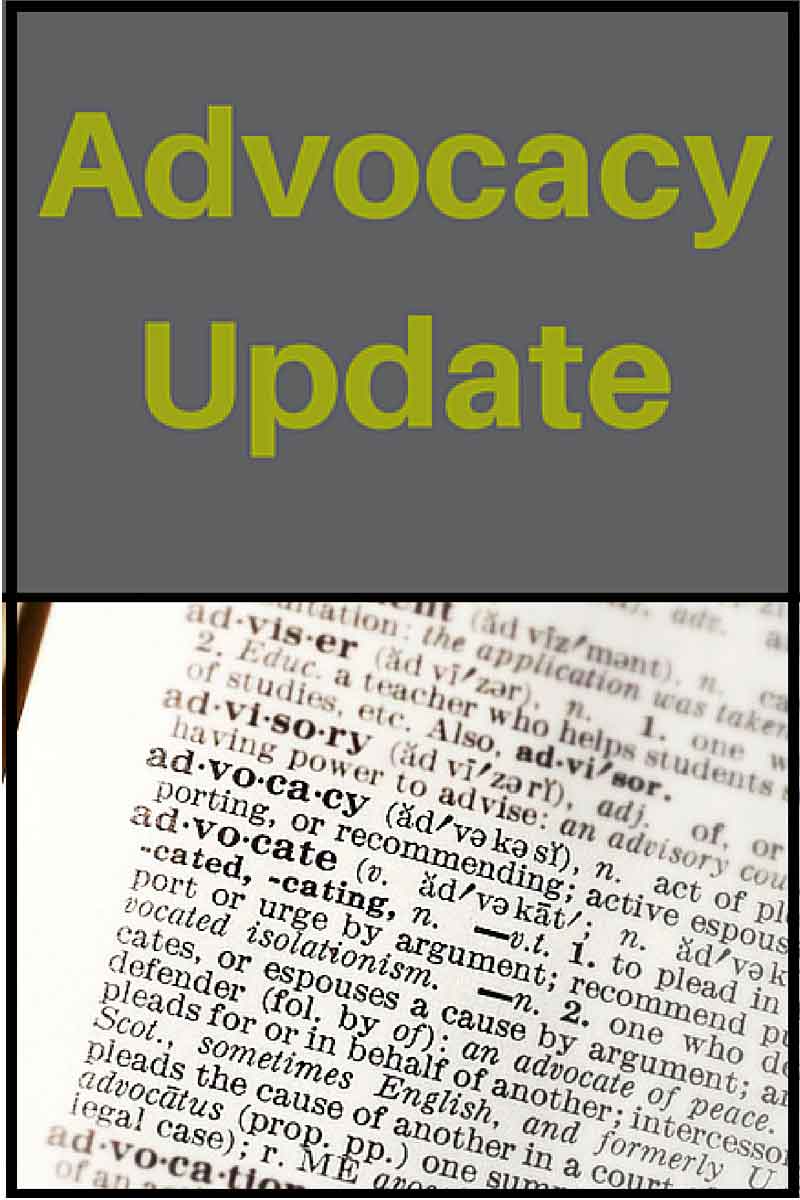 The LAB presents big events and important happenings in legislative and regulatory affairs. But even when there are no major announcements, ALCC is working behind-the-scenes to keep the landscape industry part of the conversation when it comes to laws and regulations that affect it.
In the last week, ALCC has:
Communicated with planners of the Fort Collins water conservation plan and offered information and resources.

Submitted comments to the City of Greeley as they develop a water conservation plan.

Contacted members in the Fort Collins and Greeley areas to encourage them to get involved in water conservation plans.

Reviewed the Colorado Wage and Protection Act of 2014 (requiring employers to 'pay out' unused accrued vacation time when an employee is separated from a company), which is now in effect.
ALCC members interested in participating in legislative and regulatory advocacy can contact [email protected] or call 303 757-5611 for more information.