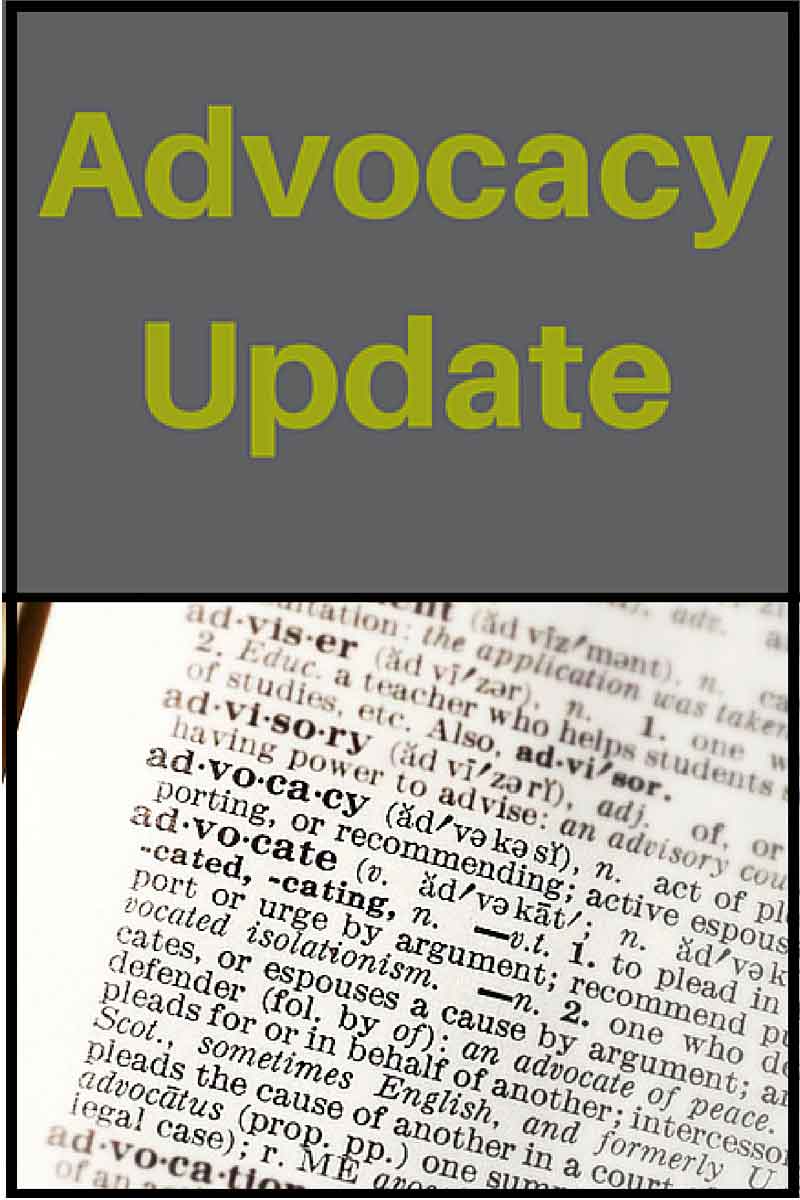 The LAB presents big events and important happenings in legislative and regulatory affairs. But even when there are no major announcements, ALCC is working behind-the-scenes to keep the landscape industry part of the conversation when it comes to laws and regulations that affect it.
In the last week, ALCC has:
Details on the reports and comments will be made available here on the LAB in the coming weeks. ALCC members interested in participating in legislative and regulatory advocacy can contact [email protected] or call 303 757-5611 for more information.