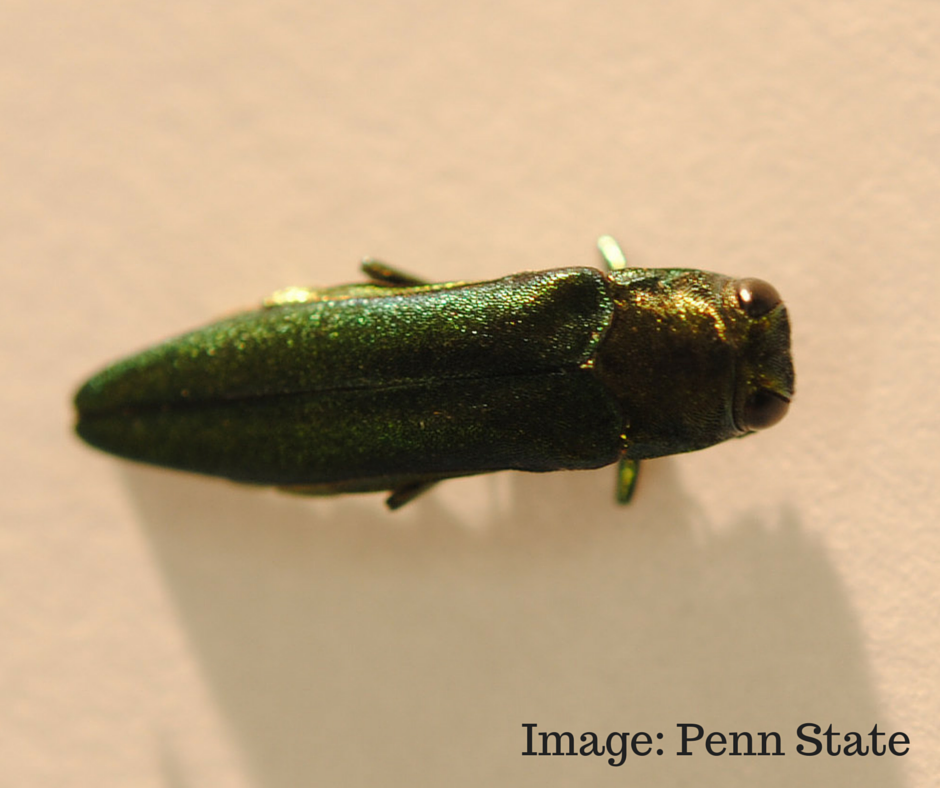 How do you catch a male emerald ash borer (EAB)? With a lady EAB, of course. To lure male EAB into traps, scientists have created impressive, lifelike female EAB decoys.
After using dead EABs and 3-D printed decoys failed—male EABs aren't easily fooled—scientists created a decoy using biomimetic synthesis.
This method involves creating molds from euthanized EABs so that die-cut decoys closely resemble the bodies of real female EABs.
Initial challenges made it difficult to make enough female decoys to trap many males. But by making one mold from 10 dead females, scientists could make multiple 'lures' at one time.
Emerald ash borer has killed tens of millions of ash trees in North American since 2002. While decoys won't eliminate the pest, trapping and eliminating male EABs where new ash trees have been planted may protect the new growth.
Read more in this issue of Colorado Green NOW:
Building a pay grade scale
Green roofs growing in Denver
Was Rodin a model of entrepreneurship?
Recruiting the next generation to the green industry