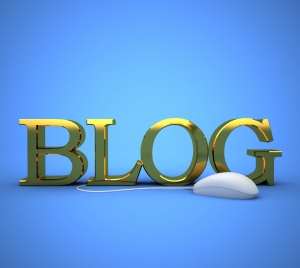 Welcome to the ALCC LAB, our new Legislation & Advocacy Blog. Here you'll find weekly posts--updated every Tuesday--about legislative issues and regulations that affect the landscape industry. It will also be the place to find breaking news about changes to legislation.
What exactly is WOTUS (Waters of the US) and how can it affect your landscape business?
How do I figure out which of my seasonal workers are eligible for health care?
Where do I find out who my legislators are?
Why should I volunteer with ALCC's advocacy efforts?
These are just a few of the questions we'll try to answer.
Visit this page to find out the latest on the H-2B visa program and related rulings. Learn about NALP's Legislative Day on the Hill and how you can get involved. And see what fellow ALCC members are doing to influence government and support the success of your business.
We look forward to this new venue to share our efforts and help more members get involved. If you have suggestions or feedback about what you'd like to read in the LAB, please contact us at [email protected].