Irrigation boot camp
ALCC, in conjunction with DBC Irrigation Supply, offers Irrigation Boot Camp to train new people for the industry.
The intensive sessions will take place Thursday evenings and all day on Friday for 48 total hours of training over the course of a four-week session. Most of the time will be spent learning and practicing hands-on skills. Location: DBC Irrigation Supply, 12750 W. 42nd Ave, Wheat Ridge, CO 80033
Registration is closed for the two spring 2018 sessions, but the success of these sessions will probably mean similar training opportunities in the future.
For more information: Contact Becky Garber at 720 307-5093 or download April session details
.
What attendees learn
The curriculum is based on the Landscape Training Manual for Irrigation Technicians (course textbook) and will emphasize:
The importance of water management in Colorado and career opportunities
Basic irrigation concepts
System components
Programming controllers
Basic troubleshooting strategies
Overview of how soils and plant types impact watering practices
Related soft skills
Volunteers needed
With 20+ in the class, the instructor needs backup assistance to teach hands-on irrigation skills. Volunteers are needed to work one-on-one with attendees so they master skills quickly. We are asking for volunteers to give one Thursday evening or 4 hours on a Friday during the final session which begins Thursday, April 5, 2018 and concludes Friday, April 27, 2018.
Be an ambassador: part of being a classroom volunteer is also to be an ambassador for the industry. Be prepared to share your story, talk about how you and others have moved up in your careers – and why you love working in the green industry.
People who don't know us or the cool things we do need to know why the green industry is a great place to work. Help people learn and be an ambassador. Contact Becky Garber at 720 307-5093.
Special thanks to our Landscape Career Pathways Sponsors:
Strategic sponsor, DBC Irrigation Supply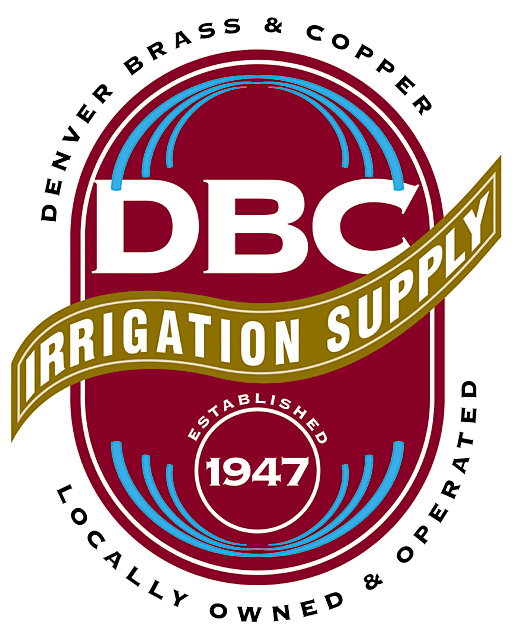 Signature Sponsors, ACW Supply and LL Johnson Distributing Company