Wednesday, November 08, 2017 12:00 AM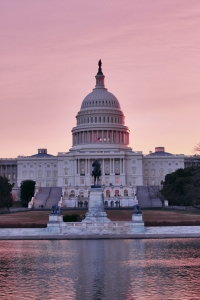 Continued outreach to elected officials is essential in the fight for H-2B cap relief.
Reps. Harris (R-MD), Bergman (R-MI) and Keating (D-MD) are planning to send a letter to House Speaker Ryan (R-WI) and House Minority Leader Pelosi (D-CA) urging that a returning worker exempting be included in the fiscal year 2018 spending package that Congress must pass by December 8.
Supporters should call and email Representatives and urge him or her to sign the letter. The deadline for signing onto the letter is Friday, November 10. Representatives that would like to sign the letter should contact Gabe Hisem (gabe.hisem@mail.house.gov) in Rep. Bergman's office.

Thanks for your continued help in the fight for H-2B cap relief.