Wednesday, March 22, 2017 01:00 PM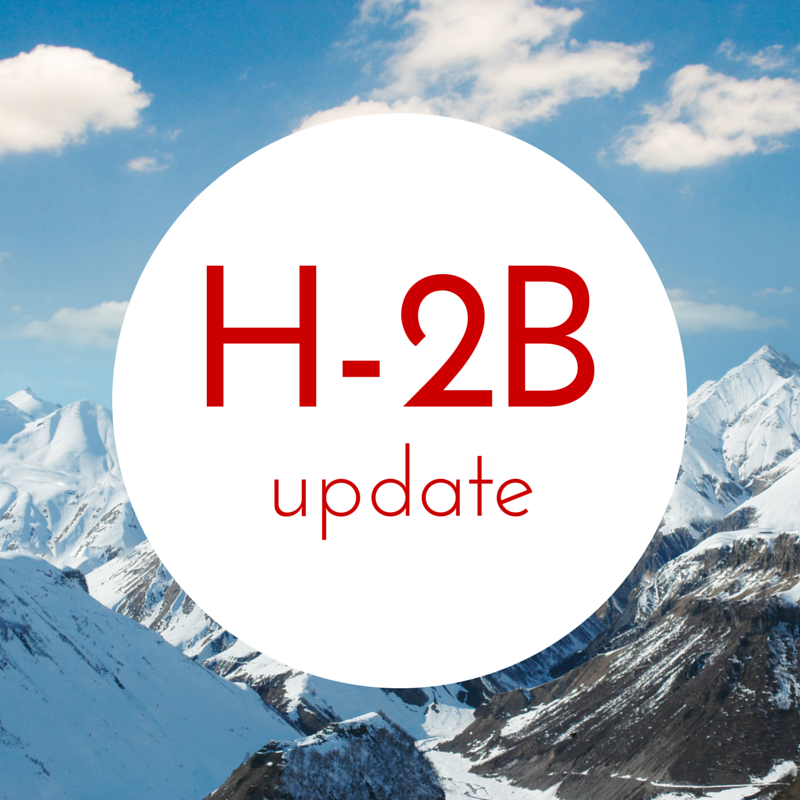 Congressman Jak Bergman, a new Republican Member from Michigan, introduced HR 1627 on Monday. Other cosponsors of the bill include: Reps. Keating (D-MA), Meehan (R-PA), Comstock (R-VA), Weber (R-TX), Stewart (R-UT) and Pingree (D-ME). A copy of the bill can be found here.
Representatives of the H-2B Workforce Coalition met with Bergman's staff on March 21. The bill is basically an authorizing bill that uses that same statutory language as the FY 2017 appropriations bill. It would be, if passed and signed into law, a one-time fix for fiscal year 2017. It would not likely be moved in the House as a stand-alone bill and would need to be attached to other legislation. We are pleased that Congressman Bergman has taken this initiative on behalf of his constituents who use the H-2B program.
The Coalition also expects that House Small Business Committee Chairman Chabot (R-OH), House Judiciary Chairman Goodlatte (R-VA), Rep. Andy Harris and others will soon re-introduce the broader H-2B reform bill that they introduced last Congress. We would expect like last Congress the H-2B Workforce Coalition would endorse that legislation and work diligently to help encourage a significant number of Members to join as co-sponsors.
Subscribe to ALCC LAB - Add a feed to your browser so you can keep up with posts on this blog.