Tuesday, March 21, 2017 12:00 AM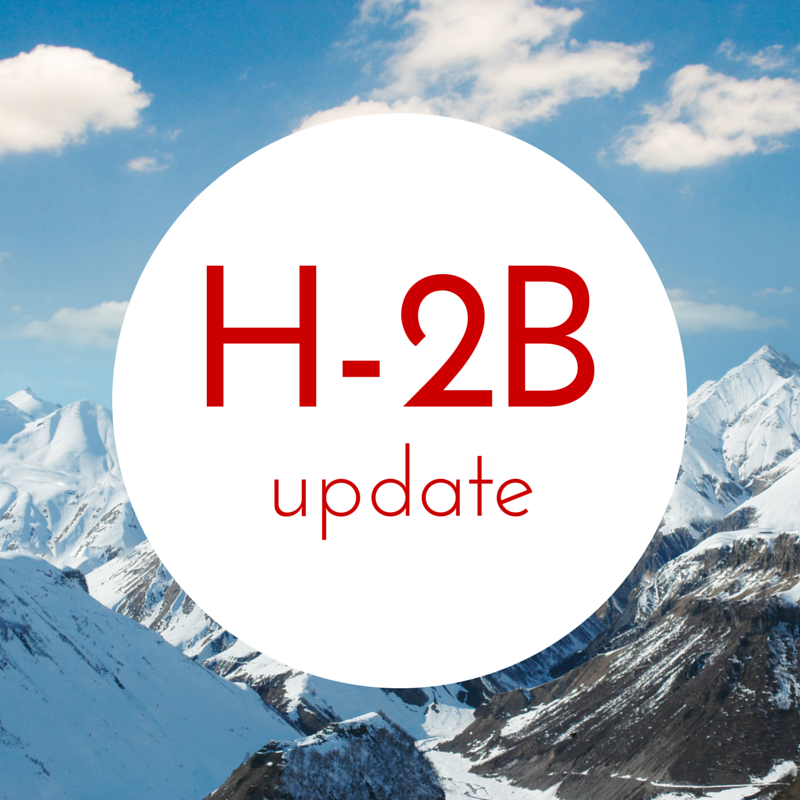 U.S. Department of Homeland Security (DHS) and the U.S. Department of Labor (DOL) (collectively, "the Departments") have jointly issuing a final rule, posted on the Federal Register on Friday, March 17, 2017, to adjust for inflation the civil monetary penalties for H-2B program violtations. The rule would bring the penalties up to 2017 standards and would be effective on any penalties assessed on or after March 17, 2017.
Subscribe to ALCC LAB - Add a feed to your browser so you can keep up with posts on this blog.