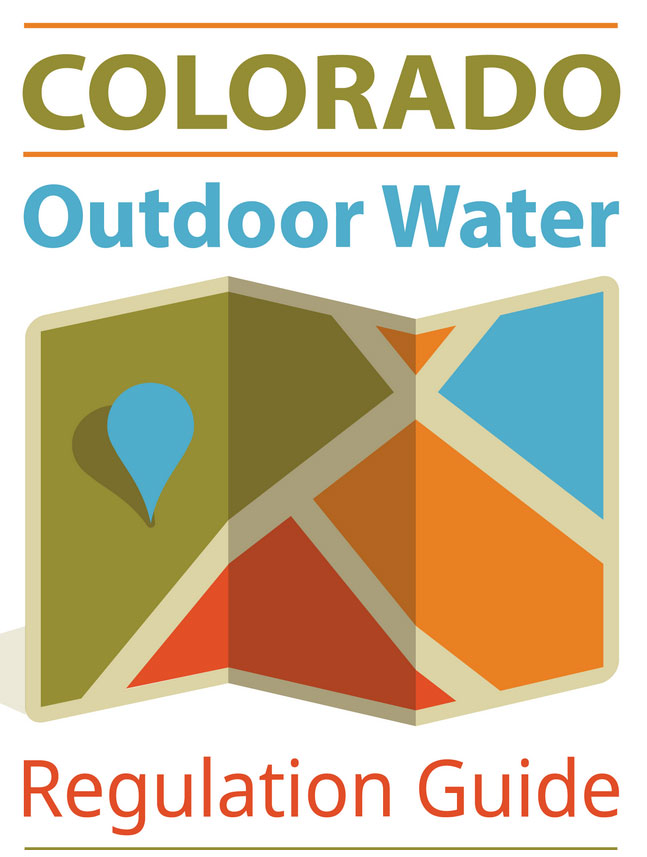 A new web site and smartphone app aims to help the green industry better comply with current ordinances and regulations.
Contractors working in the field need to know which rules apply to each site. Getting it wrong can cost time and money. But finding the right rules means searching websites or calling various cities and water providers. That can be time-consuming, and it's often confusing to know whose rules apply.
The Colorado Outdoor Water Regulation Guide aims to be a one-stop shop to find the "Right Rule, Right Now." Contractors and homeowners can access accurate, up-to-date information with the tap of a button.
Features include:
Instant access to regulations by entering the ZIP code for a job site
Easy interface to locate information by category (irrigation, drought info, etc.)
Notifications from water providers as they update rules
Many water providers, from the Town of Breckenridge to Denver Water, have provided information for the guide. Additional municipalities and water providers are still needed as contributors. Encourage your water provider to contact [email protected] to add their information for reference.
Anyone can download the free H2ORegsCo app via iTunes or Google Play for both smartphones and tablets.
The Colorado Outdoor Water Regulation Guide app is owned by Colorado WaterWise and was made possible through a partnership between water providers and the green industry. Sponsors include:
Colorado WaterWise
Associated Landscape Contractors of Colorado
Colorado Water Conservation Board
Colorado Arborists and Lawn Care Professionals (CALCP)
For any questions or feedback, contact the developer, Halperin Creative, LLC at: [email protected].
Read more in this issue of Colorado Green NOW:
H-2B legislation introduced in Congress
Career pathways program update
What's your biggest pain point?
ALCC members win big in Louisville