Tuesday, November 14, 2017 12:00 AM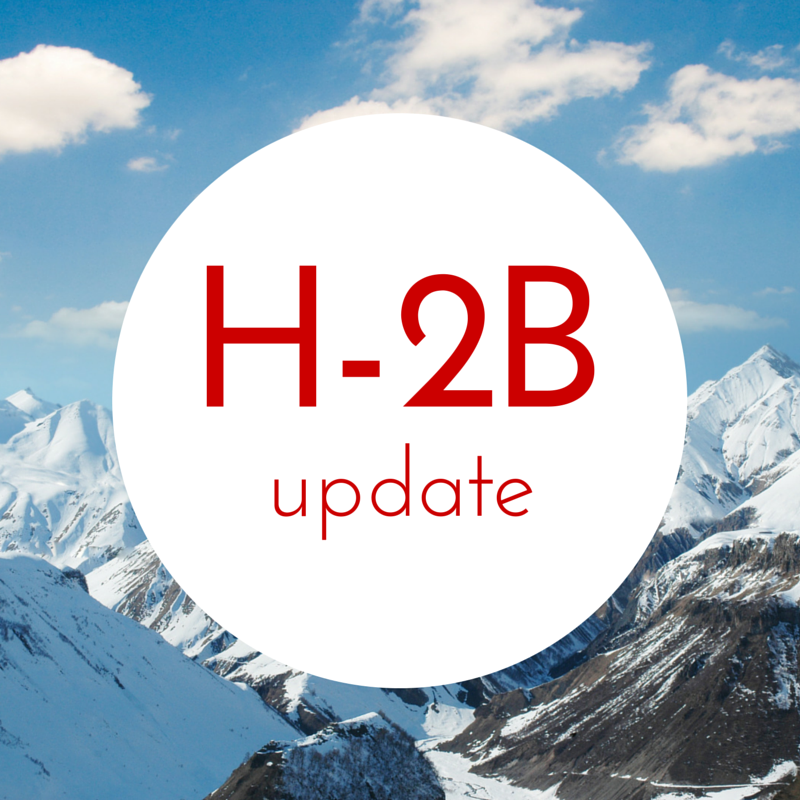 Fiscal Year 2018 H-2B Cap Count
USCIS is currently accepting petitions for the FY 2018 H-2B cap. USCIS will regularly update the chart below as H-2B petitions for FY 2018 are received.
Cap Type

Cap Amount

Beneficiaries Approved

Beneficiaries Pending

Total Beneficiaries1

Date of Last Count

H-2B:

First Half

of FY 2018

33,000

15,213

3,453

18,666

11/14/2017

H-2B:

Second Half

of FY 2018

33,0002
1 Refers to the total number of beneficiaries for approved or pending petitions filed with USCIS that could potentially be counted towards the H-2B cap. This number will ultimately exceed the actual cap to allow for withdrawals, denials, and approvals for which no visa is issued.
2 If the cap is not reached for the first half of the fiscal year, USCIS will make those unused numbers available for use during the second half of the fiscal year.
Wednesday, November 08, 2017 12:00 AM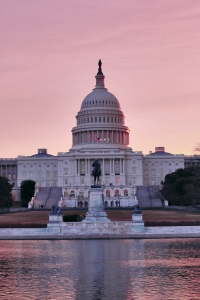 Continued outreach to elected officials is essential in the fight for H-2B cap relief.
Reps. Harris (R-MD), Bergman (R-MI) and Keating (D-MD) are planning to send a letter to House Speaker Ryan (R-WI) and House Minority Leader Pelosi (D-CA) urging that a returning worker exempting be included in the fiscal year 2018 spending package that Congress must pass by December 8.
Supporters should call and email Representatives and urge him or her to sign the letter. The deadline for signing onto the letter is Friday, November 10. Representatives that would like to sign the letter should contact Gabe Hisem ([email protected]) in Rep. Bergman's office.

Thanks for your continued help in the fight for H-2B cap relief.
Wednesday, November 01, 2017 12:00 AM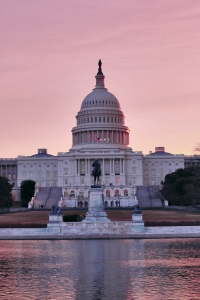 Can't Make it To DC on November 2? Support the effort from Colorado

Please do the following on November 2:
1. Call your two Senators and your Representative. If you do not know their direct numbers, you can reach them through the Capitol Switchboard at (202) 225-3121. Once connected to the office, ask to speak to the person to handles H-2B issues and tell him or her how important the H-2B program is to you. Ask them to:
Re-instate the H-2B returning worker for the remainder of fiscal year 2017 and for fiscal year 2018.

Ask your Senators to cosponsor S. 792, the bipartisan "Save our Small and Seasonal Businesses Act."

Ask your Representative to cosponsor HR 2004, the "Strengthen Employment and Seasonal Opportunities Now (SEASON) Act."

If your elected officials have sponsored H-2B legislation, written letters in support of the program, or assisted you with H-2B processing issues, say "thank you" and encourage them to keep up the fight.
2. Tweet about the need to pass H-2B cap relief. Encourage Congress to Act by using #saveH2B and directing tweets at your elected officials. Get sample tweets from ALCC at @coloradogreennow.
3. Encourage your employees, co-workers, customers and other local businesses to call and tweet their local officials.
Please Respond to Cato's H-2B Survey By November 1
Finally, if you have not done so, please take a few minutes to complete the H-2B Survey being conducted by the Cato Institute before November 1. This survey will give you the opportunity to share your perspective with people who shape H-2B policies in Washington, D.C. Please rest assured that your responses will be kept anonymous and private, and your personally identifying information will not be disclosed unless you specifically request to be named in the report. Please click here to participate in the survey.
Monday, October 30, 2017 05:00 PM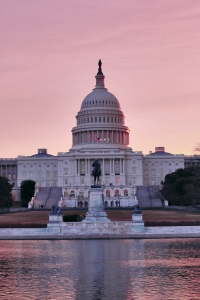 ALCC urges you to join fellow members of the H-2B Workforce Coalition and other concerned organizations in Washington, DC on November 2nd for an H-2B Advocacy Day on Capitol Hill. It is crucial that Congress hears our collective voice. There is power in numbers, and the more of you who participate, the greater the effect will be. The support of our representatives will go a long way to helping us begin to close the huge gap in available labor for our industry.
If you've never participated in an advocacy event before, this is an excellent way to learn. ALCC can offer you information and coaching, and the H-2B Workforce Coalition will provide a briefing before you begin your day. You'll join colleagues experienced in advocacy, who can make introductions and guide you through meetings.
Read more...
Tuesday, October 24, 2017 12:00 AM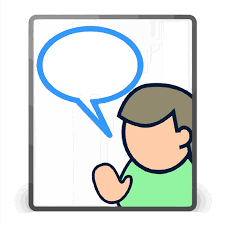 ALCC want to hear your stories of how the labor shortage and the lack of H-2B workers are affecting your business. If you use the H-2B program, have used the program, or hope to use the program in the future, we want to hear from you.
The strength of our organization comes from the power of its members, working together for a common cause. Our legislative advocacy efforts are an ongoing campaign to support the green industry and improve the business climate for our member companies.
Read more...
<< first < Prev 1 2 3 4 5 6 7 8

9

10 Next > last >>


Page 9 of 45