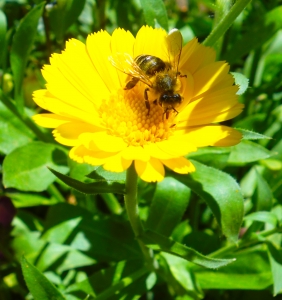 On May 19, the White House Pollinator Health Task Force released its "National Strategy to Promote the Health of Honeybees & other Pollinators." You can download or read the entire report here.
The strategy focuses on "three overarching goals:"
Reduce honey bee colony losses to economically sustainable levels;
Increase monarch butterfly numbers to protect the annual migration; and
Restore or enhance millions of acres of land for pollinators through combined public and private action.
Read more...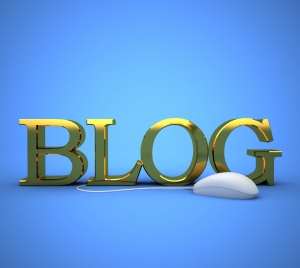 Welcome to the ALCC LAB, our new Legislation & Advocacy Blog. Here you'll find weekly posts--updated every Tuesday--about legislative issues and regulations that affect the landscape industry. It will also be the place to find breaking news about changes to legislation.
What exactly is WOTUS (Waters of the US) and how can it affect your landscape business?
How do I figure out which of my seasonal workers are eligible for health care?
Where do I find out who my legislators are?
Why should I volunteer with ALCC's advocacy efforts?
These are just a few of the questions we'll try to answer.
Visit this page to find out the latest on the H-2B visa program and related rulings. Learn about NALP's Legislative Day on the Hill and how you can get involved. And see what fellow ALCC members are doing to influence government and support the success of your business.
We look forward to this new venue to share our efforts and help more members get involved. If you have suggestions or feedback about what you'd like to read in the LAB, please contact us at [email protected].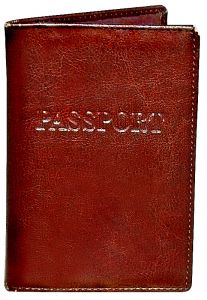 The H-2B rules promised by end of month are available at the following links. They become effective today.
Comprehensive IFR: https://www.federalregister.gov/articles/2015/04/29/2015-09694/temporary-non-agricultural-employment-of-h-2b-aliens-in-the-united-states
Wage Final Rule: https://www.federalregister.gov/articles/2015/04/29/2015-09692/wage-methodology-for-the-temporary-non-agricultural-employment-h-2b-program
So far, Senator Bennet has asked for comments on how these rules will affect member businesses. If you respond to him, please also email that response to your House Representative and to Senator Gardner. They need to continue to hear from us.
Read more...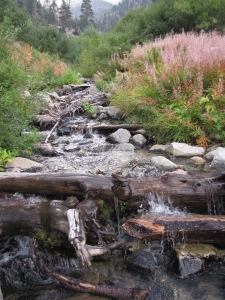 What's a WOTUS?
In June 2014, the US Environmental Protection Agency (EPA), in partnership with the US Army Corps of Engineers, released a proposed rule (known as Waters of the United States, or WOTUS) in order to, in their words, "clarify protection under the Clean Water Act for streams and wetlands that form the foundation of the nation's water resources." The rule describe which waters can be federally regulated under the Clean Water Act.
Why should the landscape industry care about the WOTUS rule?
Read more...
The STARS Act, to be reintroduced this year, defines and simplifies 'seasonal worker' for the purposes of complying with the Affordable Care Act. ALCC, National Association of Landscape Professionals (NALP), and other seasonal industries all support this act. But what does this act mean? Here is a quick overview of the act: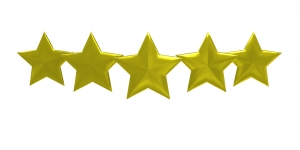 Read more...
<< first < Prev 41 42 43 44

45

Next

>

last

>>


Page 45 of 45