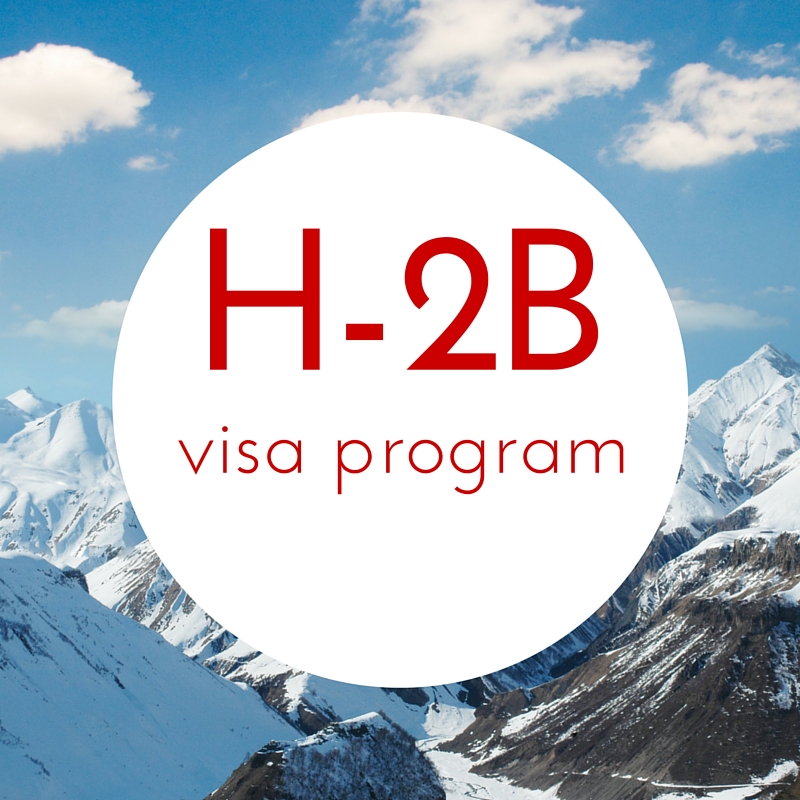 If you use the H-2B temporary guest worker visa program to fill the gaps in your workforce, you understand that it's critical to follow the rules and document your efforts to comply. In light of recent Department of Labor (DOL) media releases, H-2B users might prepare for an increased number of audits and investigations into guest worker visa compliance.
In May, an Arizona farm was hit with a preliminary injunction after DOL discovered that H-2A visa guest workers were forced "to sleep in converted school buses and semi-truck trailers in violation of numerous safety, sanitation and fire code regulations." DOL announced in June that a Pennsylvania farm, greenhouse, and landscaping operation was made to pay $22,000 in back wages and penalties for failing to recruit and hire U.S. workers before hiring workers under the H-2A visa program.
As a result of businesses which abuse the program or fail to comply, the US Secretary of Labor has directed DOL agencies "to enforce vigorously all laws within its jurisdiction governing the administration and enforcement of non-immigrant visa programs." This could mean more audits or surprise visits from DOL representatives, including immigration services, in an attempt to uncover visa program fraud and abuse.
DOL has created a section of its website, Combating Fraud and Abuse in the H-1B Visa Program, to address these increased enforcement directives.
While the primary targets appear to be H-2A and H-1B programs, H-2B users should be ready to present all necessary information and records regarding temporary guest workers. Conduct a self-audit of all employment records and be sure that everything is in order. Consult with an attorney and establish a relationship so that you can contact them in the event of an audit.
If your business is in compliance with the H-2B program, an audit should be no more than an inconvenience.
Read more in this issue of Colorado Green NOW:
A return phone call goes a long way in consumer satisfaction
Lifescape Colorado gets top honors for maintenance
Keep your crew safe in hot summer conditions
LM150 recognizes Colorado landscape companies