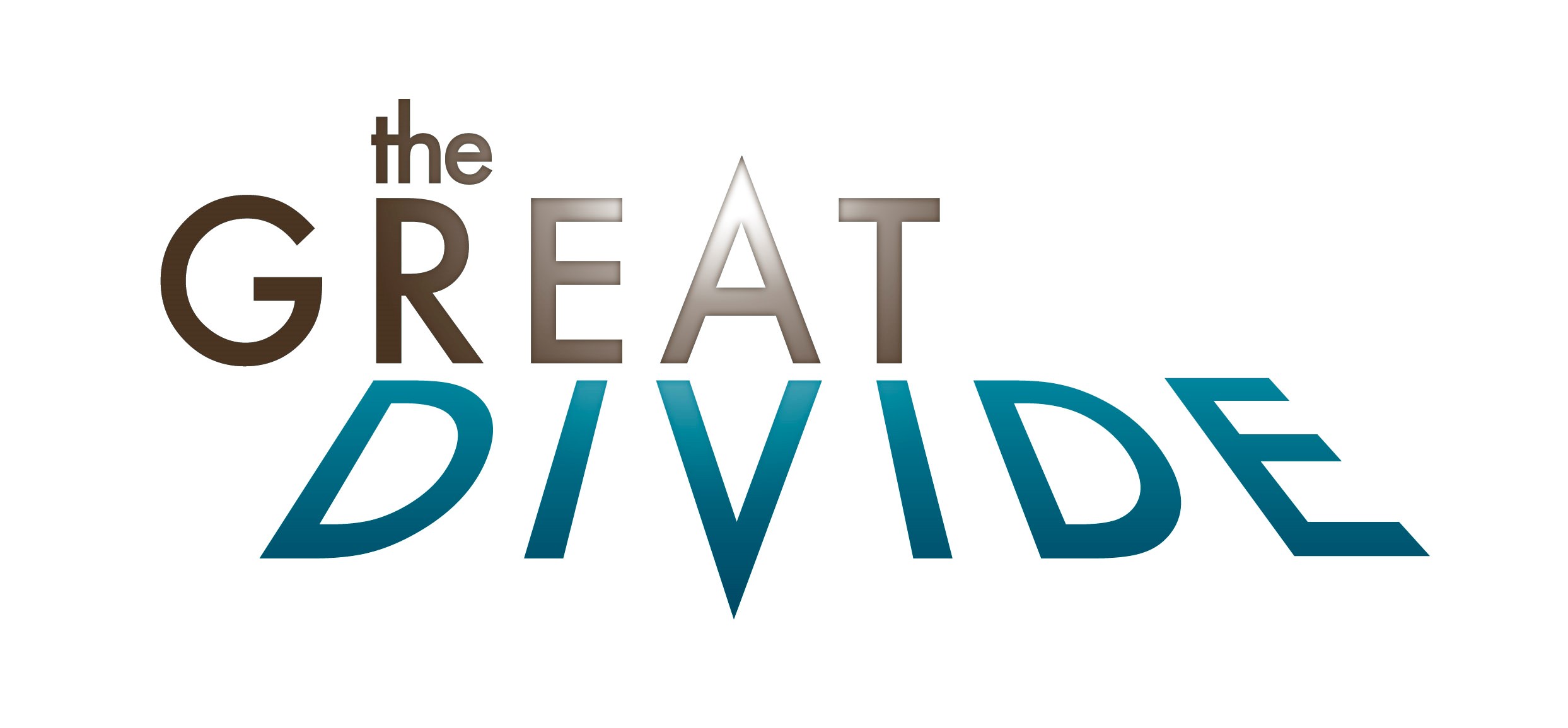 Attendees at ProGreen 2016 will have two opportunities to view a powerful documentary about water issues in Colorado. "The Great Divide," a feature-length documentary film from the Emmy award winning team of Havey Productions, in association with Colorado Humanities, will screen on Tuesday, February 9 at 11:15 AM and Thursday, February 11 at 3:00 PM at ProGreen EXPO at the Colorado Convention Center in downtown Denver.
"The Great Divide" addresses issues of water that have both connected and divided Colorado and the Rocky Mountain West. People, agriculture, and nature all vie for the finite resources of water in the region. As demand grows while supply remains limited, everyone connected to the water supply must become involved in decisions and actions to manage and protect this precious resource.
The film aims to "raise public understanding and appreciation of Colorado's water heritage while inspiring personal responsibility and informed discussion concerning the vital challenge confronting the state and region with increasing urgency — forging collaborative solutions for managing this most precious resource for a prosperous and sustainable future."
The ProGreen screenings will be open to anyone with a ProGreen or ProGreen EXPO pass. The film runs approximately 90 minutes. For more information about "The Great Divide," visit www.thegreatdividefilm.com. For more information about ProGreen EXPO, visit www.progreenexpo.com.
Read more in this issue of Colorado Green NOW:
H-2B provisions included in approved omnibus spending bill
What nearly happened is every company's worst nightmare
Spontaneous rescue
Here's a preview of spring