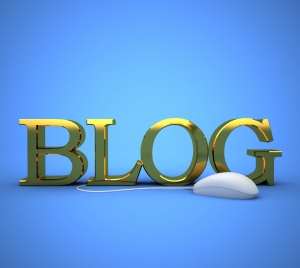 Associated Landscape Contractors of Colorado (ALCC) has launched a new blog. The mission of the new Legislation and Advocacy Blog, nicknamed the LAB, is to be a trustworthy source of information and breaking news for members and their customers who wish to keep up-to-date on legislation, regulations, and advocacy efforts that relate to the green industry.
There will be a new article each week, addressing topics that affect the way we build and maintain our landscapes and the way landscape companies run their businesses. The goal is to help make sense of the often-complicated "legal-ese" and get to the heart of the matter as it affects ALCC members and their clients.
For example, this week's post offers information about the recently announced White House Pollinator Health Task Force's "National Strategy to Promote the Health of Honeybees & other Pollinators." Pollinator health is vital to the health of our landscapes, and the green industry is working to protect them through environmentally responsible landscape practices. LAB readers will certainly find more information about this White House initiative and other issues related to pollinator health in the coming months.
The LAB will also feature the latest news when regulations and laws are enacted or updated, as with recent H-2B visa program changes.
Look for future articles that answer these questions and more:
What exactly is WOTUS (Waters of the US) and how can it affect my landscape business?

How do I figure out which of my seasonal workers are eligible for health care?

Where do I find out who my legislators are?

Why should I volunteer with ALCC's advocacy efforts?
Readers are also encouraged to suggest topics for the LAB. If there is a legislative or regulatory issue about which you have questions, submit them to [email protected] for consideration.
Read more in this issue of Colorado Green NOW:
Front Range observed National EAB Awareness Week
Customer service is key to client retention
American's say their yards are important (infographic)
Consumers prefer a well-maintained landscape