Thursday, March 23, 2017 12:00 AM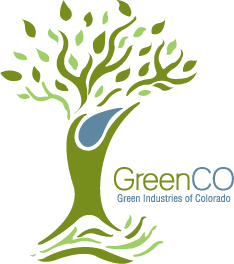 Position Statement: Construction Defects Legislation - 2017
Background
Colorado's housing market has not kept pace with the demand for affordable homes among first-time homebuyers and others with a modest or fixed income. Rising housing costs and soaring rents are now pricing many Coloradans out of the market. Yet, condos and townhomes, which have always provided a pathway to homeownership for renters, now represent a small fraction of Colorado's housing market.
A big hurdle to building more entry-level housing is a flaw in state law that exposes homebuilders, construction and maintenance contractors and homeowners to a high risk of expensive, time-consuming litigation. It has created a climate that has effectively stopped new construction of affordable, multi-family housing, scaring off investment in the affordable-housing market. And it is forcing would-be homebuyers to rent, instead of owning a home.
The state legislature needs to enact legislation that fixes this situation. First and foremost, Colorado must have a process that allows for a quick resolution process for construction issues that is fair to homeowners who need repairs while protecting the rights of all owners in a community. This can be done by requiring mediation before a lawsuit is filed and utilizing arbitration instead of litigation and requiring disclosure to all homeowners in a community about a potential lawsuit, its costs and impact on home values. By doing this, state lawmakers can go a long way toward jump-starting new construction of condos and townhomes.
GreenCO supports legislation that:
Relieves the burden or liability on landscape and other contractors who work on these projects
Provides a reasonable, balanced solution that will still protect consumers from faulty construction while also increasing diverse and more affordable options for home ownership
Encourages construction of affordable housing options and new multi-family developments
Defines a resolution process for homeowner associations who are trying to correct construction defects, while also protecting homeowners and those whom may have not consented to the lawsuit or have knowledge of it.
Does not preclude a single homeowner from pursuing legal action for allegations of construction defects against a builder.
Provides a more stable building environment for many of the contractors that work on these projects.
Wednesday, March 22, 2017 01:00 PM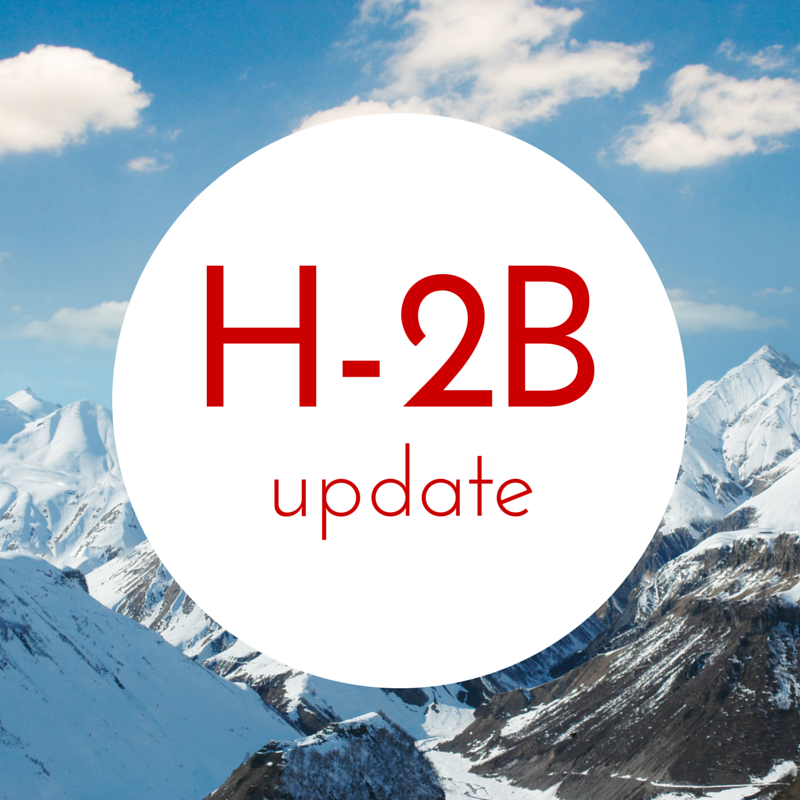 Congressman Jak Bergman, a new Republican Member from Michigan, introduced HR 1627 on Monday. Other cosponsors of the bill include: Reps. Keating (D-MA), Meehan (R-PA), Comstock (R-VA), Weber (R-TX), Stewart (R-UT) and Pingree (D-ME). A copy of the bill can be found here.
Representatives of the H-2B Workforce Coalition met with Bergman's staff on March 21. The bill is basically an authorizing bill that uses that same statutory language as the FY 2017 appropriations bill. It would be, if passed and signed into law, a one-time fix for fiscal year 2017. It would not likely be moved in the House as a stand-alone bill and would need to be attached to other legislation. We are pleased that Congressman Bergman has taken this initiative on behalf of his constituents who use the H-2B program.
The Coalition also expects that House Small Business Committee Chairman Chabot (R-OH), House Judiciary Chairman Goodlatte (R-VA), Rep. Andy Harris and others will soon re-introduce the broader H-2B reform bill that they introduced last Congress. We would expect like last Congress the H-2B Workforce Coalition would endorse that legislation and work diligently to help encourage a significant number of Members to join as co-sponsors.
Subscribe to ALCC LAB - Add a feed to your browser so you can keep up with posts on this blog.
Wednesday, March 22, 2017 12:00 AM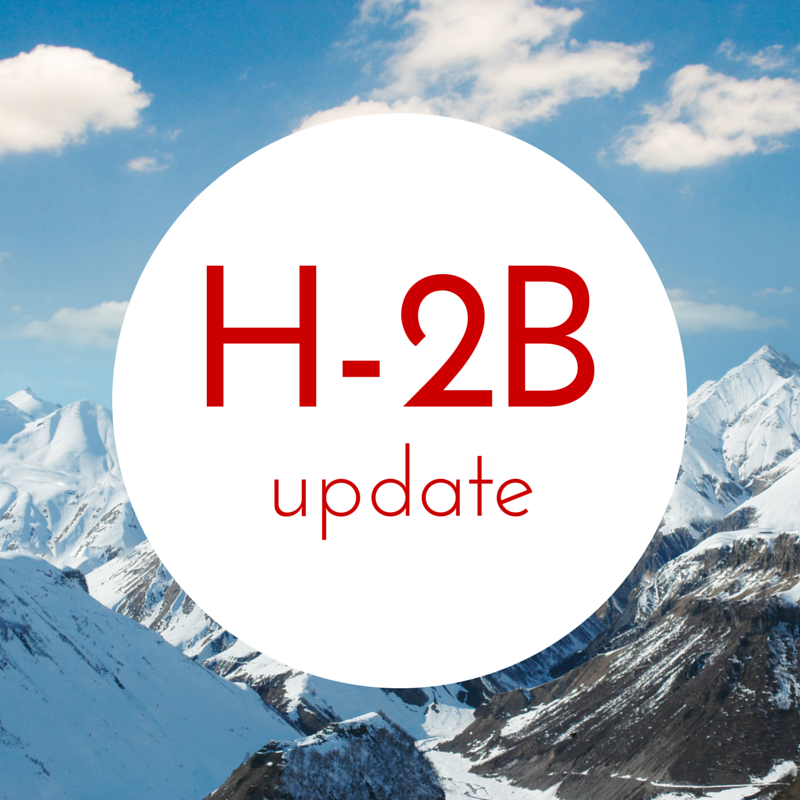 Thank you to those who reached out to your elected officials about the H-2B letters that Representatives Harris and Tillis were spearheading. A third letter was sent last week to the Department of Homeland Security by Senators Collins (R-ME) and King (I-ME).
Please take some time to thank your representatives for signing the letters. In Colorado, that includes Representatives Jared Polis, Ken Buck, Mike Coffman, and Scott Tipton for signing the Harris Letter; and Senators Michael Bennet and Cory Gardner for signing the Tillis letter. Urge them to continue to ask their party leaders to pass H-2B cap relief quickly as part of appropriations or any other appropriate legislation.
If your Representative did not sign these letters, please reach out again and urge them to ask their party leaders to pass H-2B cap relief quickly as part of appropriations or any other appropriate legislation. In Colorado, this includes Diana DeGette, Ed Perlmutter, and Doug Lamborn.
Additionally, Rep. Barbara Comstock (R-VA) and others plan have prepared a letter to the House Appropriations Committee urging them to prioritize reauthorization of the returning worker exemption for the H-2B seasonal worker visa program. Please call your representative today and ask him or her to sign this letter. The deadline for signatures is Friday, March 24. At this time, only Mike Coffman has signed this letter on behalf of Colorado.
You can reach your Representative through the Capitol switchboard at 202-225-3121 or find contact information for any of the Colorado delegation in this form.
Subscribe to ALCC LAB - Add a feed to your browser so you can keep up with posts on this blog.
Tuesday, March 21, 2017 12:00 AM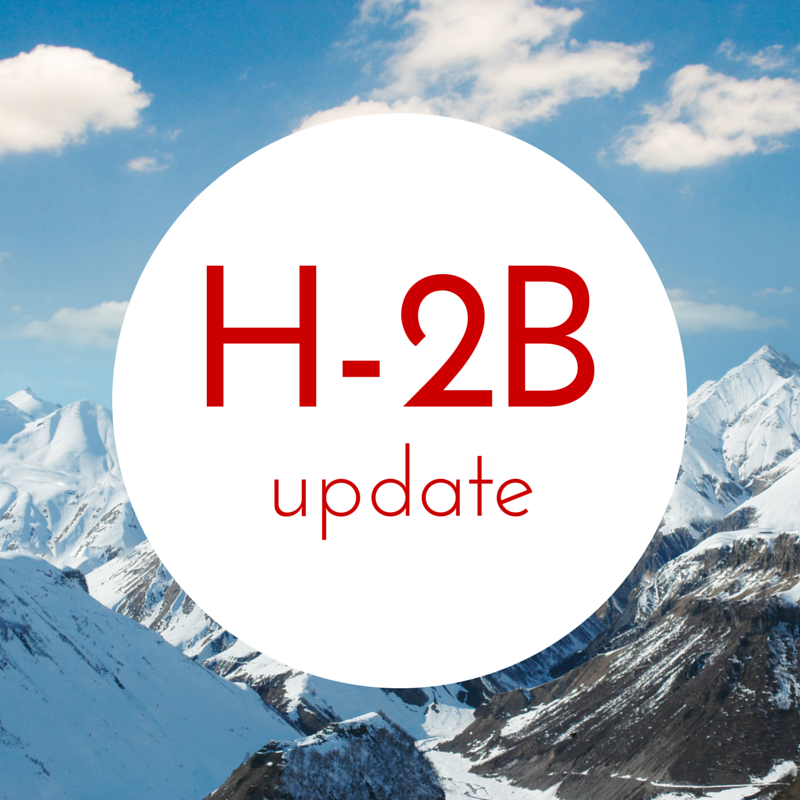 U.S. Department of Homeland Security (DHS) and the U.S. Department of Labor (DOL) (collectively, "the Departments") have jointly issuing a final rule, posted on the Federal Register on Friday, March 17, 2017, to adjust for inflation the civil monetary penalties for H-2B program violtations. The rule would bring the penalties up to 2017 standards and would be effective on any penalties assessed on or after March 17, 2017.
Subscribe to ALCC LAB - Add a feed to your browser so you can keep up with posts on this blog.
Friday, March 17, 2017 10:15 AM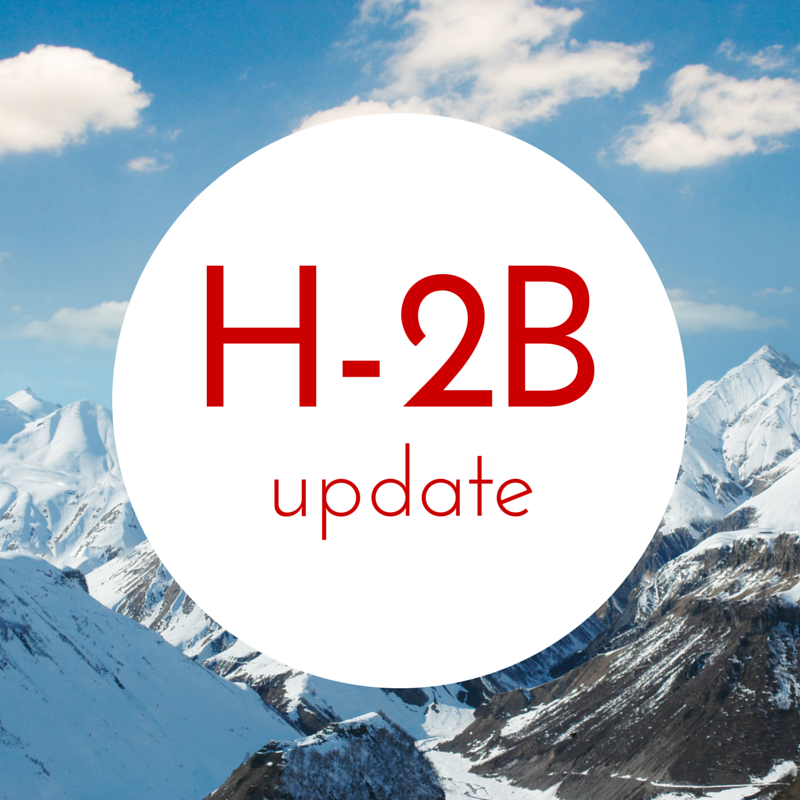 From the H-2B Workforce Coalition:
Important H-2B Twitter a Campaign – Your Videos are Needed!
Tweet a video to your Senators and Representative using#SaveH2B. You can find their twitter addresses at: https://twitter.com/verified/lists/us-congress/members. Find your Colorado reps on this form
.
We hope that all H-2B users will use their mobile phones to create a 30-60 second video urging Congress to address the H-2B Cap. Please tweet the videos directly to your lawmakers and include #saveH2B. The H-2B Workforce Coalition will also share some of the videos on our Facebook page. Please include the following information in your video:
Read more...
<<

first

<

Prev

1

2 3 4 5 6 7 8 9 10 Next > last >>


Page 1 of 29