Friday, March 31, 2017 11:00 AM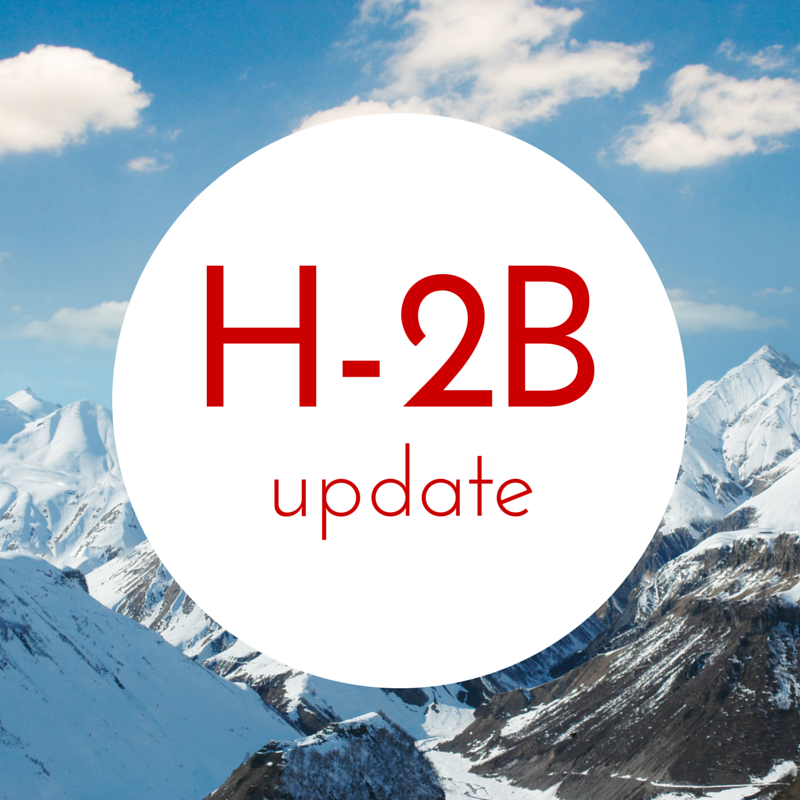 Yesterday evening, Senators Tillis (R-NC), King (I-ME), Thune (R-SD), Collins (R-ME), Rounds (R-SD), Cornyn (R-TX), Murkowski (R-AK), Blunt (R-MO) and Warner (D-VA) introduced the Save our Small and Seasonal Businesses Act (S. 792). We are grateful for their leadership.
The bill would make the H-2B returning worker exemption permanent and streamline program processing.
Read more...
Friday, March 31, 2017 12:00 AM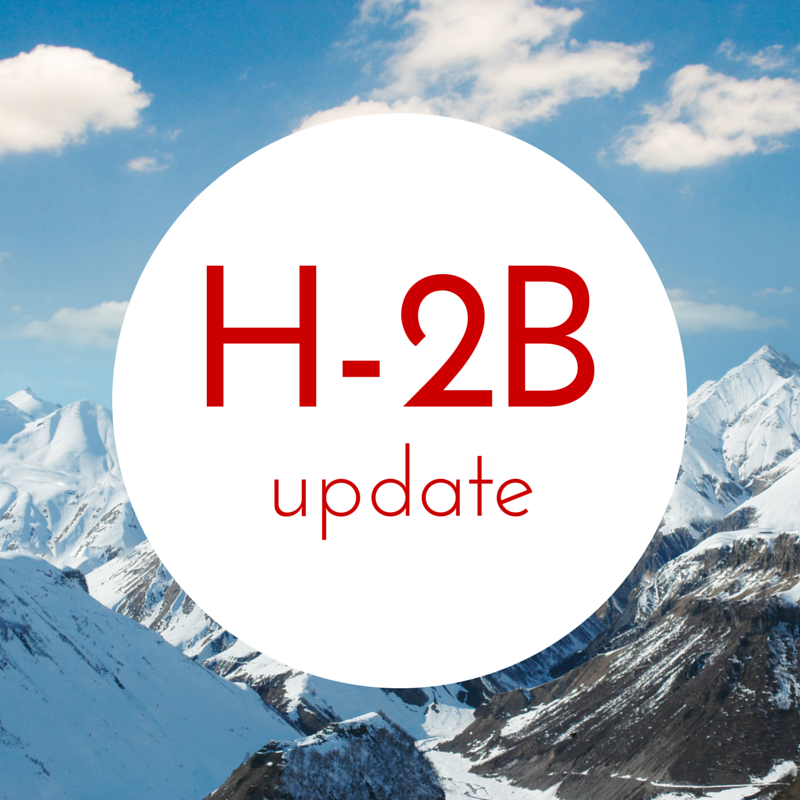 The H-2B Workforce Coalition is organizing a fly-in on April 26. According to NALP, "The timing corresponds with the deadline for Congress to adopt a 2017 budget. Currently, the federal government is operating under a continuing resolution that extended 2016 budget allocations until April 28. If Congress fails to act prior to that date, the federal government would be forced to shut down. We are working with Congressional champions on strategy to include a returning worker exemption extension for 2017 in the budget measure that Congress will need to act on to avoid a shutdown."
Details on the fly-in will be posted here they are available. ALCC invites fellow members and H-2B users to join ALCC leaders for this one-day effort. The delegation will address issues around the H-2B visa program, including:
Read more...
Tuesday, March 28, 2017 12:00 AM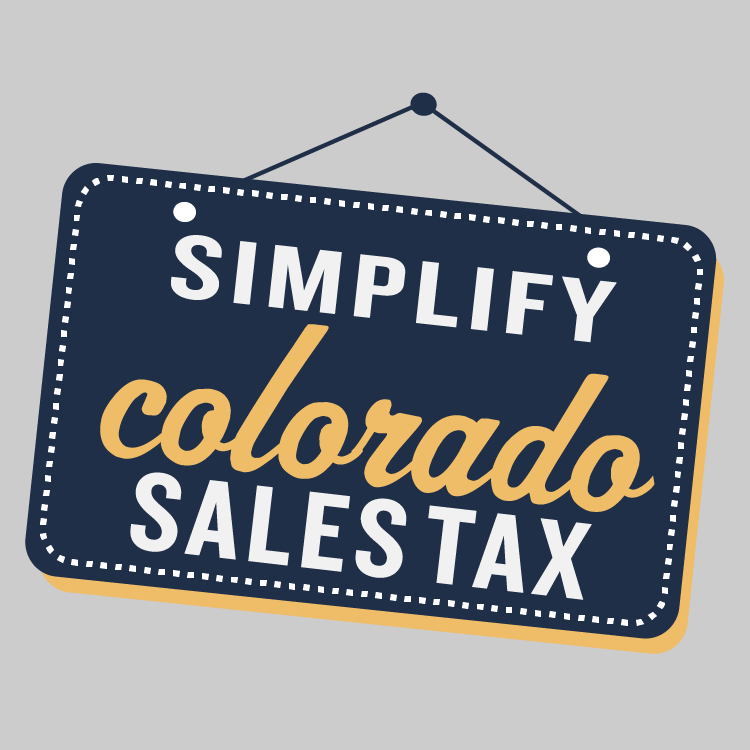 On February 28, 2017, Colorado House Bill 17-1216 was introduced. The bill "creates the sales and use tax simplification task force made up of legislative members and state and local sales and use tax experts. The bill requires the task force to study sales and use tax simplification between the state and local governments, and in particular between the state and home rule jurisdictions."
Read more...
Thursday, March 23, 2017 12:00 AM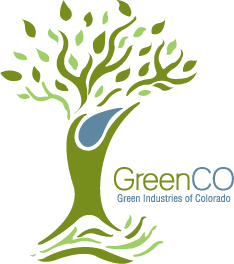 Position Statement: Construction Defects Legislation - 2017
Background
Colorado's housing market has not kept pace with the demand for affordable homes among first-time homebuyers and others with a modest or fixed income. Rising housing costs and soaring rents are now pricing many Coloradans out of the market. Yet, condos and townhomes, which have always provided a pathway to homeownership for renters, now represent a small fraction of Colorado's housing market.
Read more...
Wednesday, March 22, 2017 01:00 PM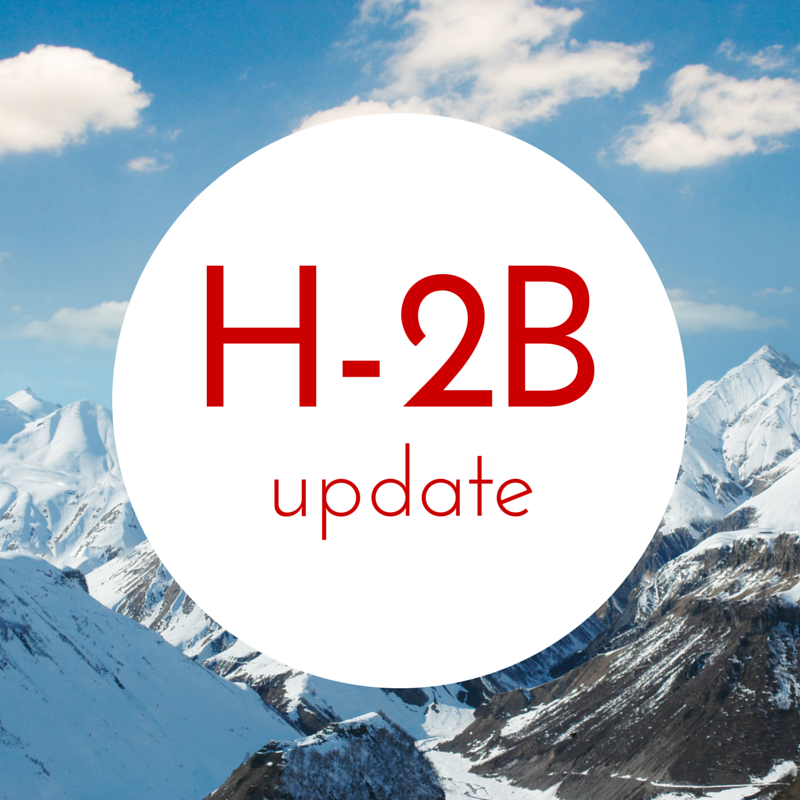 Congressman Jak Bergman, a new Republican Member from Michigan, introduced HR 1627 on Monday. Other cosponsors of the bill include: Reps. Keating (D-MA), Meehan (R-PA), Comstock (R-VA), Weber (R-TX), Stewart (R-UT) and Pingree (D-ME). A copy of the bill can be found here.
Representatives of the H-2B Workforce Coalition met with Bergman's staff on March 21. The bill is basically an authorizing bill that uses that same statutory language as the FY 2017 appropriations bill. It would be, if passed and signed into law, a one-time fix for fiscal year 2017. It would not likely be moved in the House as a stand-alone bill and would need to be attached to other legislation. We are pleased that Congressman Bergman has taken this initiative on behalf of his constituents who use the H-2B program.
Read more...
<< first < Prev

11

12 13 14 15 16 17 18 19 20 Next > last >>


Page 11 of 40