Monday, October 30, 2017 05:00 PM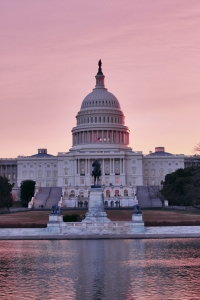 ALCC urges you to join fellow members of the H-2B Workforce Coalition and other concerned organizations in Washington, DC on November 2nd for an H-2B Advocacy Day on Capitol Hill. It is crucial that Congress hears our collective voice. There is power in numbers, and the more of you who participate, the greater the effect will be. The support of our representatives will go a long way to helping us begin to close the huge gap in available labor for our industry.
If you've never participated in an advocacy event before, this is an excellent way to learn. ALCC can offer you information and coaching, and the H-2B Workforce Coalition will provide a briefing before you begin your day. You'll join colleagues experienced in advocacy, who can make introductions and guide you through meetings.
Read more...
Tuesday, October 24, 2017 12:00 AM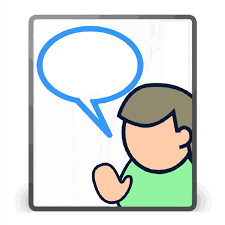 ALCC want to hear your stories of how the labor shortage and the lack of H-2B workers are affecting your business. If you use the H-2B program, have used the program, or hope to use the program in the future, we want to hear from you.
The strength of our organization comes from the power of its members, working together for a common cause. Our legislative advocacy efforts are an ongoing campaign to support the green industry and improve the business climate for our member companies.
Read more...
Friday, October 20, 2017 12:00 AM

Attention business owners using the H-2B visa program:
We invite you to participate in a very important survey conducted by researchers at the Cato Institute in Washington, D.C. The purpose of the survey is to get the perspectives of users of the H-2B temporary worker program.
Please click here to participate in the survey.

Since only H-2B users can provide this information, your participation is very important. This study will help the public understand what H-2B users undergo in order to obtain a legal workforce for seasonal positions in the United States. The survey should only take a few minutes.

Please rest assured that your responses will be kept anonymous and private, and your personally identifying information will not be disclosed unless you specifically request to be named in the report. This survey will give you the opportunity to share your perspective with people who shape H-2B policies in Washington, D.C.

If you have any questions about the survey please contact the H-2B Workforce Coalition.

Subscribe to ALCC LAB - Add a feed to your browser so you can keep up with posts on this blog.
Thursday, September 28, 2017 10:00 AM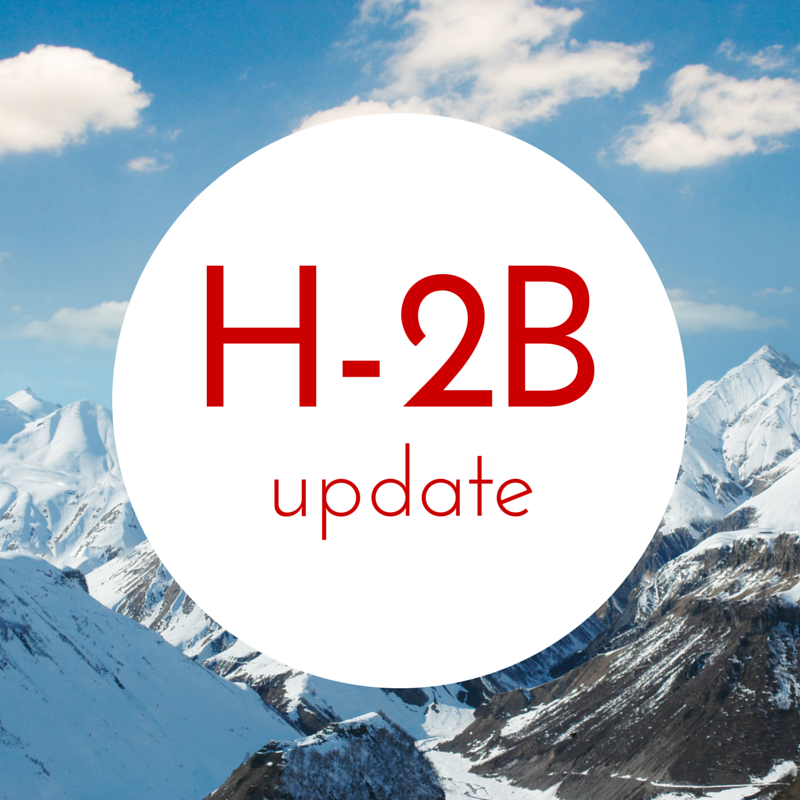 On September 15, the House today passed a $1.2 trillion fiscal year 2018 spending package, laying down a marker ahead of negotiations with the Senate and White House over a final spending deal in December. The 12-bill package (H.R. 3354) passed by a vote of 211-198. The bill includes H-2B regulatory reforms, but does not include a returning worker exemption or any other type of cap relief. Under a continuing resolution, Congress has until December 8 to negotiate a final fiscal 2018 spending package.
Read more...
Tuesday, September 26, 2017 12:00 AM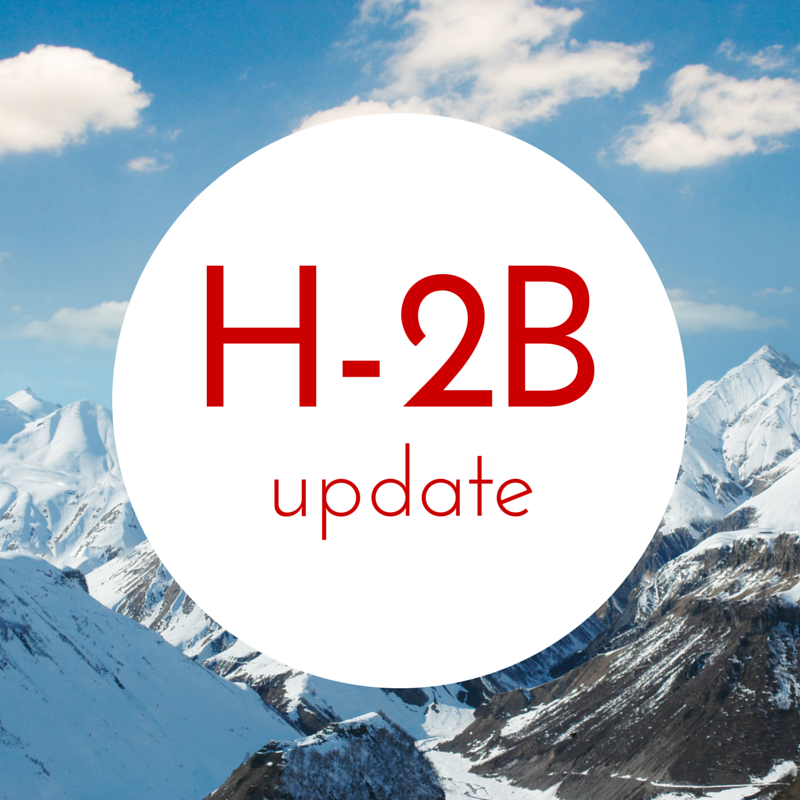 Cap Count for H-2B Nonimmigrants
Alert: After Sept. 15, USCIS is no longer accepting petitions filed under the joint final rule that increased the H-2B cap limit for fiscal year 2017. For more information, visit our One-Time Increase in H-2B Nonimmigrant Visas for Fiscal Year 2017 page.
The H-2B Program
The H-2B non-agricultural temporary worker program allows U.S. employers to bring foreign nationals to the United States to fill temporary non-agricultural jobs.
Read more...
<< first < Prev 1 2 3 4 5 6 7 8

9

10 Next > last >>


Page 9 of 45