Tuesday, April 18, 2017 12:00 PM

HB 1061 and HB 1105 were signed into law in Colorado during the current legislative session.
HB-1061, created by Colorado Motor Carriers Association and sponsored by Reps. J Becker & Melton and Senators Scott & Todd, defines commercial vehicles at a weight of 16,000 pounds rather than at 10,000 pounds due to the state mandates.
HB 1105 narrows the circumstances in which physical inspection of a vehicle is required before issuing legal documentation identifying the vehicle. If the vehicle was purchased from an out-of-state owner/dealer, an additional VIN inspection in Colorado is no longer required.
Tuesday, April 18, 2017 12:00 AM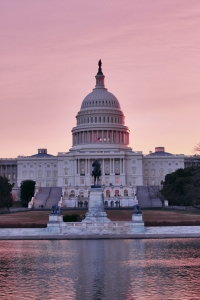 From July 16 to 19, ALCC will welcome a delegation of members to Washington, D.C. for the landscape industry's 2017 Legislative Day on the Hill, presented by NALP.
This trip is an opportunity for ALCC members to get to know their Congressional representatives and make their concerns heard. It's also a chance to learn more about ALCC leadership and see how rewarding it can be to get involved.
Read more...
Friday, April 14, 2017 10:22 AM

Please email the members of the House State Affairs Committee asking that they support SB 156 so it can move to full vote on the House floor.
The House State Affairs Committee will hear SB 156 on Wednesday.
This comprehensive defects reform bill is backed by the Metro Mayors Caucus, which represents 40 mayors and millions of constituents. It is also supported by the Colorado Municipal League, Habitat for Humanity and Housing Colorado, among others. And SB 156 passed the Colorado State Senate with bipartisan support.
Read more...
Wednesday, April 12, 2017 12:00 AM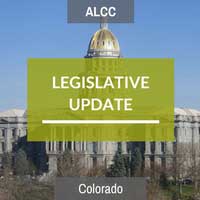 While ALCC supports Colorado construction defects reform, Senate Bill 45 does not provide much-needed protections. The bill will continue to block the construction of attainable housing in Colorado by stripping legal protections put into place by state law and adding another lawyer of litigation on already over-burdened courts.
This bill also puts the interests of insurance companies ahead of the insured and hurts construction professionals, who must buy costly insurance to stay in business.
Read more...
Tuesday, April 11, 2017 12:00 AM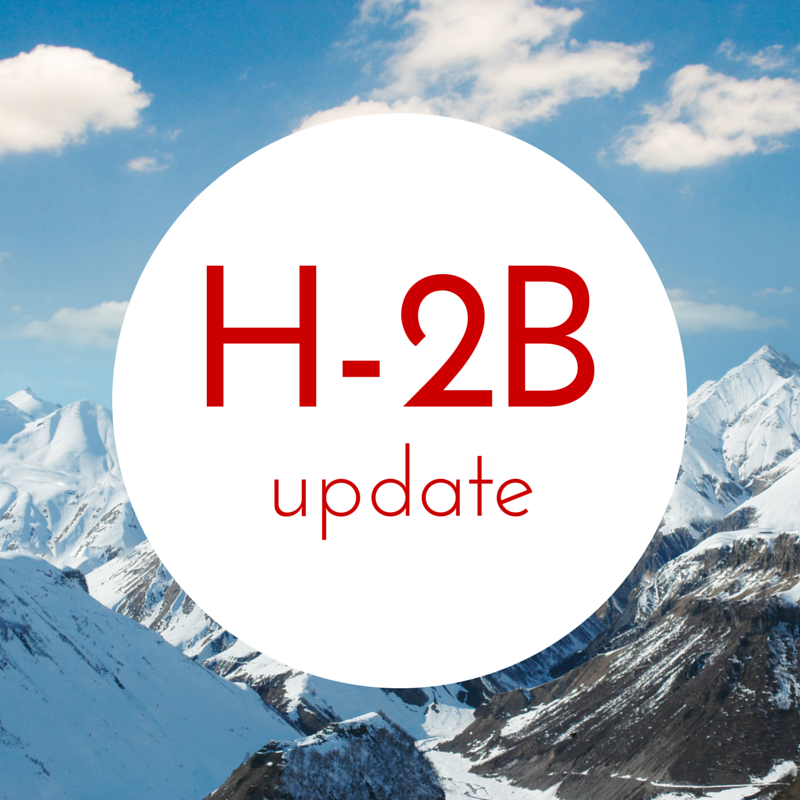 << first < Prev 1 2 3 4 5 6

7

8 9 10 Next > last >>


Page 7 of 38