LAB
Written by Cherie Courtade
Thursday, January 18, 2018 12:00 AM
This morning, the US Department of Labor Employment and Training Administration submitted a notice to the federal register.
Read more...
LAB
Written by Cherie Courtade
Monday, January 08, 2018 10:00 AM

Please continue to Help #SaveH-2B - a message from the H-2B Workforce Coalition:
Congress is back in session this week. It is critical that your elected officials continue to hear from you about the need for immediate H-2B cap relief. As you know, the first 33,000-visa cap was reached on December 15 and the second half cap will be reached soon. Unless Congress acts promptly, many seasonal employers could be shut out of the H-2B program this year. Please ask your Senators and Representative to include H-2B cap relief in any upcoming appropriations bill and to speak personally to their party leaders about the need for cap relief.
Specifically, we hope you will take the following actions:
Read more...
Thursday, January 04, 2018 12:00 AM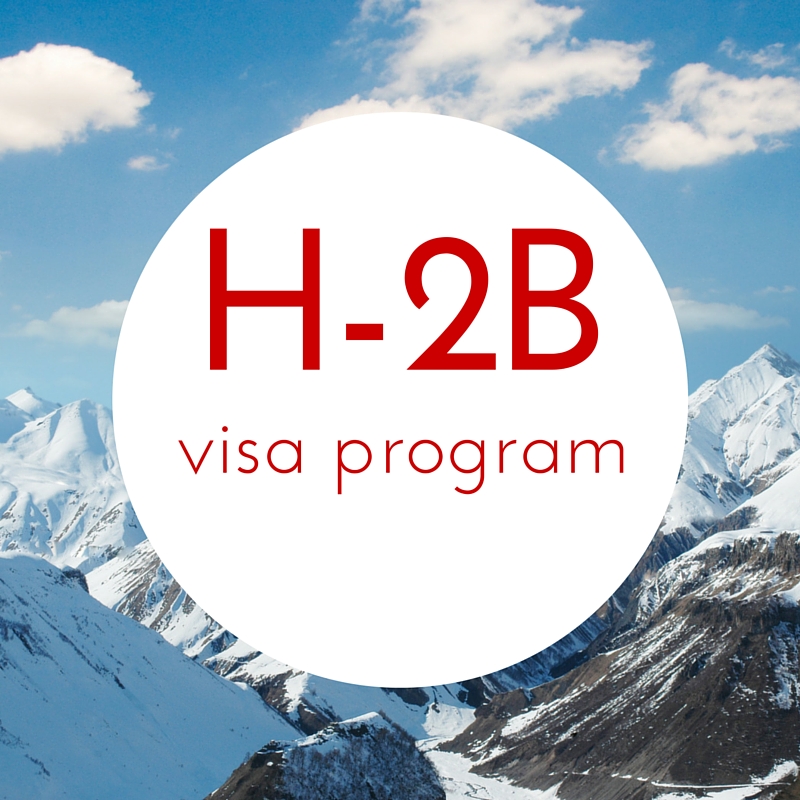 On January 3, 2018, Office of Foreign Labor Certification (OFLC) issued a public service announcement regarding H-2B requests for temporary labor certification, second half of fiscal year (FY) 2018. We expect the second half cap to be reached once these applications get to DHS. Please share the information below with your Representative and Senators and stress the urgent need for immediate H-2B cap relief. Urge your lawmakers to personally reach out to their party leaders and appropriations committee leaders and encourage them to include H-2B cap relief as part of any relevant legislation.
Read more...
Tuesday, December 19, 2017 06:00 PM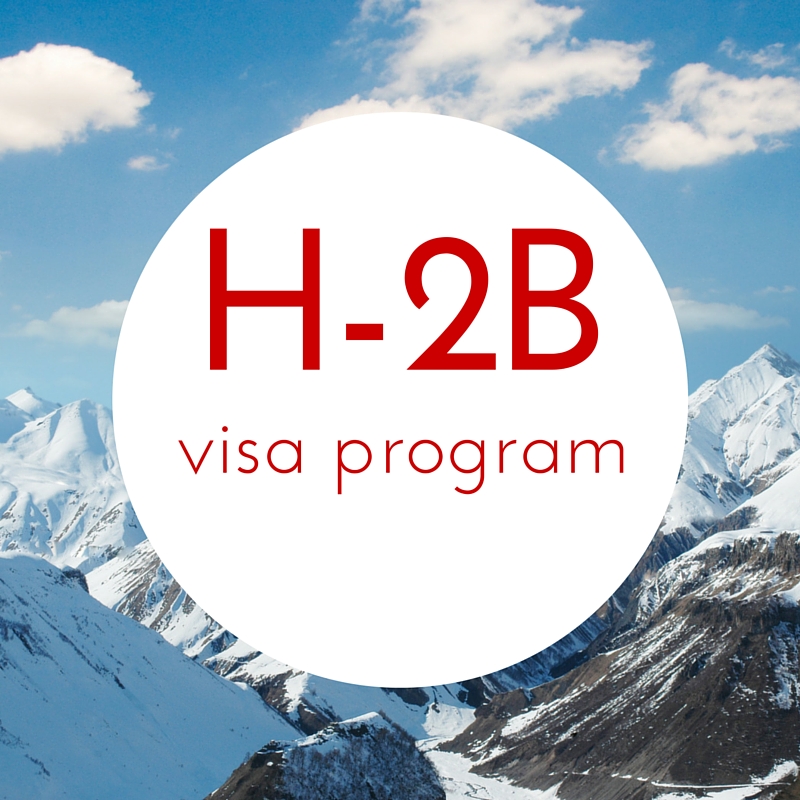 ALCC has learned through colleagues that a representative of Breitbart may be targeting H-2B users for content on the website. One organization has shared the following:
It has come to our attention that Neil Munro of Breitbart is calling around asking to speak to H-2B employers. His is apparently identifying himself as merely a "Washington DC reporter" instead of referring to the organization he works for, Breitbart.
Read more...
Monday, November 27, 2017 12:00 AM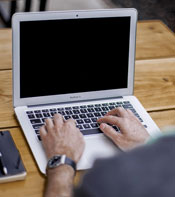 News release from U.S. Department of Labor's OSHA:
To allow affected employers additional time to become familiar with a new electronic reporting system launched on August 1, 2017, the U.S. Department of Labor's Occupational Safety and Health Administration (OSHA) has extended the date by which employers must electronically report injury and illness data through the Injury Tracking Application (ITA) to December 15, 2017.
Read more...
<< first < Prev 1 2 3 4 5 6

7

8 9 10 Next > last >>


Page 7 of 45