Monday, November 02, 2015 01:05 AM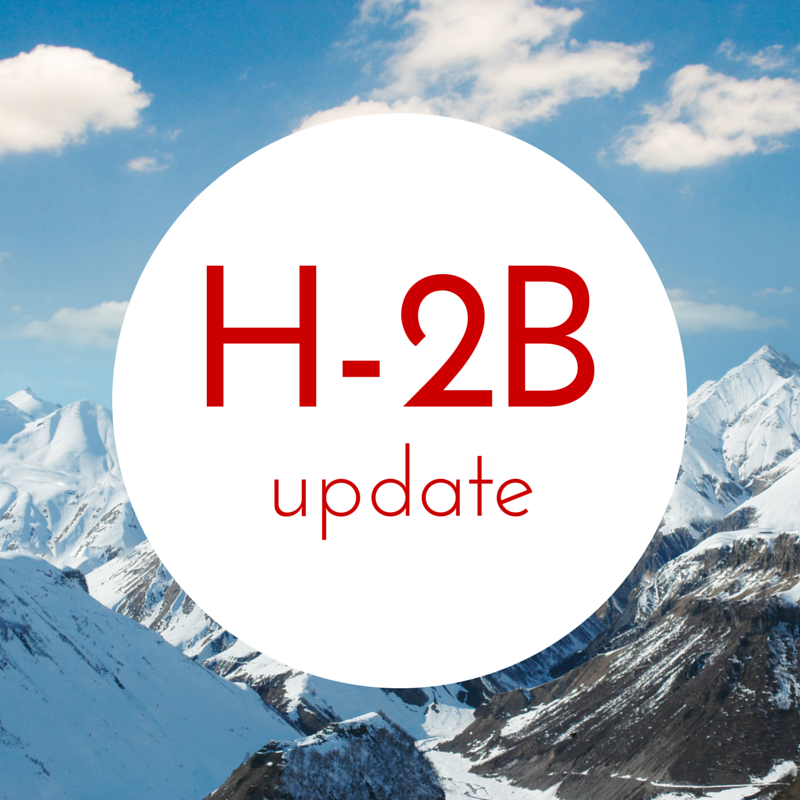 The H-2B Workforce Coalition released the following statement today:
H-2B WORKFORCE COALITION LAUDS INTRODUCTION OF BIPARTISAN SENATE BILL TO REFORM H-2B VISA PROGRAM, PROVIDE CERTAINTY FOR BUSINESS SUCCESS

Washington, D.C. – November 2, 2015 – The H-2B Workforce Coalition, an alliance of more than 40 various industry associations focused on protecting American workers by ensuring American small and seasonal employers have access to legal short-term temporary employees during peak business periods, today issued the following statement supporting S. 2525, the Save our Small and Seasonal Businesses Act, which was introduced by Senators Thom Tillis (R-NC), Barbara Mikulski (D-MD), Bill Cassidy (R-LA) and Mark Warner (D-VA). The legislation is designed to help seasonal employers better navigate the H-2B temporary non-agricultural visa program and increase certainty for small businesses by allowing seasonal employers to better prepare for fluctuations in demand.
Read more...
Friday, October 30, 2015 12:00 AM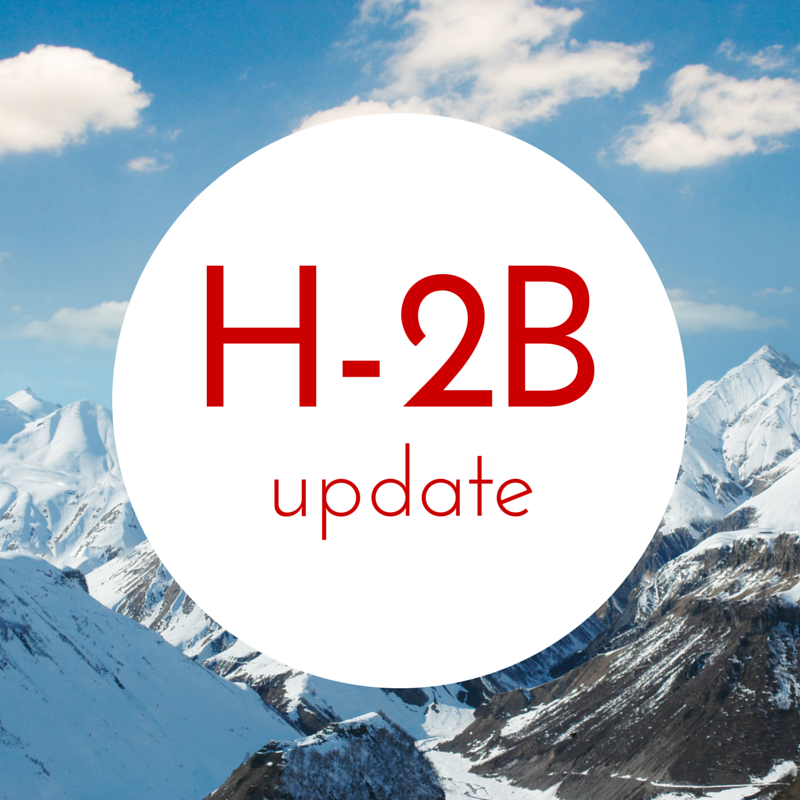 H-2B legislation – Save our Small & Seasonal Business Act of 2015 -- was introduced last night by a bipartisan group of Senators. Please call both Senator Bennet and Gardner and ask for their support. (To view or download the act, click here.)
Bennet's office told ALCC this morning in a phone call that the calls and emails you all sent last Friday was the push they used to sign on to the Perez letter. Let's see if it works again!
Read more...
Tuesday, October 27, 2015 12:00 AM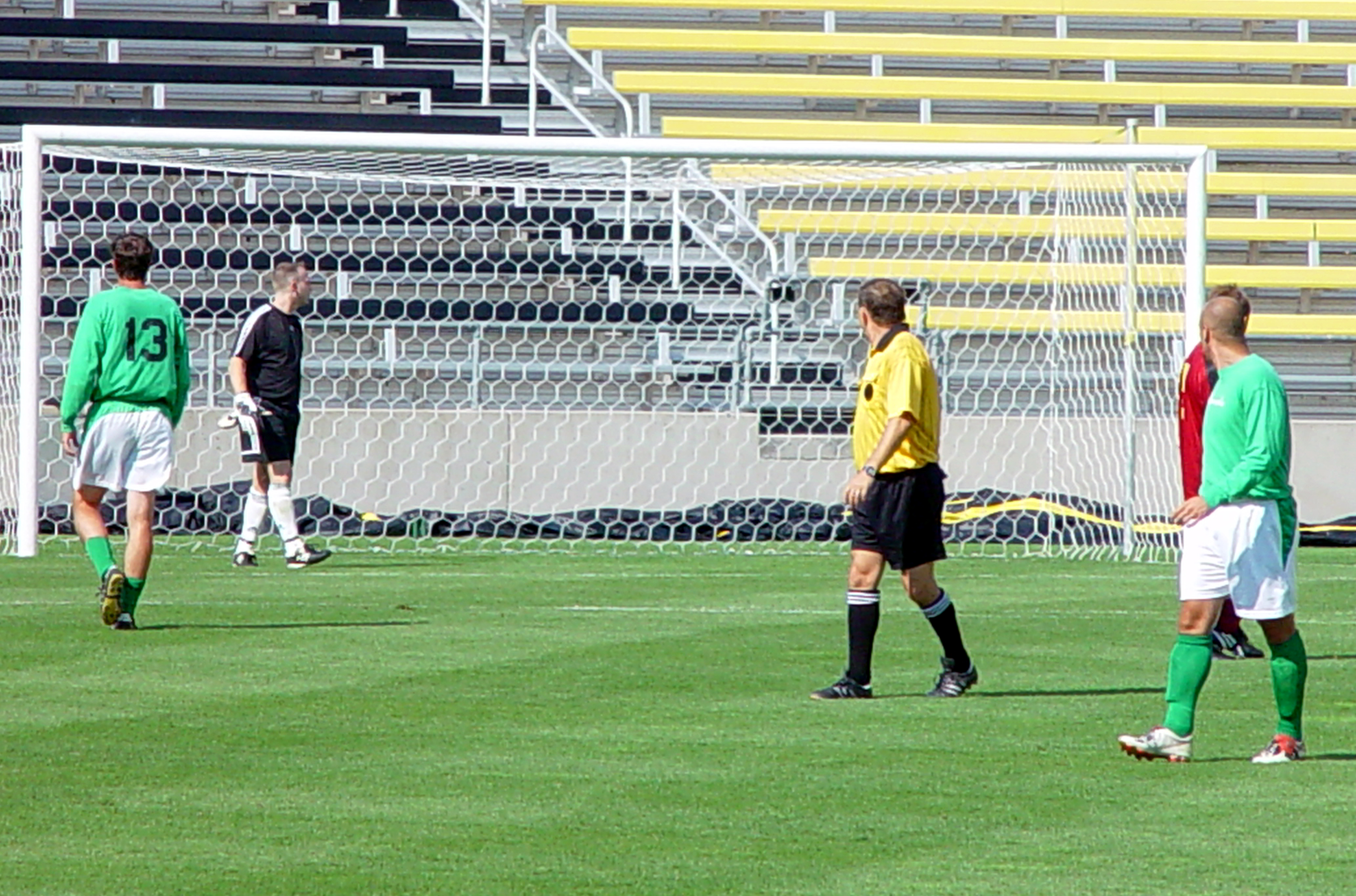 A bi-partisan letter was sent to the EPA Administrator regarding the use of crumb rubber in sports fields. Representatives from the green industry, including the Irrigation Association, worked with the Congressional Energy & Commerce Committee to ask the EPA for answers related to the safety of crumb rubber used in synthetic turf fields.
Read more...
Friday, October 23, 2015 12:00 AM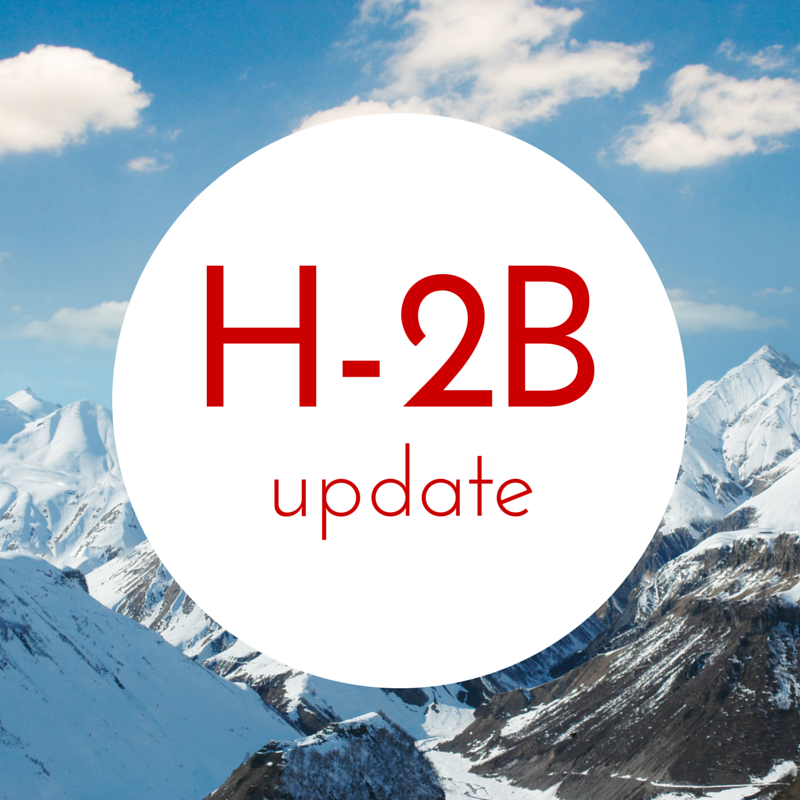 We received the following email today from the H-2B workforce coalition. We ask you to take action TODAY by contacting Senator Bennet's office at (202) 224-5852 or at www.bennet.senate.gov/?p=contact. Ask him to sign the letters from Burr, Mikulski, Tillis, and Warner (Senator Gardener has already signed them). The deadline is 2:00 PM Mountain time (5:00 PM Eastern time), so please be sure to make your voice heard before the end of the day.
You can also tweet your support to @SenBennetCO and follow ALCC at @COGreenNOW for sample tweets.
Read more...
Wednesday, October 21, 2015 12:00 AM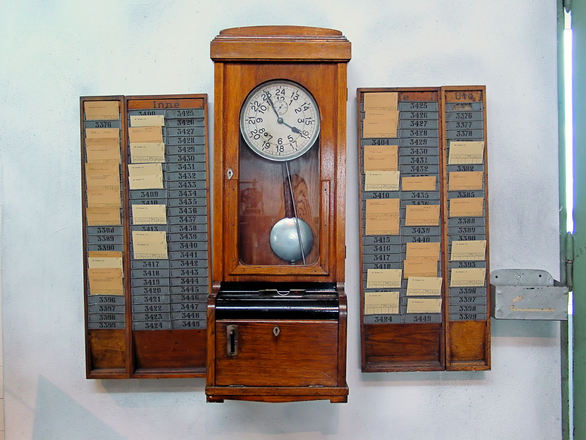 The Colorado Division of Labor has issued new FAQs and an advisory bulletin to help clarify the new regulations regarding payment of unused vacation time.
While unused vacation time pay must be paid when an employee is separated, "use it or lose it" policies may be permitted for current employees. View the new FAQs at the Colorado web site.
You may also view or download a pdf of advisory bulletins, including information on vacation pay, at https://www.colorado.gov/pacific/sites/default/files/Advisory%20Bulletins.pdf.
Previously on the LAB:
New vacation time rule for Colorado employers

<< first < Prev 31 32 33 34 35 36

37

38 39 40 Next > last >>


Page 37 of 45