Tuesday, November 03, 2015 12:00 AM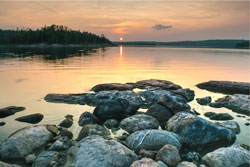 ALCC requests your help with a key vote this week on a bill and issue we've been watching for months – WOTUS/S. 1140. It's a Senate bill that would require EPA to withdraw its Clean Water Act rule. The rule would have a profound and significant impact on the industry's ability to protect public and private property near water from harmful pests, as well as our ability to install plants and other landscape features. The rule creates a great deal of confusion and potential liability for lawn care and landscape professionals about whether or not permits are needed when working on landscapes with
certain water features.
[Read about the EPA WOTUS rule and the various court proceedings.]
Please contact both Senate offices and ask them to support S. 1140. Contact Senator Gardner (202-225-5941) and Senator Bennet (202-224-5852) You can also contact Senators Bennet and Gardner via Twitter: @SenBennetCO and @SenCoryGardner.
Follow ALCC on Twitter at @COGreenNOW for sample tweets and breaking news regarding this and other legislation.
The National Association of Landscape Professionals has issued the following call-to-action (see below) in support of S. 1140, the Federal Water Quality Protection Act.
Read more...
Monday, November 02, 2015 08:05 AM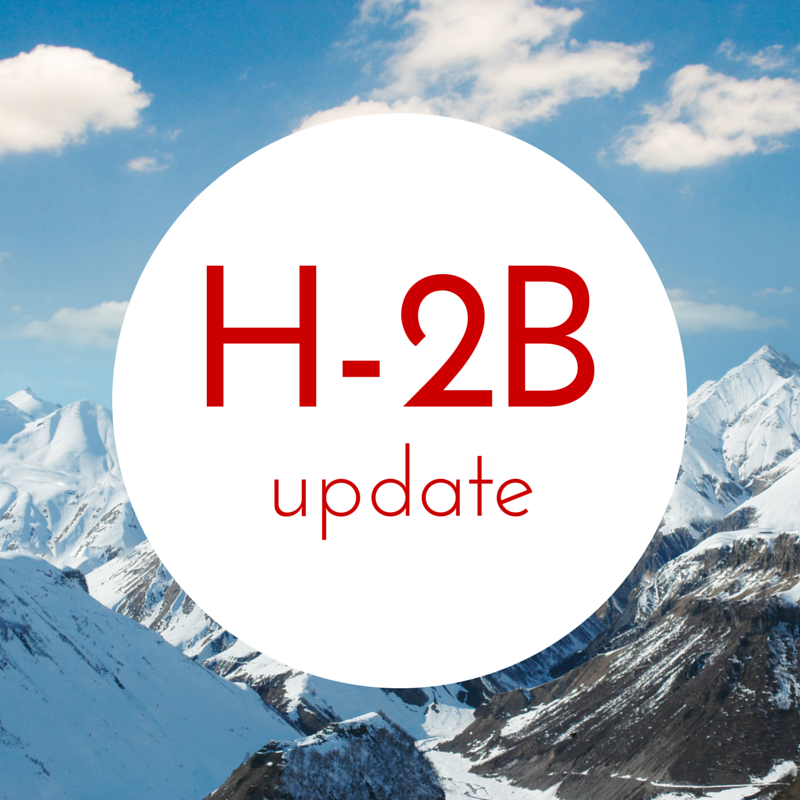 Last week on the LAB, we shared information about SB 2225, the H-2B legislation that was introduced late last week in the US Senate. Please call both Senator Gardner (202-225-5941) and Senator Bennet (202-224-5852) and ask them to support/cosponsor this bill.
Additionally, there is support needed for HR 2758, a House bill that will make the returning worker exemption permanent. We need some serious grassroots pressure to try and get this bill passed, as it's almost certain the cap will be hit sooner this year than it was last year. Please call/tweet/post/email the Colorado House delegation and ask them to sign on to this bill.
You can view or download a sample grassroots letter here
(MS Word document).
View contact information for all Congressional delegates here
.
Find Twitter contact information for Congress at the links below, and follow @COGreenNOW on Twitter for updates.
You can also follow the activities of the H-2B Workforce Coalition at their new web site, www.h2bworkforcecoalition.com. Read their recent media release in support of the Save our Small and Seasonal Businesses Act here.
Previously on the LAB:
Senate H-2B legislation introduced
Urgent H-2B action needed (10/23/2015)
Quick H-2B update

Monday, November 02, 2015 01:05 AM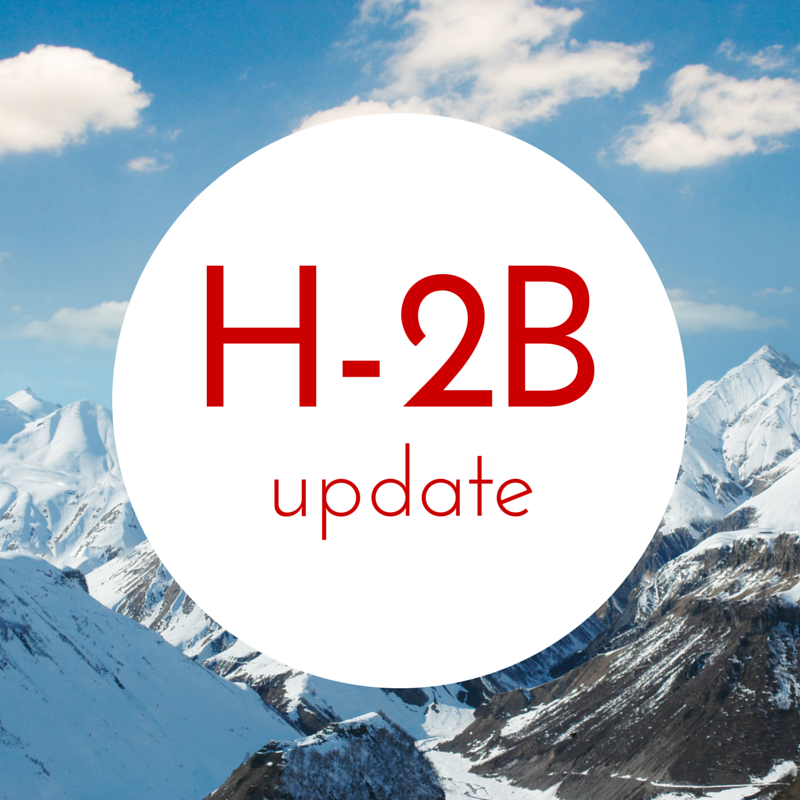 The H-2B Workforce Coalition released the following statement today:
H-2B WORKFORCE COALITION LAUDS INTRODUCTION OF BIPARTISAN SENATE BILL TO REFORM H-2B VISA PROGRAM, PROVIDE CERTAINTY FOR BUSINESS SUCCESS

Washington, D.C. – November 2, 2015 – The H-2B Workforce Coalition, an alliance of more than 40 various industry associations focused on protecting American workers by ensuring American small and seasonal employers have access to legal short-term temporary employees during peak business periods, today issued the following statement supporting S. 2525, the Save our Small and Seasonal Businesses Act, which was introduced by Senators Thom Tillis (R-NC), Barbara Mikulski (D-MD), Bill Cassidy (R-LA) and Mark Warner (D-VA). The legislation is designed to help seasonal employers better navigate the H-2B temporary non-agricultural visa program and increase certainty for small businesses by allowing seasonal employers to better prepare for fluctuations in demand.
Read more...
Friday, October 30, 2015 12:00 AM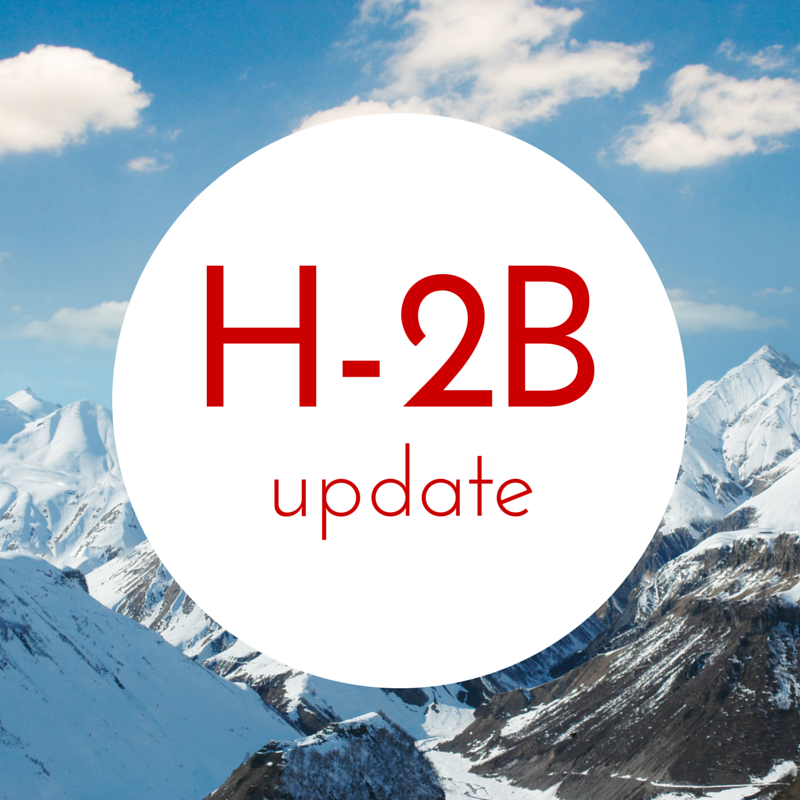 H-2B legislation – Save our Small & Seasonal Business Act of 2015 -- was introduced last night by a bipartisan group of Senators. Please call both Senator Bennet and Gardner and ask for their support. (To view or download the act, click here.)
Bennet's office told ALCC this morning in a phone call that the calls and emails you all sent last Friday was the push they used to sign on to the Perez letter. Let's see if it works again!
Read more...
Tuesday, October 27, 2015 12:00 AM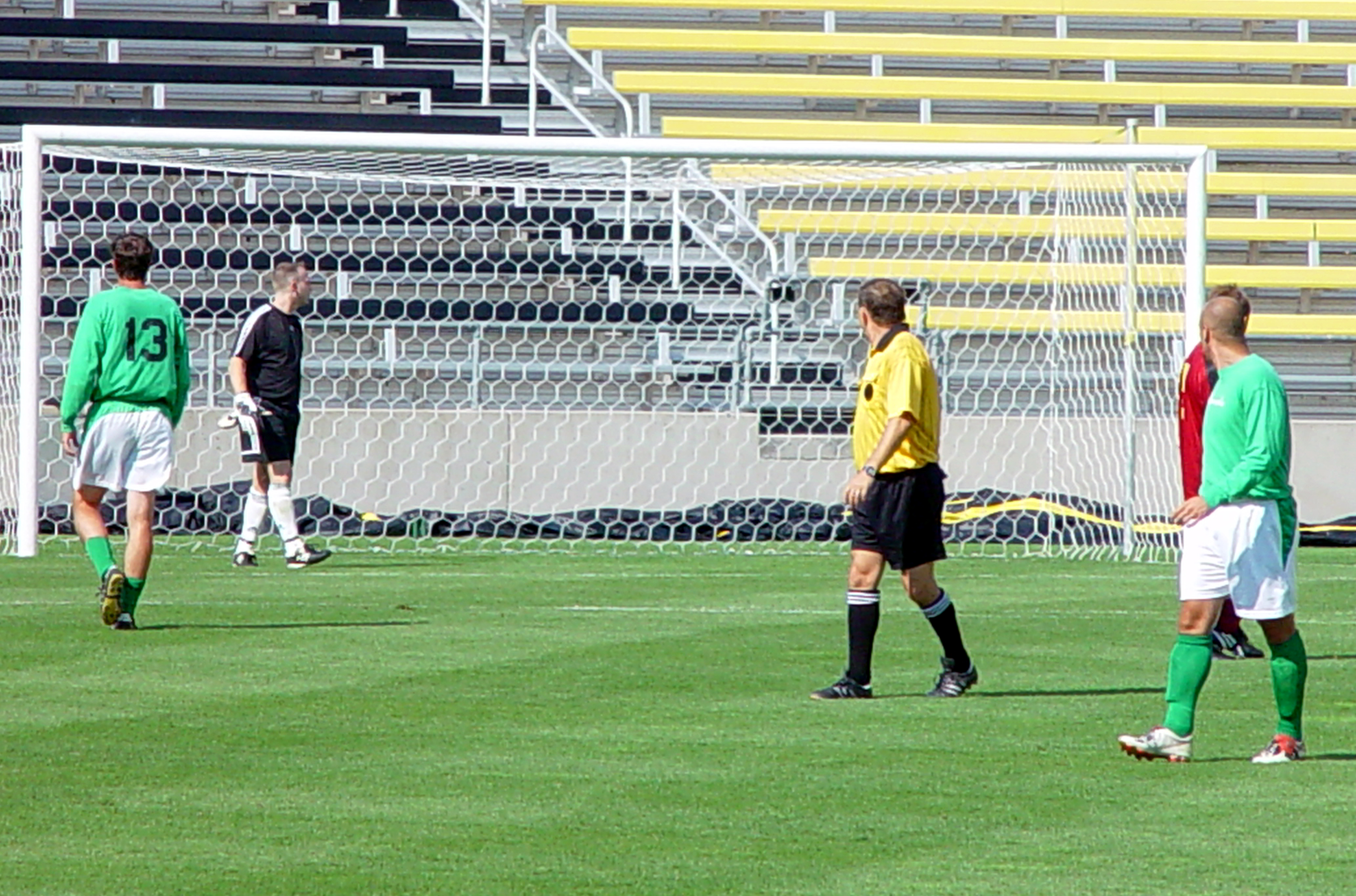 A bi-partisan letter was sent to the EPA Administrator regarding the use of crumb rubber in sports fields. Representatives from the green industry, including the Irrigation Association, worked with the Congressional Energy & Commerce Committee to ask the EPA for answers related to the safety of crumb rubber used in synthetic turf fields.
Read more...
<< first < Prev 31 32 33 34 35

36

37 38 39 40 Next > last >>


Page 36 of 45