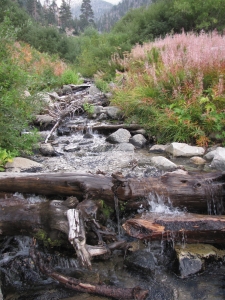 What's a WOTUS?
In June 2014, the US Environmental Protection Agency (EPA), in partnership with the US Army Corps of Engineers, released a proposed rule (known as Waters of the United States, or WOTUS) in order to, in their words, "clarify protection under the Clean Water Act for streams and wetlands that form the foundation of the nation's water resources." The rule describe which waters can be federally regulated under the Clean Water Act.
Why should the landscape industry care about the WOTUS rule?
Read more...
The STARS Act, to be reintroduced this year, defines and simplifies 'seasonal worker' for the purposes of complying with the Affordable Care Act. ALCC, National Association of Landscape Professionals (NALP), and other seasonal industries all support this act. But what does this act mean? Here is a quick overview of the act: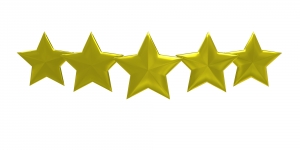 Read more...
<< first < Prev 31 32 33 34 35

36

Next

>

last

>>


Page 36 of 36