Thursday, November 19, 2015 12:00 AM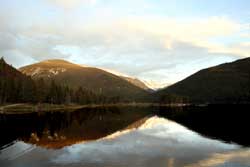 Today the Colorado Water Plan is being released. ALCC will review the plan in detail and share our analysis soon. You can hear the presentation of the plan at https://youtu.be/iLAwtxKIDqM. Once approved, the plan should be available for download at www.coloradowaterplan.com.
Read more...
Tuesday, November 17, 2015 12:00 AM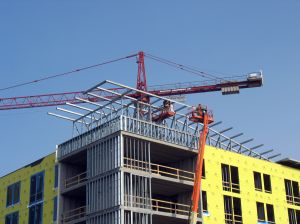 ALCC has closely followed the development of construction defects legislation in the state legislature. Construction defects litigation is a source of concern, and developers and those in related industries are eager for bills that will help protect them from unnecessary lawsuits.
Recently, Denver area Denver City Council proposed a bill (Bill 15-0811) that would amend the Denver Revised Municipal Code by adding a new Article XII to Chapter 10 concerning construction defect claims in common interest communities.
Key Ordinance Features include:
Read more...
Thursday, November 05, 2015 08:00 AM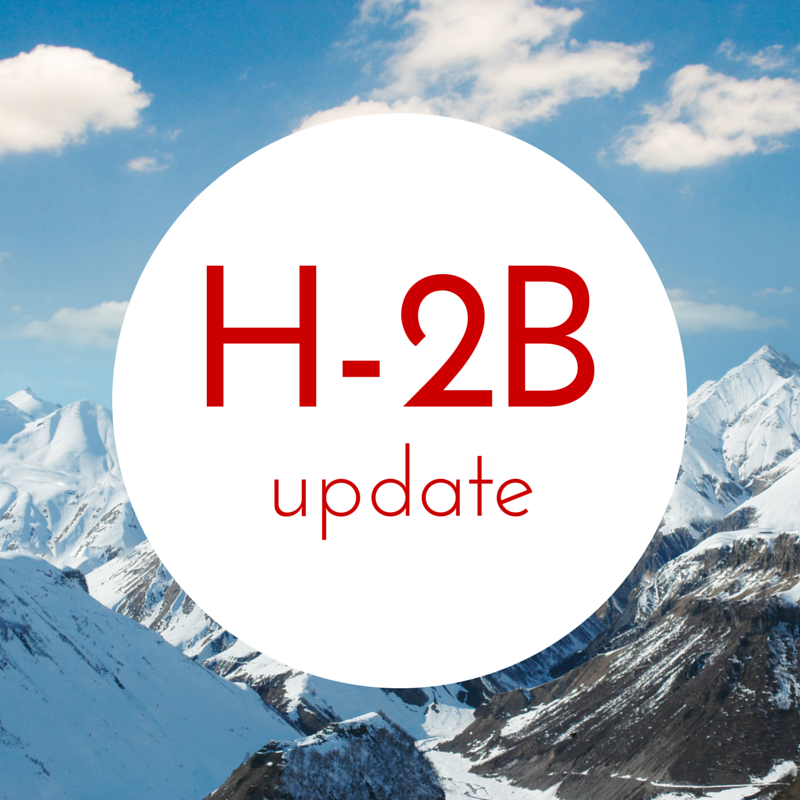 News from the House Judiciary Committee regarding a bill to reform the H-2B program:

Small Business Committee Chairman Steve Chabot (R-Ohio), House Judiciary Committee Chairman Bob Goodlatte (R-Va.), Congressman Andy Harris (R-Md.), and Congressman Charles W. Boustany, Jr., MD (R-La.) today introduced a bill to reform the H-2B seasonal guestworker program. The H-2B guestworker program is used by American employers to hire foreign workers for temporary and seasonal work, such as forestry, seafood processing, and other industries.
Read more...
Thursday, November 05, 2015 12:00 AM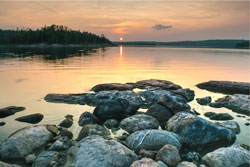 NALP issued the followed update regarding S. 1140 (Federal Water Quality Protection Act):
Thanks to everyone who called and sent letters in support of S.1140. While S. 1140 failed to garner the necessary 60 votes to advance the legislation, the Senate followed up earlier today to pass a Congressional Review Act resolution.
Read more...
Wednesday, November 04, 2015 12:00 AM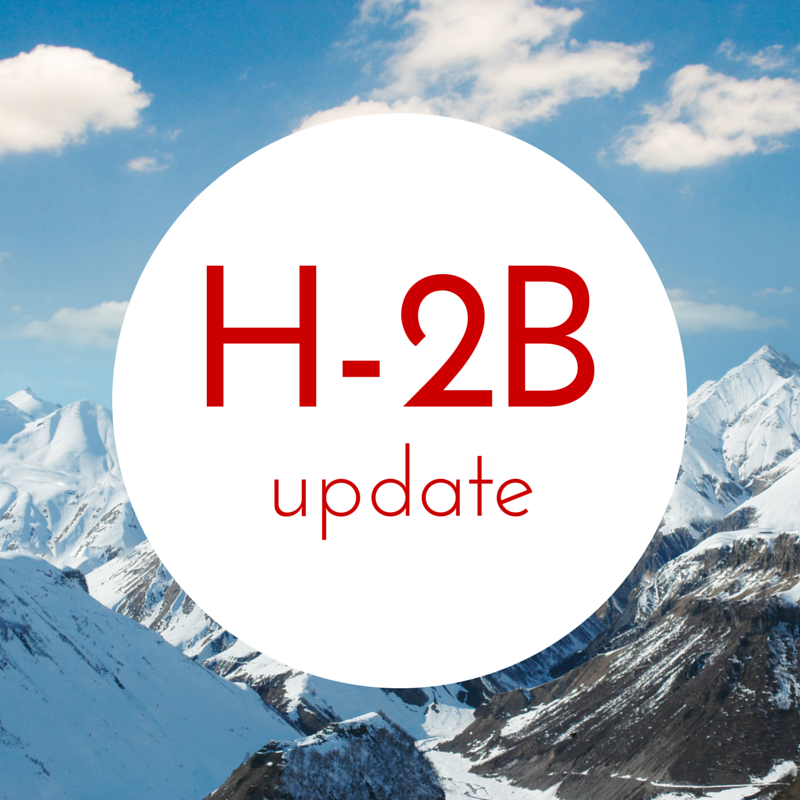 The H-2B Workforce Coalition issued the following call-to-action today, urging supporters of H-2B reform to contact Congressional delegates and ask them to sign a letter asking leaders of the House & Senate Appropriations Committees to include "all of the beneficial H-2B provisions from the House and Senate Departments of Homeland Security and Labor Appropriations bills." View or download the letter here
.
The deadline for signing is noon on Friday, November 6, so we urge you to take action today and contact your Senators and Representatives. Contact information for Colorado Congressional delegates can be found here
or at the bottom of this post. You can also follow @COGreenNOW for sample tweets.
Read more...
<< first < Prev 31 32 33 34

35

36 37 38 39 40 Next > last >>


Page 35 of 45