Wednesday, December 16, 2015 12:00 AM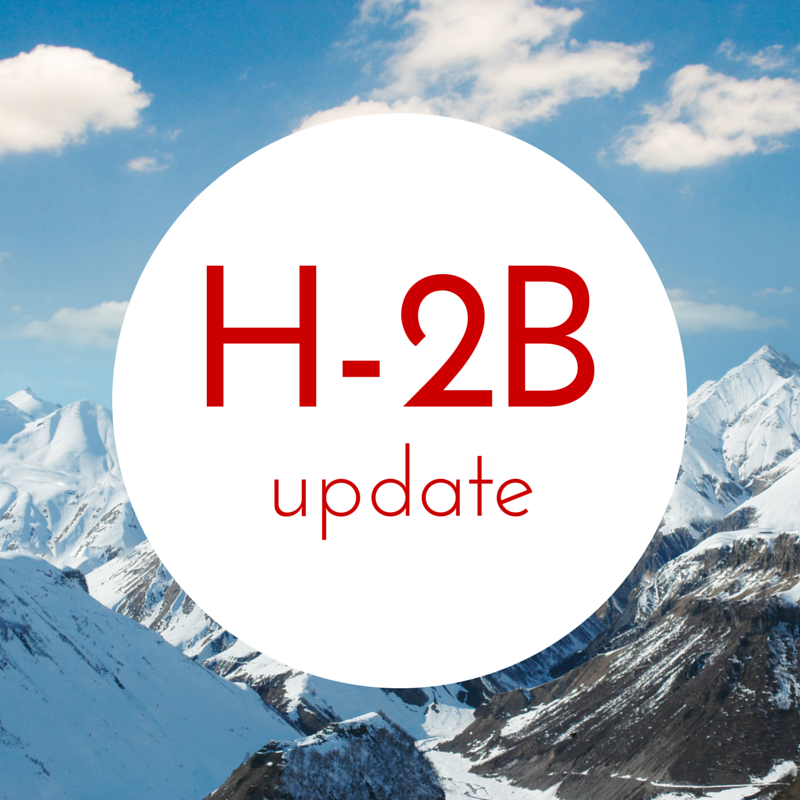 The following message comes from the H-2B Workforce Coalition:
Thanks to everyone's continued engagement over the year, we have some good news to report. Late last night, Congress released the final omnibus spending bill for the remainder of fiscal 2016 and it includes important relief for H-2B employers. The House and Senate are expected to pass the measure in the next few days, and President Obama is expected to sign the bill into law. Lawmakers who fought for these provisions face an onslaught of criticism from anti-immigration and labor groups, so please take a few minutes to thank them for recognizing the importance of the H-2B program to seasonal employers.
Read more...
Tuesday, December 15, 2015 12:00 AM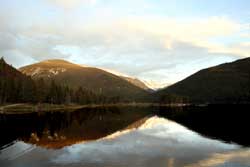 Colorado experienced a watershed moment in 2015, one with ripple effects on the state for generations to come. On the surface, the Colorado Water Plan approved by Governor Hickenlooper on November 19 is an ambitious road map for managing, conserving, and protecting this vital resource.

But still waters run deep, and if you look closely, you'll see the plan is designed to help Colorado face climate change, population boom, protect wildlife, keep agriculture vibrant, and support economic growth. All while preserving our quality of life.
Read more...
Thursday, December 10, 2015 12:00 AM

In 2009 after many years of legislative work, ALCC was successful in exempting routine landscape maintenance from the existing utility locate statutes. There were many ancillary discussion and issues about damage prevention and utility locate process for contractors in the eight years that we pursued this legislation, and we prepared to be part of those subsequent discussions.
Currently, ALCC is working with Colorado Contractors Association (CCA) to gather information for a study commissioned by Colorado 811. The study will address the current pros and cons of Colorado's current call-before-you dig system, with a specific focus on the following:
Pros/cons of Tier 2 membership
Pros/cons of stabling a central authority to enforce state damage prevention laws (aside from District Court)
To gather information for this study, the research team wants to hear from excavators, facility owners and other stakeholders. They will conduct phone surveys, focus groups, and one-on-one in-person interviews. If you are interested in participating in the study on behalf of ALCC, please contact Kristen Fefes at kfefes@alcc.com. We will host a focus group in January. Phone interviews being as early as December 14.
The LAB will be updated as this project progresses.
Subscribe to ALCC LAB - Add a feed to your browser so you can keep up with posts on this blog.
Tuesday, December 08, 2015 12:00 AM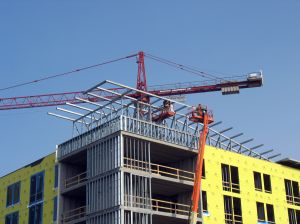 With a recent construction defects litigation bill, Denver became the ninth Colorado community to introduce a law aimed at curbing the amount of litigation regarding condo construction in the state.
Previous communities that have addressed the issue of construction defects litigation include Arvada, Aurora, Commerce City, Douglas County, Lakewood, Littleton, Lone Tree, Parker, and Wheat Ridge. With the addition of Denver, its largest city, Colorado may be feeling pressure to enact legislation at the state level.
Read more...
Colorado's water plan


ALCC has been involved in the development of the Colorado Water Plan by carefully reviewing the drafts and offering the expertise and guidance of Colorado's green industry through public comments. As stewards of outdoor water use, we look forward to continued involvement in the evolution of the plan and implementation of it. We will continue to make ALCC available as a resource for science-based information and as a partner in influencing responsible water use and conservation.
Read more...
<< first < Prev 31 32 33

34

35 36 37 38 39 40 Next > last >>


Page 34 of 45