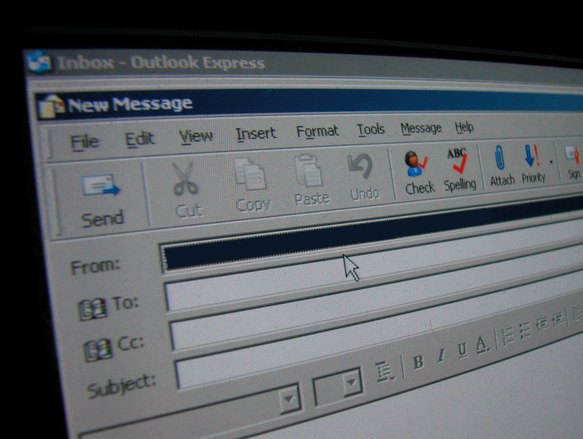 Please help us by requesting an extension to the comment period on the Department of Labor's (DOL) proposed rule on exemptions to overtime pay requirements under the FLSA. We urge you to contact DOL and request a 60-day extension to the current comment period that ends on September 4. We need the additional time to provide accurate, comprehensive comments on the proposal's potential impact.
Read more...
The Subcommittee on Workforce Protections, chaired by Rep. Tim Walberg (R-MI), recently held a hearing on the Department of Labor's proposed changes to federal overtime rules. The hearing explored the impact the proposal would have on employee choice and opportunity, as well as the significant costs it would create for the nation's job creators. [video of the hearing after the jump]
Read more...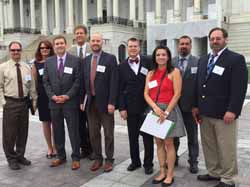 Representatives of ALCC joined other members of the National Association of Landscape Professionals (NALP) visited Washington, DC last week for the landscape industry's annual Renewal & Remembrance and Legislative Day on the Hill. Nearly 450 professionals participated in the Renewal & Remembrance day of service at Arlington National Cemetery, and nearly 100 of those participants were on hand the next day to meet with legislators.
Read more...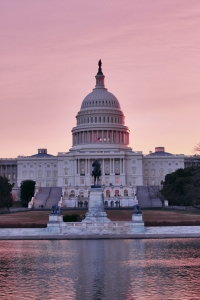 Today, landscape professionals from across the nation have gathered in Washington, D.C. "to visit the offices of representatives and senators to discuss the issues that are vital to the future of the industry and to make sure our voice is heard on Capitol Hill." This initiative, known as Legislative Day on the Hill, is organized by National Association of Landscape Professionals (NALP).
A delegation from ALCC has joined the group to represent the Colorado landscape industry. Issues to be addressed include:
Comprehensive Immigration Reform

The H-2B Program

Seasonal Employee Healthcare

Waters of the United States

Pollinator Stewardship
You can follow the effort on Twitter by following NALP (@the_nalp) and the hashtags #landscapeadvocacy #nalpadvocates. You can also check for updates on NALP's page on Facebook.
ALCC will follow up after the event with an update about member participation in DC.
Previously on the LAB:
2015 Legislative Day on the Hill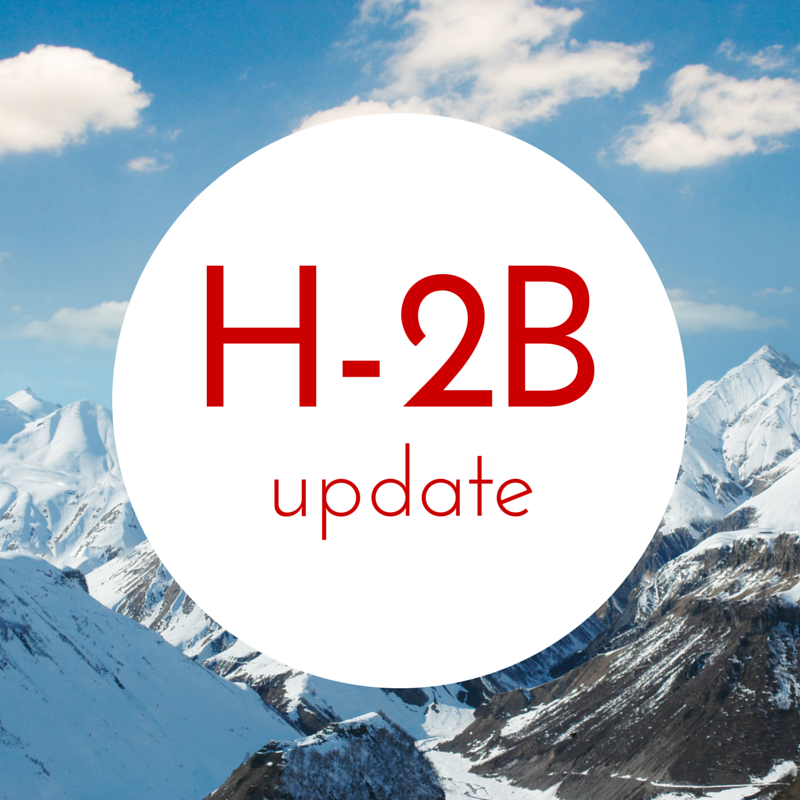 This week, the House Appropriations Committee passed the FY 2016 funding bill for the Department of Homeland Security. The bill includes the language below that would create an H-2B returning worker exemption for fiscal year 2016, which begins on October 1.
SEC. 561. Section 214(g)(9)(A) of the Immigration and Nationality Act (8 U.S.C. 1184(g)(9)(A)) is amended by striking ''2004, 2005, or 2006 shall not again be count- ed toward such limitation during fiscal year 2007.'' and inserting ''2013, 2014, or 2015 shall not again be counted toward such limitation during fiscal year 2016.''
To supporters of this H-2B legislation: We will have a long way to go to preserve this language in a final appropriations measure later this year, but this is a very important first step. Please continue your H-2B outreach to lawmakers.
<< first < Prev 31 32

33

34 35 36 37 38 Next > last >>


Page 33 of 38