Tuesday, October 27, 2015 12:00 AM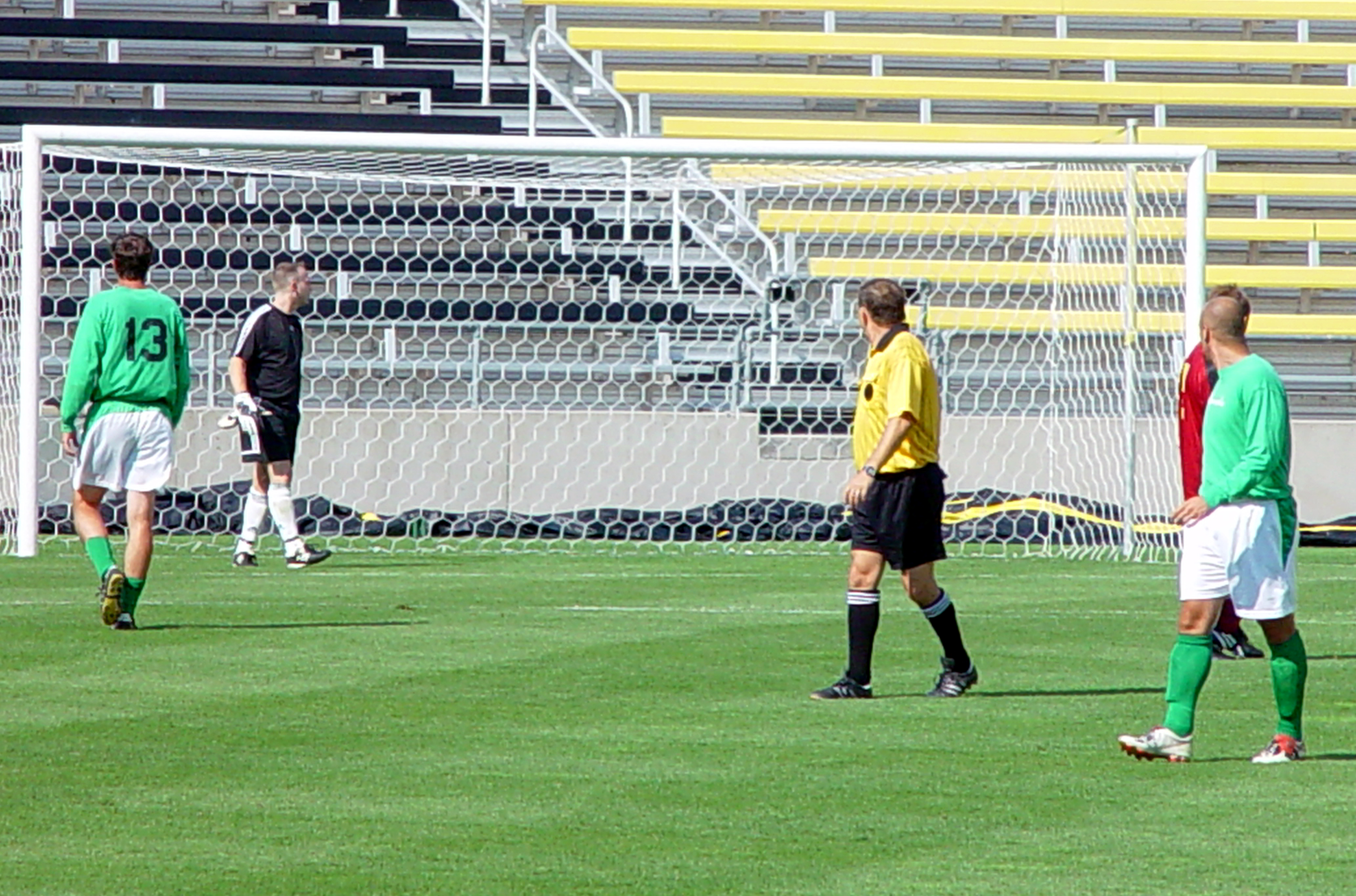 A bi-partisan letter was sent to the EPA Administrator regarding the use of crumb rubber in sports fields. Representatives from the green industry, including the Irrigation Association, worked with the Congressional Energy & Commerce Committee to ask the EPA for answers related to the safety of crumb rubber used in synthetic turf fields.
Read more...
Friday, October 23, 2015 12:00 AM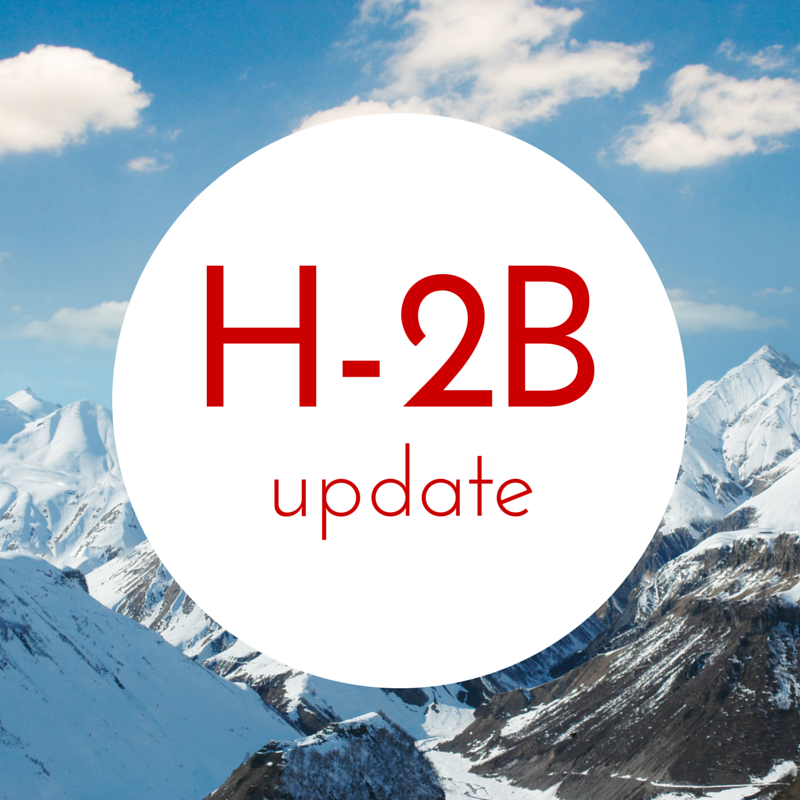 We received the following email today from the H-2B workforce coalition. We ask you to take action TODAY by contacting Senator Bennet's office at (202) 224-5852 or at www.bennet.senate.gov/?p=contact. Ask him to sign the letters from Burr, Mikulski, Tillis, and Warner (Senator Gardener has already signed them). The deadline is 2:00 PM Mountain time (5:00 PM Eastern time), so please be sure to make your voice heard before the end of the day.
You can also tweet your support to @SenBennetCO and follow ALCC at @COGreenNOW for sample tweets.
Read more...
Wednesday, October 21, 2015 12:00 AM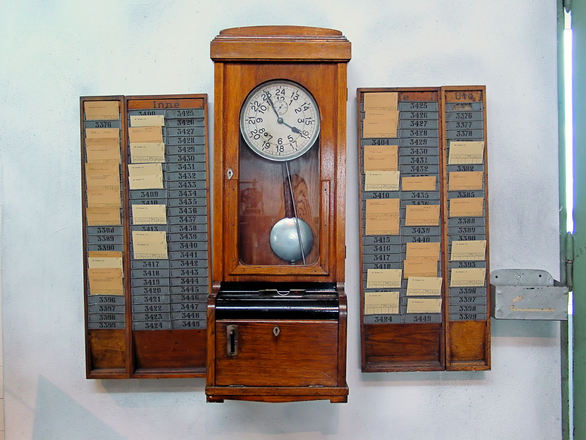 The Colorado Division of Labor has issued new FAQs and an advisory bulletin to help clarify the new regulations regarding payment of unused vacation time.
While unused vacation time pay must be paid when an employee is separated, "use it or lose it" policies may be permitted for current employees. View the new FAQs at the Colorado web site.
You may also view or download a pdf of advisory bulletins, including information on vacation pay, at https://www.colorado.gov/pacific/sites/default/files/Advisory%20Bulletins.pdf.
Previously on the LAB:
New vacation time rule for Colorado employers

The public comment period for Department of Labor's "Notice of Proposed Rulemaking: Overtime" ended September 4, 2015. Approximately 290,000 comments were received before the deadline.
In October, hearings began to review the proposed rule change. Below, you can watch a recording of last week's "The Consequences of DOL's One-Size-Fits-All Overtime Rule for Small Businesses and their Employees" hearing. (For transcripts, visit http://docs.house.gov/Committee/Calendar/ByEvent.aspx?EventID=103864).
Read more...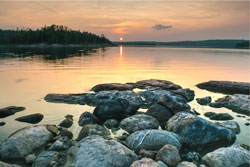 This morning, an appeals court issued a nationwide preliminary injunction on enforcing the Waters of the US (WOTUS) Clean Water Rule. Most recently, a judge had clarified that the injunction was limited only to the 13 states (including Colorado) that had filed a lawsuit requesting the injunction.
While the preliminary injunction means that the rule will not be enforced at this time, the rule has not been completely withdrawn. Those opposed to the rule are encouraged to contact their Senators to express their concerns.
Contact information for Colorado Senators:
Bennet, Michael F. - (D - CO)
(202) 224-5852
Contact: www.bennet.senate.gov/?p=contact

Gardner, Cory - (R - CO)
(202) 224-5941
Contact: www.gardner.senate.gov/contact-cory/email-cory
Read more...
<< first < Prev 31

32

33 34 35 36 37 38 39 40 Next > last >>


Page 32 of 40