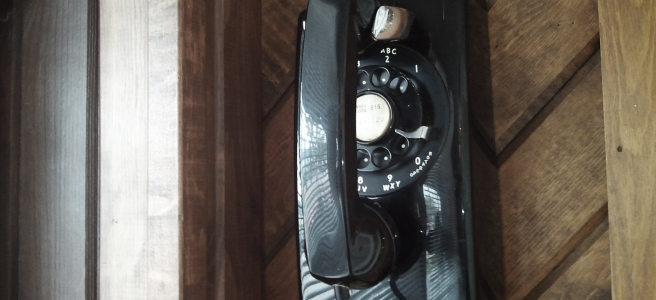 The National Association of Landscape Professionals (NALP) has organized a call-in campaign to urge Senators to "support the bipartisan bill S 1140, and urge the EPA to listen to their co-regulator, the Army Corps of Engineers, about the serious flaws" in the Clean Water Rule (aka Waters of the US or WOTUS).
Colorado Senator Michael Bennet is a key figure in this regulation, so Colorado constituents are vital to the success of the campaign. His Denver metro office can be reached at 303-455-7600 (Toll Free: 866-455-9866).
The following is a Legislative Alert from NALP:
WOTUS District Call Day: Thursday, August 27th
Read more...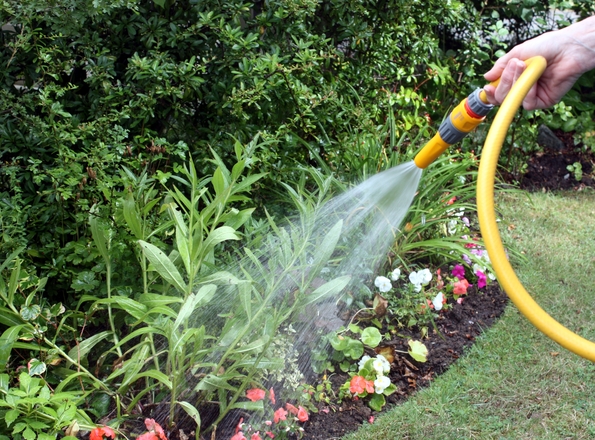 The Colorado Water Conservation Board maintains a web site for Colorado homeowners and landowners that helps identify rules and regulations regarding water use. Colorado's Drought Response Portal offers information about snowpack, reservoir conditions, and drought status. Colorado residents can also use the portal to connect with their local water utility and find out if there are any water restrictions in affect for their community.
The National Association of Landscape Professionals (NALP) is conducting a survey to learn how landscape businesses would be affected by the Department of Labor's proposed rule change regarding exempt employee status.
The following is a Legislative Alert from NALP:
Help Stop the Detrimental Proposed Changes by the Department of Labor that Could Change the Exempt Status of Overtime Pay to $50,440

Please participate in this survey to help us respond to the U.S. Department of Labor's proposed devastating changes to the white collar exemptions to federal overtime pay requirements.

Currently, a person must satisfy three criteria to qualify as "exempt":
1. They must make a salary;
2. That salary must be more than $455/week ($23,660 annually);
3. Their "primary duties" must be consistent with managerial, professional or administrative positions as defined by DOL.

In the proposal, DOL is considering raising the minimum salary threshold to $970 per week ($50,440 annually); an increase of more than 100%. We need your help in collecting data about how this will impact your business. This information will help us provide comments to the federal register notice so we can document with data its impact to the industry as a whole; they will also need to hear directly from the businesses that will be affected. This data will help answer the Department's questions regarding the current primary duties test used to determine whether an employee's primary responsibilities exempt them from overtime.

Please complete this survey before August 27, 2015.

Thank you,
Tom Delaney, NALP director of government affairs


Previously on the LAB:
Help request an extension to comment period on DOL Proposed Overtime RuleSubcommittee discusses Proposed Overtime Rule
DOL proposed rule regarding overtime eligibility for 'white collar' workers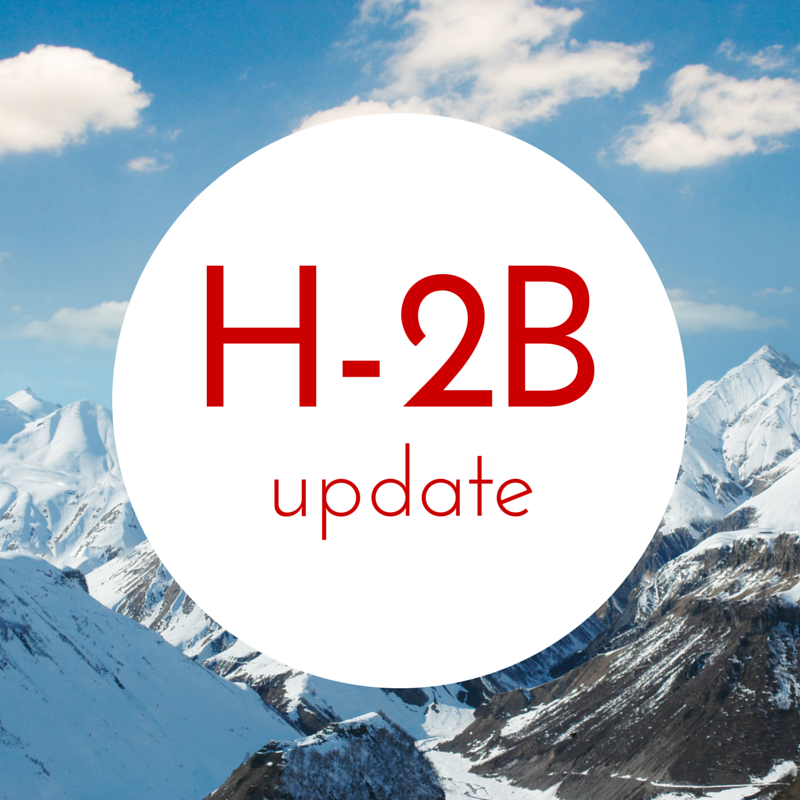 From an email sent today from the H-2B Ombudsman:
The National Prevailing Wage Center (NPWC) is sending this e-mail to all survey contacts we've identified as those who have submitted H-2B surveys to our office within the past year. This email is pertaining to the upcoming H-2B Final Wage Rule Webinar scheduled for August 21, 2015. Survey standards will be the focus of the webinar briefing.

The Department will host a public webinar to educate stakeholders, program users, and other interested members of the public on the changes to the H-2B program made by the H-2B 2015 Final Wage Rule, in effect as of April 29, 2015. The webinar briefing is scheduled for August 21, 2015, from 1:00 PM until 2:30 PM Eastern Daylight time. There is no pre-registration for the public webinar. The webinar will be accessible to the public on a first-come, first-served basis on the date specified. For further information and instructions, please see the Department's H-2B Final Wage Rule public webinar announcement located on the Department's website at: http://www.foreignlaborcert.doleta.gov/.

Sincerely,

Ombudsman Program
Office of Foreign Labor Certification
Department of Labor
H2B.Ombudsman@dol.gov


The Colorado Supreme Court opinion in June regarding Coats v. DISH Network LLC reinforced employers' rights regarding zero-tolerance drug policies. That decision helped clarify rules regarding marijuana use by employees.
However, a recent case in New Mexico found that an employer is required to reimburse an employee for medical marijuana deemed "reasonable and necessary" to treat a work-related injury. This leaves some employers wondering if such a case could be brought up in their own business.
Similar cases will likely not be an issue in our state. Colorado's medical marijuana code clearly states that "no governmental, private, or any other health insurance provider shall be required to be liable for any claim for reimbursement for the medical use of marijuana." It also states that "nothing in this section shall require any employer to accommodate the medical use of marijuana in any work place" [Col. Const., Art. XVIII § 14 (10)(a)].
This code, along with the Coats v. DISH opinion, make the current rules quite clear that medical marijuana, even if prescribed for an injury covered by worker's compensation, does not fall under the claim.
Previously on the LAB:
Judges' opinion on Coats v. DISH means employers may keep zero-tolerance policies
<< first < Prev 31

32

33 34 35 36 37 38 Next > last >>


Page 32 of 38