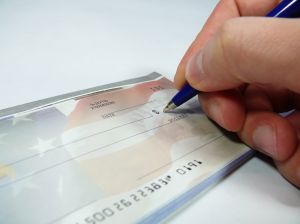 Under the Colorado Wage and Protection Act of 2014, employers must now pay out any unused, accrued vacation time to employees when they are separated from the company.
While previous rules had been unclear, the new rule specifically prohibits employers from having a "use it or lost it" policy on vacation time. The State of Colorado does not require employers to have a vacation policy, but if one is in place then the rule applies.
ALCC recommends that employers seek review by legal counsel of their current policies regarding vacation time to be sure that they are in compliance with the new rule.
The National Association of Landscape Professionals (NALP) has issued the following urgent action request regarding the Department of Labor's proposed rule changes to overtime regulations.
Read more...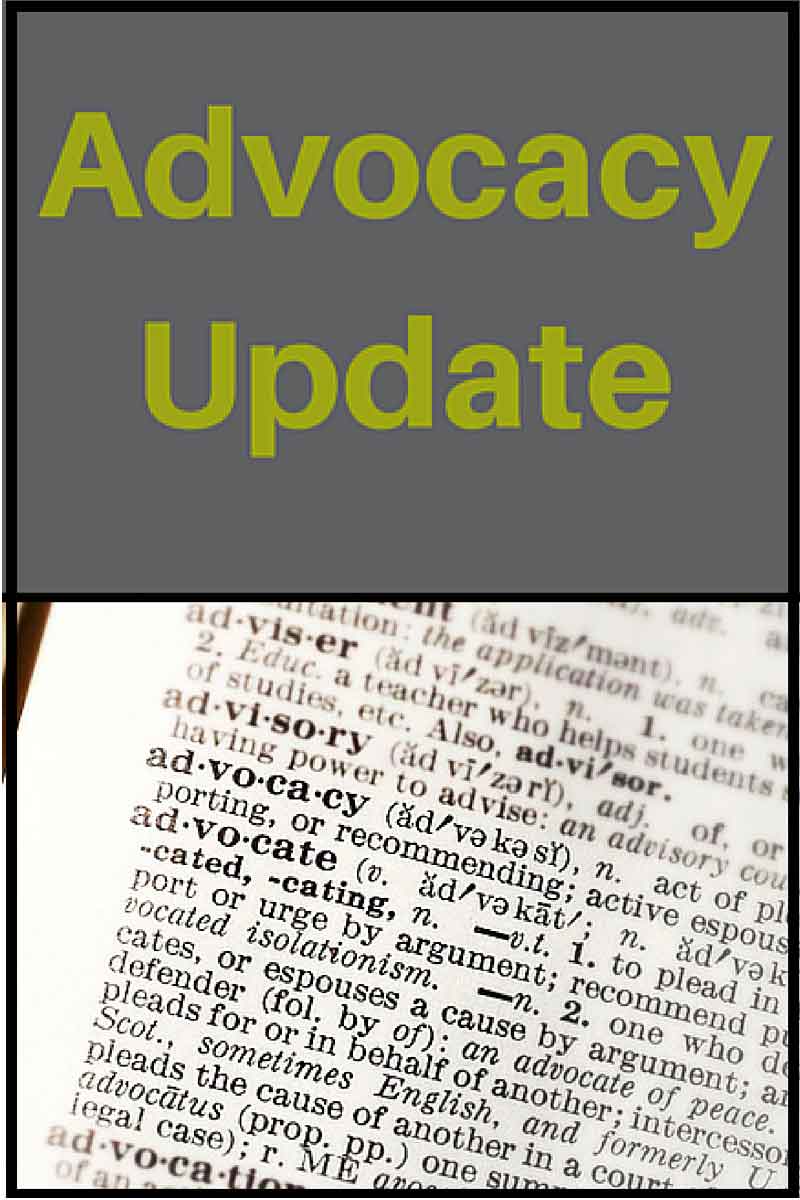 The LAB presents big events and important happenings in legislative and regulatory affairs. But even when there are no major announcements, ALCC is working behind-the-scenes to keep the landscape industry part of the conversation when it comes to laws and regulations that affect it.
In the last week, ALCC has:
Details on the reports and comments will be made available here on the LAB in the coming weeks. ALCC members interested in participating in legislative and regulatory advocacy can contact kfefes@alcc.com or call 303 757-5611 for more information.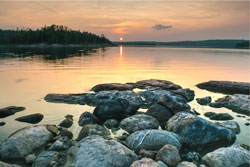 On September 4, the recent judge's decision regarding the Waters of the US (WOTUS) Clean Water Rule was revised. The ruling judge clarified that the injunction on enforcing the rule would be limited only to the states that filed a lawsuit requesting the injunction. Previously, it was believed that the injunction would be applied nationwide.

The thirteen states where the injunction will be upheld are: Alaska, Arizona, Arkansas, Colorado, Idaho, Missouri, Montana, Nebraska, Nevada, New Mexico, North Dakota, South Dakota and Wyoming.
Read more...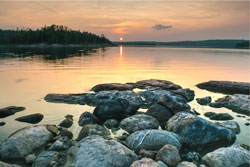 A North Dakota federal judge on Thursday blocked the implementation of the U.S. Environmental Protection Agency and Army Corps of Engineer's rule clarifying the jurisdictional scope of the Clean Water Act, calling the measure "exceptionally expansive."
Hours before it was to take effect, U.S. District Judge Ralph Erickson issued a temporary injunction after 13 states, including Colorado, took legal action to stop the rule.
The decision was met with controversy, as the judge said that the injunction should apply to all states. EPA, however, said that they ruling should apply only to the 13 states named in the lawsuit. They planned to enforce the rule in the remaining states beginning Friday, August 28.
Read more...
<< first < Prev

31

32 33 34 35 36 37 38 Next > last >>


Page 31 of 38