Friday, July 14, 2017 12:00 AM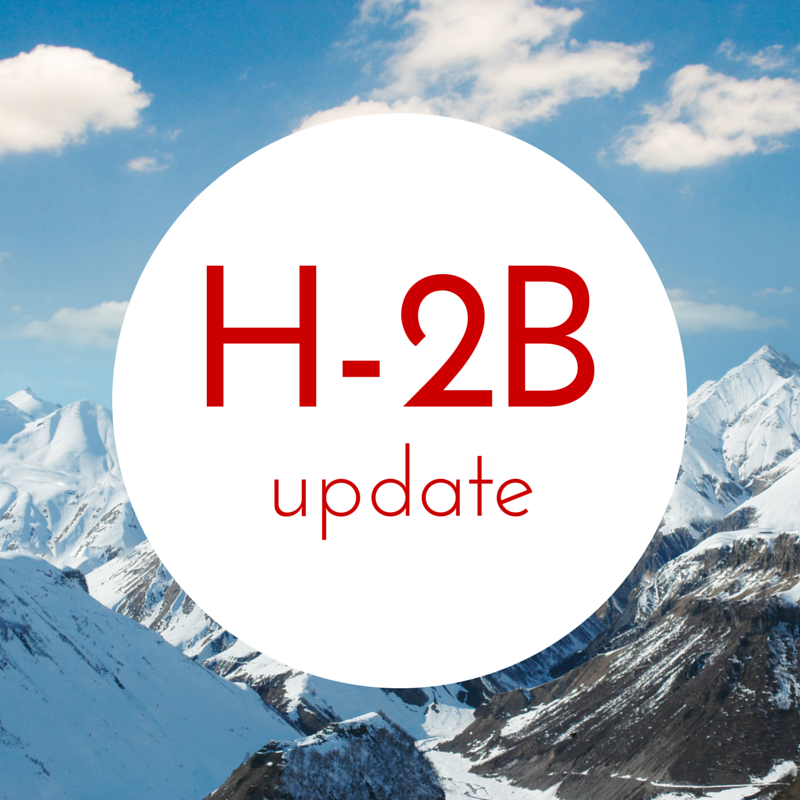 Current status

An interim final rule to increase the number of H-2B visas is reportedly being reviewed by the Office of Management and Budget. We are hopeful that this regulation will be issued shortly.
In late June, a Department of Homeland Security (DHS) spokesperson announced that Secretary John Kelly would soon expand the number of H-2B visas available this fiscal year, as is authorized under the fiscal 2017 Consolidated Appropriations Act. DHS spokesperson David Lapan qualified the statement, however, by stating that Secretary Kelly would make a small number of visas available in late July to a limited number of businesses that would be "severely harmed" without an immediate influx of H-2B workers.
Read more...
Wednesday, June 28, 2017 12:00 AM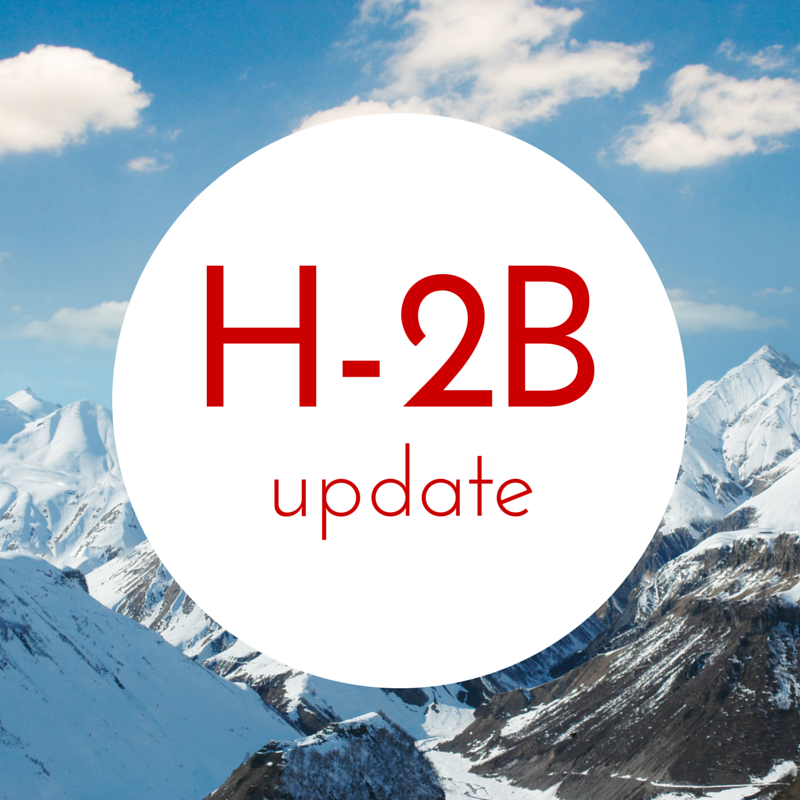 WASHINGTON, D.C. – U.S. Senators Susan Collins and Angus King have signed onto a bipartisan letter led by Senator Tom Carper (D-Del.) to Department of Homeland Security (DHS) Secretary John Kelly urging him to use the authority provided by Congress to lift the cap on seasonal H-2B visas that employers rely on to fill summer jobs. In the letter, the senators expressed their concern about reports that visas may not be approved in time for peak tourist season.
Read more...
Tuesday, June 27, 2017 12:00 AM

National Association of Landscape Professionals (NALP) has issued a call-to-action to protect landscape professionals from restrictions regarding pyrethroid use:
Update on EPA's Pyrethroid Review - Call Tomorrow

As you know, pyrethroids play an important role in lawn care and landscape management, but the use of these products could be severely restricted as part of EPA's review of this class of chemistry.
Read more...
Wednesday, June 21, 2017 12:00 AM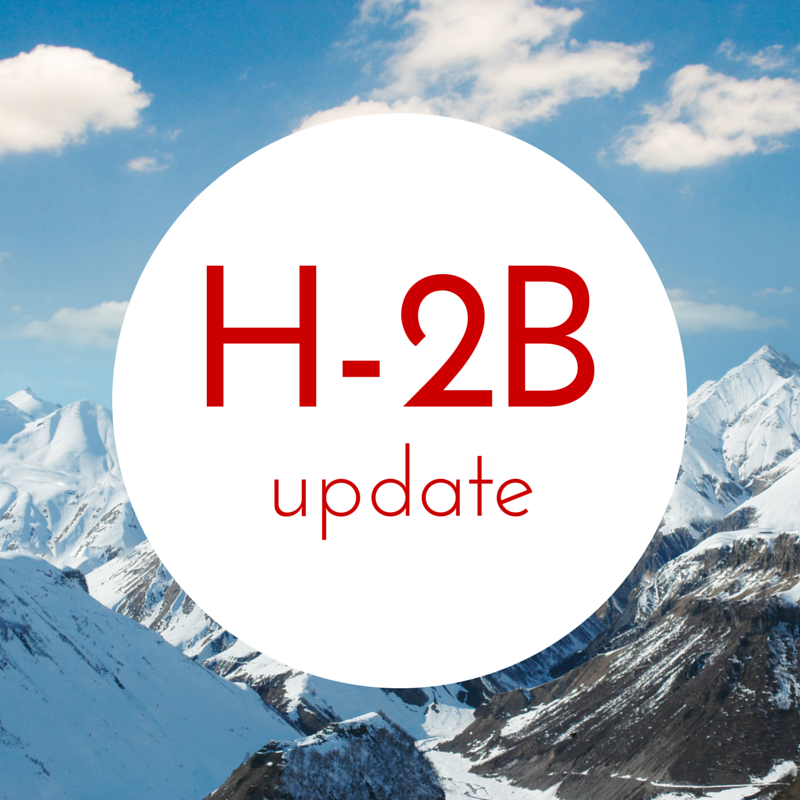 Please see the article below from the Washington Times, regarding an announcement today by Homeland Security Secretary Kelly that DHS will approve a limited number of H-2B visas soon. We do not have any information beyond these press reports but will watch the situation and report any details as we learn them.
Read more...
Monday, June 19, 2017 12:00 AM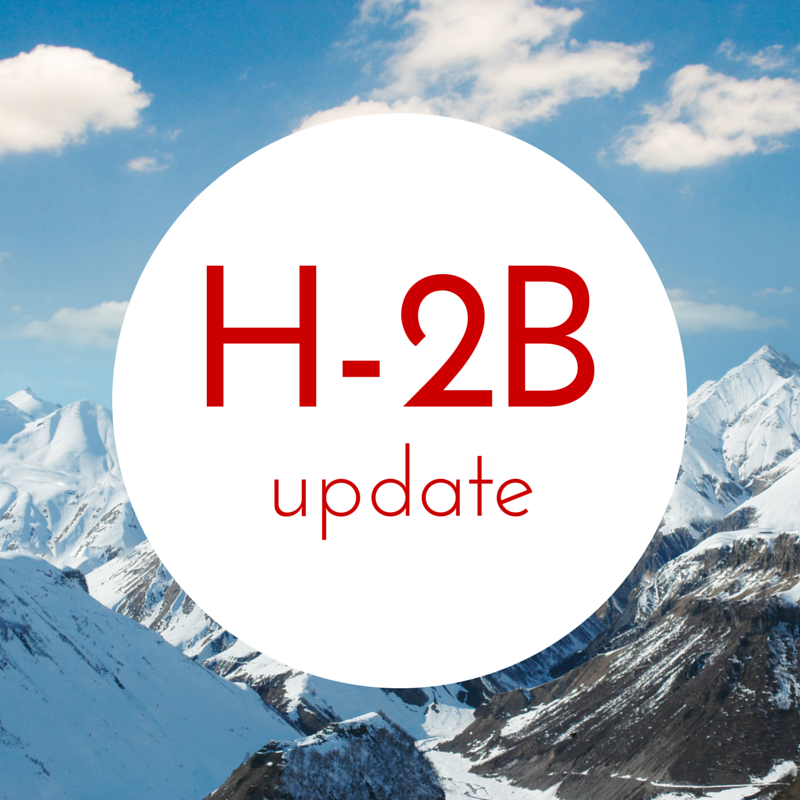 Thanks very much to everyone who took the time to respond to the H-2B Workforce Coalition survey on the impact of the H-2B cap on seasonal businesses. The message below was just sent to DHS. Please continue your outreach to and tweets at DHS:
On behalf of the H-2B Workforce Coalition, we appreciate DHS holding the May 25 H-2B listening session on H-2B visas. During the listening session, DHS heard from many small and seasonal businesses that the lack of H-2B workers is causing direct harm to their companies and their American workers. These impacts were confirmed in a June 2017 H-2B Workforce Coalition survey of 715 seasonal businesses in 45 states. The survey found that:
Read more...
<< first < Prev 1 2 3

4

5 6 7 8 9 10 Next > last >>


Page 4 of 38