LAB
Written by John McMahon
Wednesday, March 21, 2018 12:00 AM

Here is the latest H-2B update from the H-2B Workforce Coalition:

Congress did not finish its work last night on the fiscal year end spending bill and is meeting again this morning to finalize the details. One of the points of contention is funding for a border wall.

Congressional leaders still plan to release a bill today and vote on the bill tomorrow, but final action could potentially be pushed out to the weekend.

We will let you know as soon as we have any updates about the status of H-2B cap relief in a final bill.
LAB
Written by John McMahon
Tuesday, March 20, 2018 12:00 AM

If your landscape company does work in the City and County of Denver, you might be interested in the new green roof initiative and its implementation. There is a meeting tomorrow, March 21, of the Green Roofs Review Task Force, and the public is invited to observe. To follow is an email about the task force that was sent by the Denver Department of Public Health and Environment:
Denver's Department of Public Health & Environment has convened the Green Roofs Review Task Force to examine how best to achieve the benefits of the green roofs ordinance, while possibly expanding compliance options for new and existing buildings. The group's fifth of eight meetings is scheduled for Wednesday, March 21, 9:00 a.m. -12:00 p.m. at 200 W 14th Ave, 2nd Floor, Grand Mesa Room. Meetings are open to the public to observe. See the agenda for meeting five.
Read more...
LAB
Written by John McMahon
Friday, March 16, 2018 12:00 AM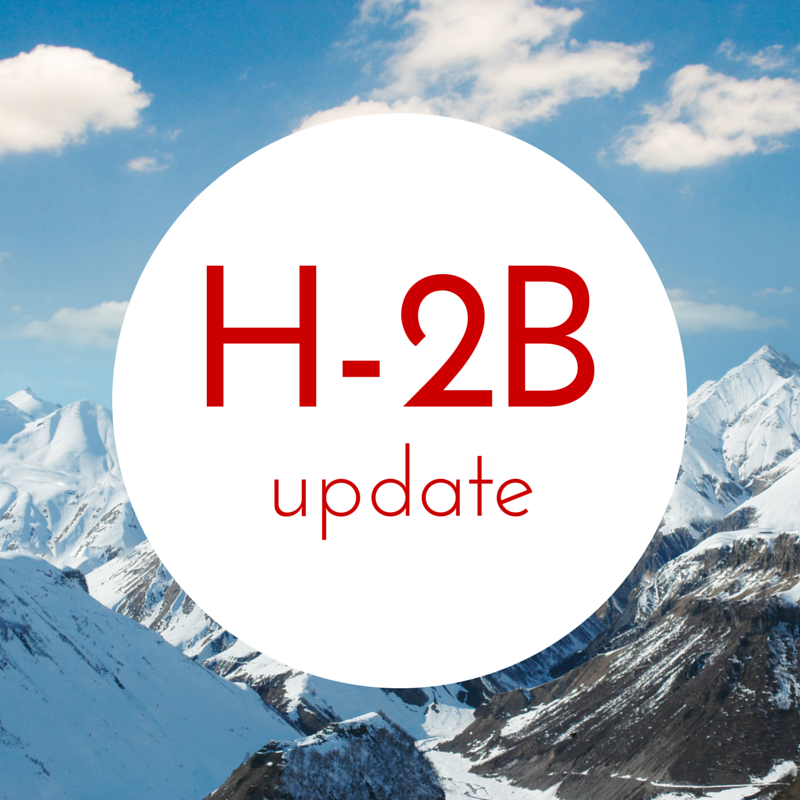 Here is the latest update from the lobbyist for the H-2B Workforce Coalition:
Congress is close to wrapping up its negotiations over a spending bill for the remainder of fiscal 2018. We believe H-2B cap relief will be included in that package thanks to everyone's continued advocacy and outreach. We expect that the bill will include substantial relief for two years, as well as the first permanent cap relief in decades. While the language being negotiated will not satisfy 100% of the demand for H-2B visas, it is a significant step forward. The final negotiations over the spending bill should be wrapped up on Monday.

While calls to your lawmakers in your home state urging cap relief are helpful, we strongly recommend that you do not reference any specific language, which is counterproductive in the middle of delicate negotiations. Also, please do not call any Senators or Representatives beyond your elected officials. Congressional staff see non-constituent phone calls and a waste of time and not helpful.

We will keep you updated on the status of cap relief in the final spending bill and let you know the details as soon as a bill is released.
LAB
Written by John McMahon
Monday, March 12, 2018 12:00 AM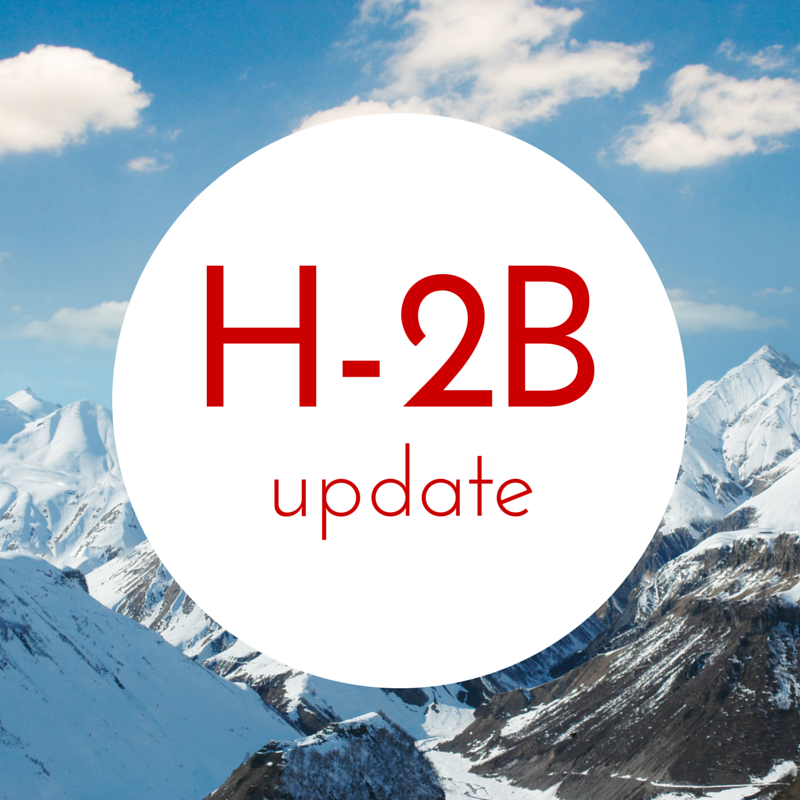 Congressional negotiations over the fiscal 2018 year-end spending bill, also known as the omnibus appropriations bill, could be wrapped up this week. Legislation must be signed into law by March 23. It is crucial that you weigh in with your elected officials one last time and urge them to personally speak to their party leaders about the urgent need to include H-2B cap relief in the omnibus bill. Please focus on calling your own elected officials, rather than reaching out directly to leadership offices.
Read more...
LAB
Written by John McMahon
Friday, March 09, 2018 02:00 PM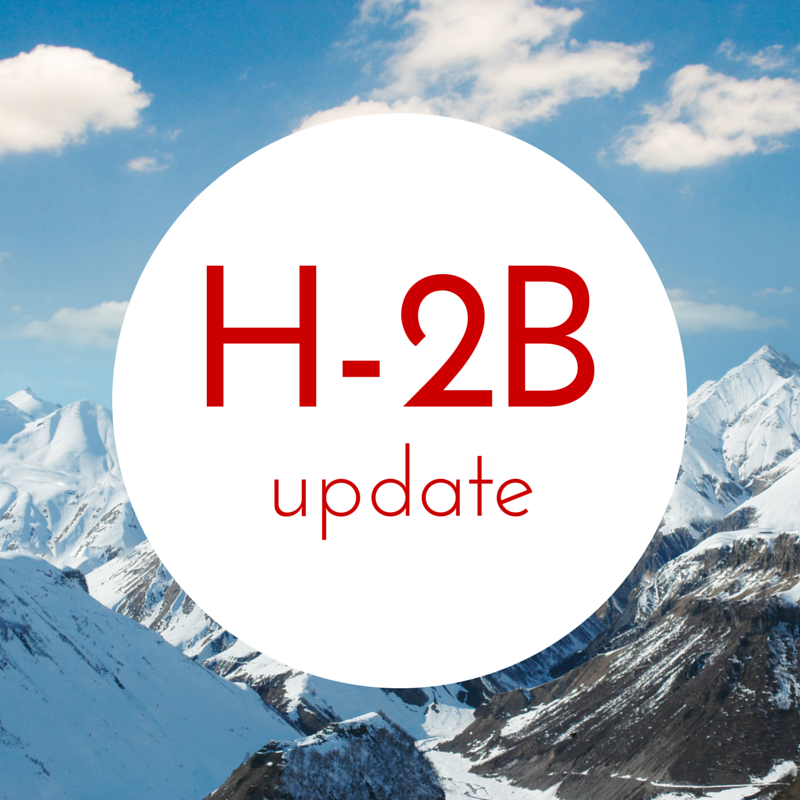 NALP set up a toll-free calling system to assist H-2B users in calling their elected officials. The details about how to use the system are below. Please keep up the calls to your Senators and Representative urging them to include H-2B cap relief in the upcoming omnibus appropriations bill. Read the NALP announcement:
Call Congress on Us to Urge H-2B Cap-Relief Today!
We are entering a critical stage in the fight for 2018 cap-relief. Significant progress has been made and our efforts are paying off! Despite progress, we can not let up - Congress is also hearing from anti-immigration groups who are urging AGAINST providing any additional H-2B visas. NALP has established a new TOLL-FREE calling system to connect H-2B users and stakeholders directly to the D.C. offices of their members of Congress!
Read more...
<< first < Prev 1 2 3

4

5 6 7 8 9 10 Next > last >>


Page 4 of 45