Monday, November 27, 2017 12:00 AM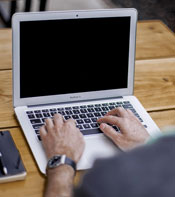 News release from U.S. Department of Labor's OSHA:
To allow affected employers additional time to become familiar with a new electronic reporting system launched on August 1, 2017, the U.S. Department of Labor's Occupational Safety and Health Administration (OSHA) has extended the date by which employers must electronically report injury and illness data through the Injury Tracking Application (ITA) to December 15, 2017.
Read more...
Thursday, November 16, 2017 12:00 AM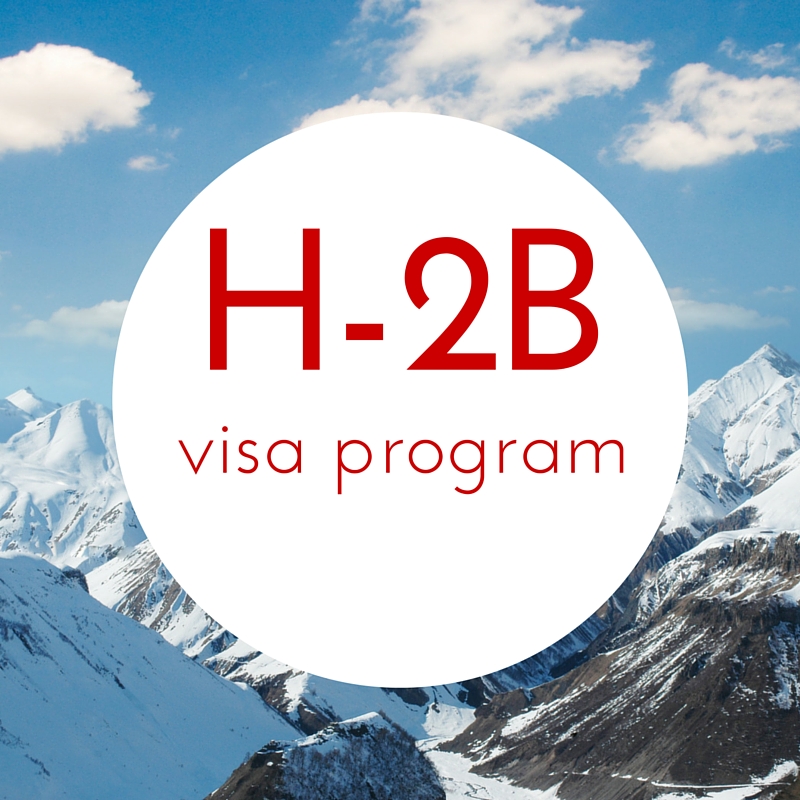 Thanks again to everyone who reached out to their Representatives and asked them to sign the attached letter that was sent earlier today to House Speaker Paul Ryan and Minority Leader Pelosi. A bipartisan letter from 65 Members of Congress to House leaders is a powerful tool! If your Representative signed the letter, please follow up and say thank you.
To get cap relief signed into law, however, all of our Congressional outreach must continue. Beginning tomorrow, Senators and Representatives will be their home states through November 27. Please call or visit in person with your Senators and Representatives at their district offices. Phone calls and visits to the district office while your elected officials are home will help amply our message that we need cap relief now. You can find the local contact information for your Senators and Representative on their websites, through www.house.gov and www.senate.gov, or in this sheet
from ALCC. Please stress the need for Congress to include H-2B cap relief in any year-end spending bill or any other appropriate legislation. Stress the importance of H-2B workers to your business, your American workforce, and the local community. Please also encourage your colleagues, employees, vendors, and customers to make similar calls.
Thursday, November 16, 2017 12:00 AM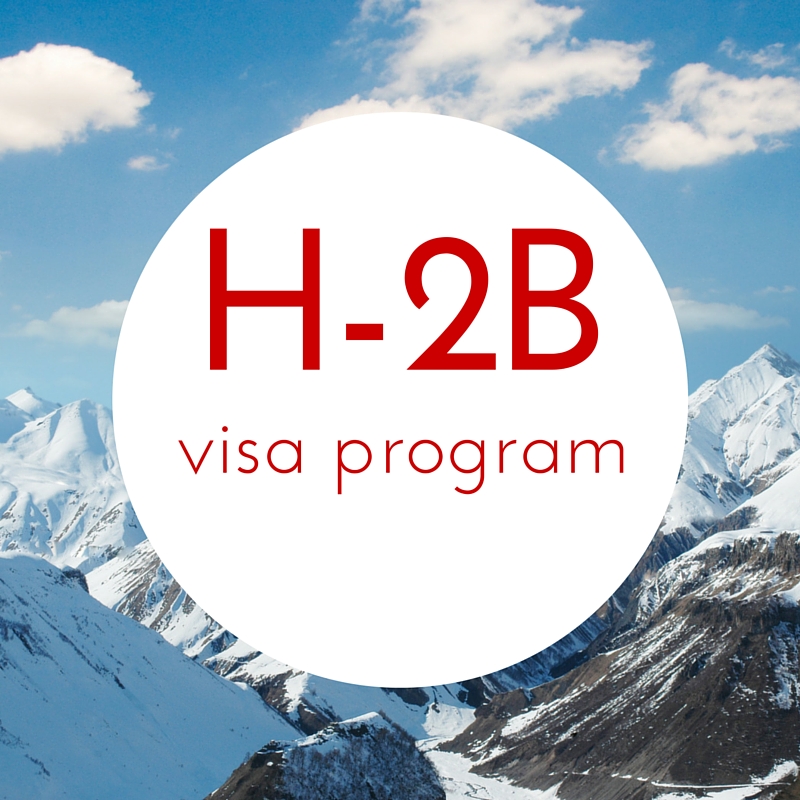 Last night, Congress passed a temporary spending bill, or continuing resolution, to fund the federal government though December 22. Over the next two weeks, lawmakers hope to negotiate the terms of a larger spending bill to fund the federal government for the remainder of fiscal 2018, which runs through September 30, 2018.
Read more...
Tuesday, November 14, 2017 12:00 AM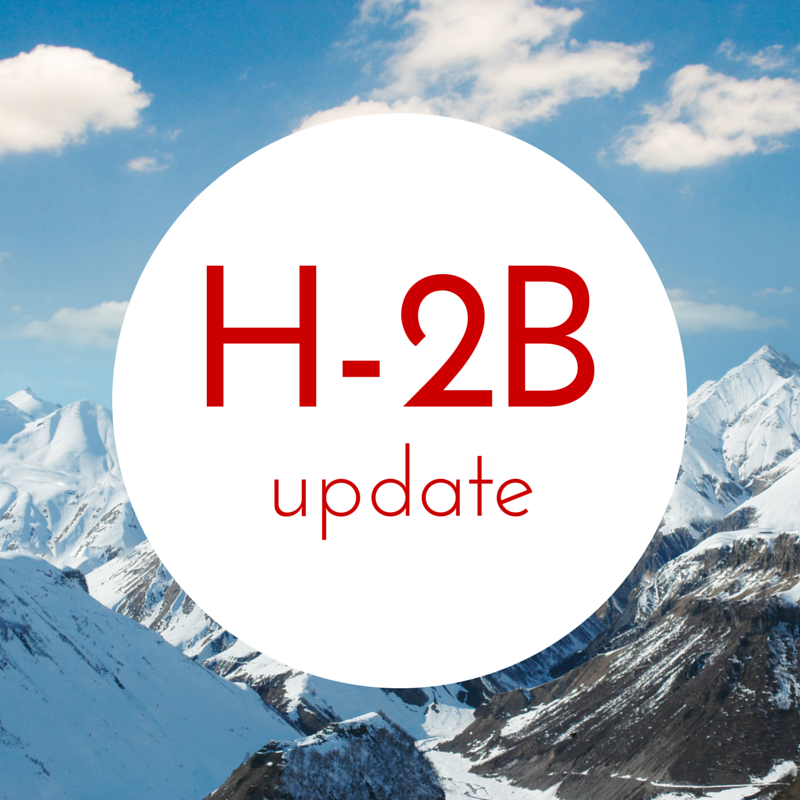 Fiscal Year 2018 H-2B Cap Count
USCIS is currently accepting petitions for the FY 2018 H-2B cap. USCIS will regularly update the chart below as H-2B petitions for FY 2018 are received.
Cap Type

Cap Amount

Beneficiaries Approved

Beneficiaries Pending

Total Beneficiaries1

Date of Last Count

H-2B:

First Half

of FY 2018

33,000

15,213

3,453

18,666

11/14/2017

H-2B:

Second Half

of FY 2018

33,0002
1 Refers to the total number of beneficiaries for approved or pending petitions filed with USCIS that could potentially be counted towards the H-2B cap. This number will ultimately exceed the actual cap to allow for withdrawals, denials, and approvals for which no visa is issued.
2 If the cap is not reached for the first half of the fiscal year, USCIS will make those unused numbers available for use during the second half of the fiscal year.
Wednesday, November 08, 2017 12:00 AM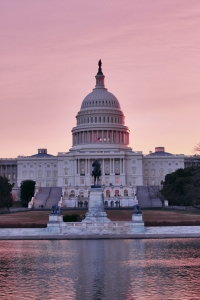 Continued outreach to elected officials is essential in the fight for H-2B cap relief.
Reps. Harris (R-MD), Bergman (R-MI) and Keating (D-MD) are planning to send a letter to House Speaker Ryan (R-WI) and House Minority Leader Pelosi (D-CA) urging that a returning worker exempting be included in the fiscal year 2018 spending package that Congress must pass by December 8.
Supporters should call and email Representatives and urge him or her to sign the letter. The deadline for signing onto the letter is Friday, November 10. Representatives that would like to sign the letter should contact Gabe Hisem (gabe.hisem@mail.house.gov) in Rep. Bergman's office.

Thanks for your continued help in the fight for H-2B cap relief.
<< first < Prev 1 2

3

4 5 6 7 8 9 10 Next > last >>


Page 3 of 40