Colorado Green NOW
Written by John DiNome
Wednesday, December 10, 2014 09:45 AM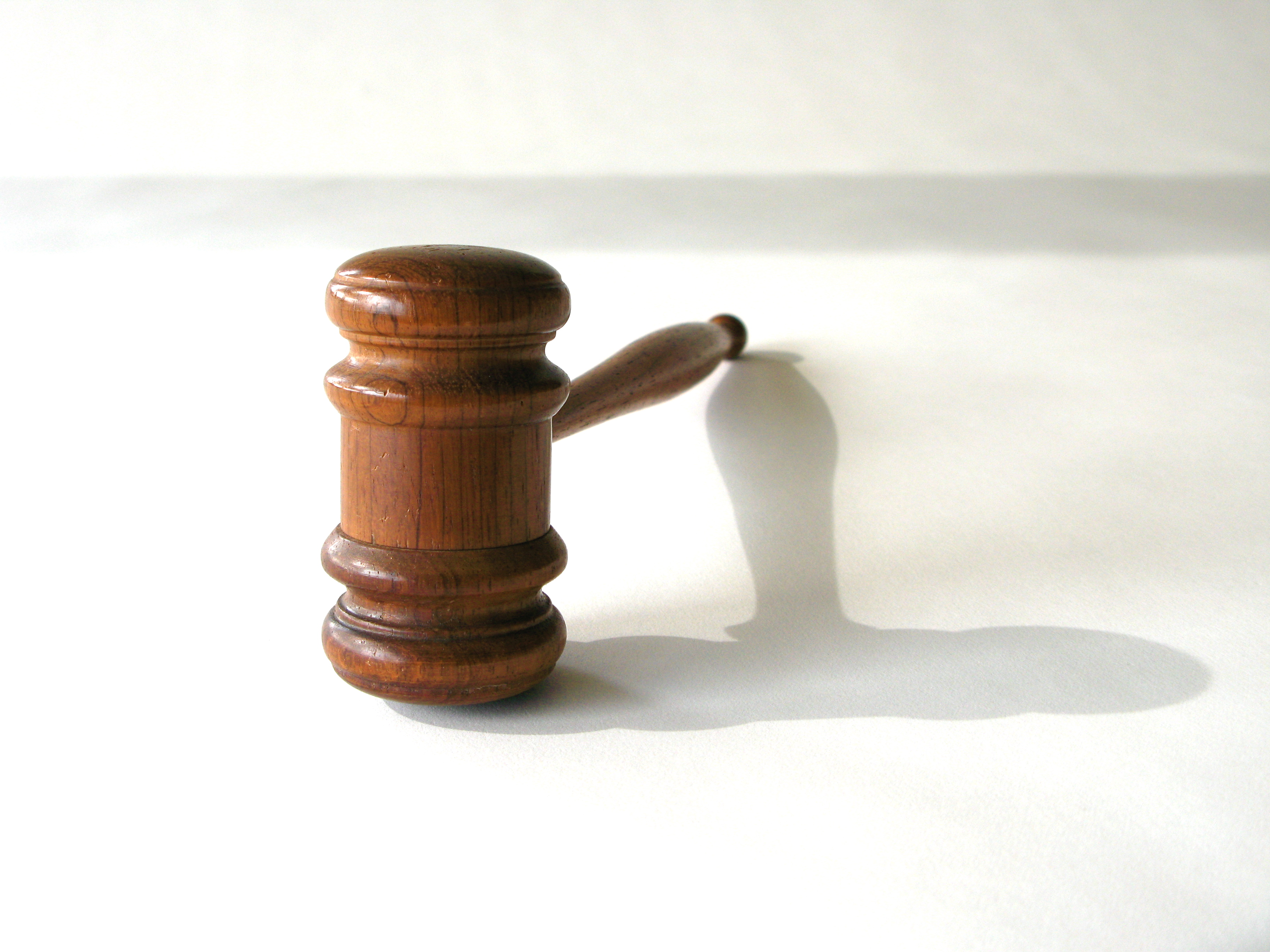 Did Dish Network act lawfully when it terminated employment of a quadriplegic who suffered from debilitating muscle spasms and possessed a valid medical marijuana prescription? That's the case currently before the Colorado Supreme Court (CSC). The court's ruling is likely to impact your company – and businesses in all states.
Dish's termination decision was based on the employee's positive test for marijuana use even though he was never under the influence of the drug on company premises. Was this wrongful termination under Colorado's "Lawful Activities" law which prohibits termination for off-the-clock legal behavior? Or was the termination lawful because marijuana use is illegal under federal law?
Read more...
Colorado Green NOW

Written by Becky Garber

Wednesday, December 10, 2014 09:34 AM

Professional female soccer players are outraged that the 2015 Women's World Cup hosted by Canada will be played on artificial turf while men will play on natural grass.

A group of players are, in fact, suing FIFA and the Canadian Soccer Association, alleging that requiring women to play on artificial turf constitutes gender discrimination.

Read more...

Colorado Green NOW

Written by Becky Garber

Wednesday, December 10, 2014 09:24 AM

Recently, Fox News did an expose of jobs by remodeling contractors gone terribly bad. All of the homeowners had hired their contractors via the Home Adviser network.

The company links companies across the US and Canada that provide home-related services with homeowners who need help. Seeing national coverage of worst case scenarios had to have been a public relations nightmare for this company whose international headquarters is in Golden, CO.

Read more...

Colorado Green NOW

Written by Soils Matter

Wednesday, December 10, 2014 09:08 AM

Soil is science and what you put on top of soil matters. If you need to get that point across to clients, you can lean on research by soil scientists at Virginia Tech.

You don't have to be a scientist to understand what they have learned about mulch and landscape fabric and their practical points are easy to share.

Read more...

Colorado Green NOW

Written by Lyn Dean

Tuesday, December 09, 2014 10:00 PM


Brian Dougherty with Big Sky Renewal got a call from Denver Police in October asking if he would help replace a stolen tree and he jumped at the community service project.

From the moment he got the phone call, Dougherty was committed to make it right. A pine tree had been removed from a 20-year-old park that had once been an abandoned gas station.

Read more...
<< first < Prev 71 72 73 74

75

76 77 78 79 80 Next > last >>


Page 75 of 80