Colorado Green NOW
Thursday, April 09, 2015 02:04 PM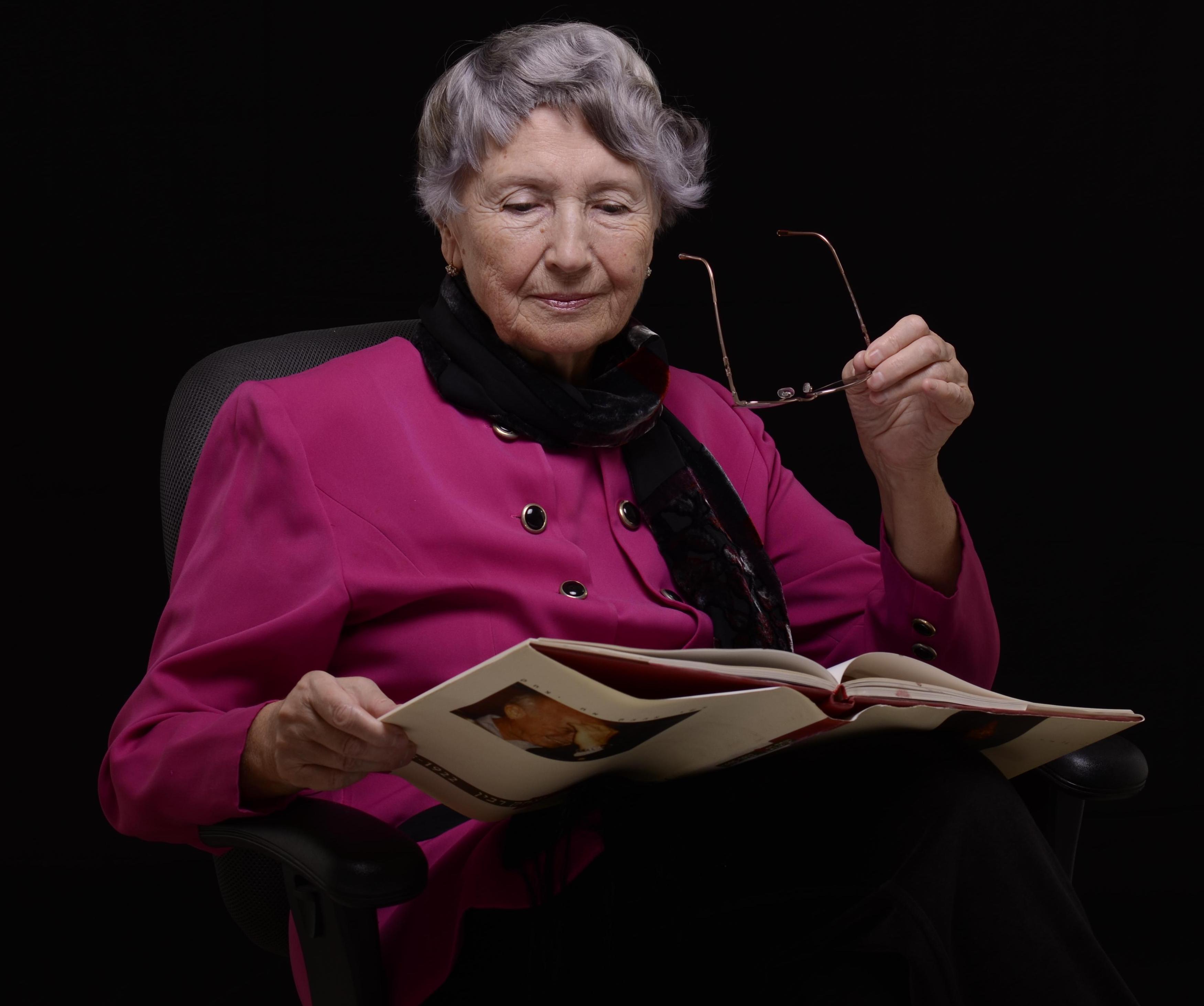 Boomer customers can afford to be picky because they hold purchasing power for your company's products or services. Make no mistake about it, if they are disappointed with your customer service, they will vote with their feet, cross the street, and go straight to your competitors.

It stands to reason that having a solid strategy for communicating and for dealing with complaints swiftly with boomers will be a key factor in retaining your Boomer customers. Here are some insights.
Read more...
Colorado Green NOW
Wednesday, March 25, 2015 04:19 PM

Most people know to avoid direct questions about a candidate's age, race, national origin, gender, religion, marital status and sexual orientation. Yet, many seemingly innocent questions like, "Are you married?" should be off limits too. Any question that asks job seekers to reveal information about themselves related to those off-limits topics – unless it is job-related – violates state and federal laws.

There are other ways to find out what you want to know – and it's all in the asking. Here are 5 don't-ask questions – and also how to get the info you need.

Read more...

Colorado Green NOW
Wednesday, March 25, 2015 03:19 PM

The manager of a baseball team can't play all nine positions – and even if he could, he couldn't handle them all at the same time. In order to maximize all the talent of the team, he can't be one of the players because his job is to manage and delegate.

In the green industry and every kind of business for that matter, company leaders often want to be the pitcher and play short stop and then switch over to first base. Sometimes they like doing these jobs and hold on to them because they get a kick out of being short stop. But like the baseball manager, they need to delegate, train and trust the whole team to play the game to have a good season.

What holds people back from delegating?

Read more...

Colorado Green NOW

Written by Cherie Courtade

Wednesday, March 25, 2015 11:19 AM

Landscape companies in and around Denver who are looking to fill labor positions often seek creative ways to recruit new workers. One local resource for short-term laborers is Centro Humanitario. Centro Humanitario Para Los Trabajadores (El Centro) is a Denver-based day laborer center promoting work, dignity and community. Its mission is to promote the rights and well-being of day laborers in Colorado through education, job skills, leadership development, united action and advocacy.

Read more...

Colorado Green NOW

Written by Becky Garber

Wednesday, March 25, 2015 07:19 AM


Having a mentor is some of the best industry or general business education you can get. It's about real-time issues and offers a roll-up-your-sleeves chance to learn what you need to know from someone who is a few steps ahead.

Mentoring offers a win/win to both sides of the deal. The mentee gains a tutor to address specific business issues – and the mentor serves the industry by helping a colleague take a few steps forward to creating a better career or business. Both individuals and the industry benefit.

Like any productive match, there needs to be a good "fit" between the two. Here are key 5 key steps to finding and working effectively with the right mentor.

Read more...
<< first < Prev 71 72 73 74

75

76 77 78 79 80 Next > last >>


Page 75 of 87