Colorado Green NOW
Written by Cherie Courtade
Monday, July 20, 2015 01:00 AM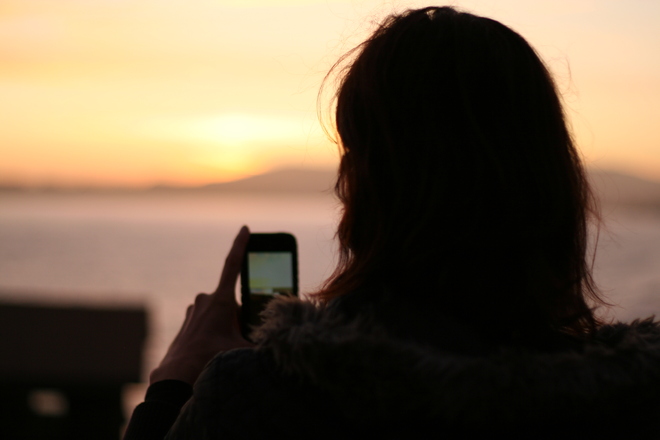 Most business owners know that word-of-mouth is a powerful way to find new customers. In this digital age, social media has influenced the way consumers get word-of-mouth referrals. Online review sites have become part of the research process for many people when looking for products and services.
A recent study by Software Advice revealed that 38% of consumers begin with online review sites when researching residential service providers. 56% of consumers began by using search engines, which often point to online review sites in results for those searches.
Read more...
Colorado Green NOW

Written by Becky Garber

Tuesday, July 07, 2015 12:49 PM

In July, celebrate Smart Irrigation Month by helping customers save water, save money and see better results.

Smart Irrigation Month is a public awareness campaign to promote efficient water use in July—traditionally the month of peak demand for outdoor water use. Landscape companies that offer water-wise services and solutions can win customers and peer recognition for their efforts.

Read more...

Colorado Green NOW

Written by Cherie Courtade

Tuesday, July 07, 2015 11:11 AM

A recent poll of Fortune 500 CEOs revealed some interesting statistics. Two telling responses reveal that businesses are expecting growth, and that the skilled labor pool may not be keeping up.

Coming in 4th on the list of challenges faced by big business is "shortage of skilled labor." 34% of CEOs rated this one of their top issues. Any landscape company looking for irrigation technicians can surely relate to that.

Read more...

Colorado Green NOW

Written by Rain-Bird Corporation

Tuesday, July 07, 2015 10:48 AM




In California #DroughtShaming on social media is a hot trend as many people try to reduce water usage. A popular form of drought shaming involves posting photos of sprinklers spraying water on concrete, or irrigations systems running while it's raining. There are many "smart" technologies available that can maximize water efficiency and put an end to those wasteful and embarrassing situations.

Read more...

Colorado Green NOW

Written by Cherie Courtade

Tuesday, July 07, 2015 09:05 AM


As the landscape industry in Colorado grows, some small businesses may have trouble meeting the increased demand for services. In order to expand your business, you need capital. But how to find the funding you need? The US Small Business Association (SBA) is a good place to start.

The SBA web site has information about how to secure financing throughout all stages of the business cycle. You'll find resources for government contracting, loans, and venture capital.

Read more...
<< first < Prev 71 72 73 74

75

76 77 78 79 80 Next > last >>


Page 75 of 94