Colorado Green NOW
Written by Colorado WaterWise
Tuesday, May 08, 2018 05:00 AM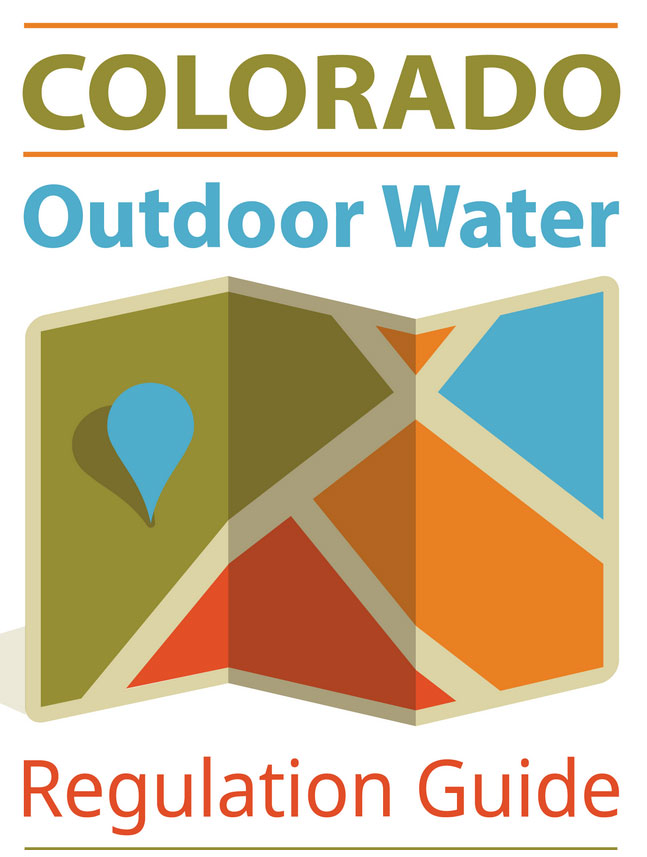 With summer approaching, many municipalities have enacted watering rules. Some have even instituted watering restrictions in response to drought. To keep track of these regulations, as well as information about permits, required certifications, and more, Colorado WaterWise offers a free tool to make compliance easier for landscape professionals and consumers.
Read more...
Colorado Green NOW

Written by Becky Garber

Tuesday, May 08, 2018 04:30 AM


Last November, Denver voters approved an ordinance that would require new buildings or buildings undergoing a roof replacement to install a green roof. A task force was formed in January this year with the goal of modifying the initiative to facilitate implementation and still produce the intended outcomes of the original initiative. A draft proposal was revealed last week by the task force, and the City and County of Denver are asking for public comments.

Read more...

Colorado Green NOW

Written by Tammy DiFalco

Tuesday, May 08, 2018 04:00 AM

On Friday, April 20, ALCC's Southern Chapter completed a Day of Service project that was close to the hearts of many in the Colorado Springs area. Approximately thirty local landscape professionals and local high school students donated time, expertise, and materials to renovate the outdoor space at the family home of Deputy Micah Flick, who was killed in the line of duty earlier this year. This extensive project brought together over eighteen Colorado Springs companies and a contingent of Falcon High School students who are participating in ALCC's Landscape Career Pathways program.

Read more...

Colorado Green NOW

Written by Becky Garber

Tuesday, May 08, 2018 03:00 AM


For its 2018 Day of Service project, ALCC's Denver Chapter completed the final phase of a three-year endeavor to complete an outdoor learning laboratory at Green Mountain High School (GMHS) in Lakewood. The outdoor lab helps students in the Academy Agriculture Pathway gain hands-on skills related to horticulture and landscaping.

Read more...

Colorado Green NOW

Written by OSHA

Tuesday, May 08, 2018 01:00 AM


It's important--and often required--that your employees wear a respirator on the job. OSHA has provided training videos for safely wearing various respirators, including those required under the crystalline silica rule. The videos are available on YouTube in both English and Spanish.


Read more...
<< first < Prev 1 2 3 4 5 6

7

8 9 10 Next > last >>


Page 7 of 94