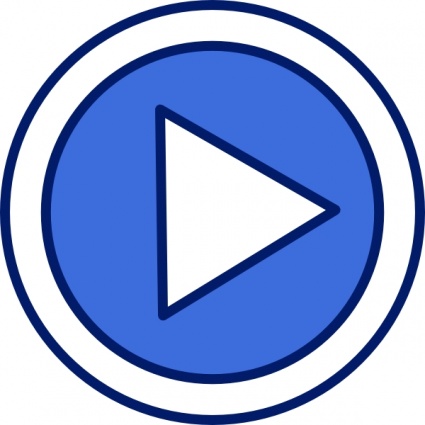 Two of the 24 winners of the 2017 MacArthur Foundation fellowship program are involved in the green industry. It's an exciting recognition of the valuable contributions by designers of the built environment. It also acknowledges the growing importance of the role that urban habitats play in public health and social interactions.
Kate Orff is a landscape architect whose work is focused on "designing adaptive and resilient urban habitats and encouraging residents to be active stewards of the ecological systems underlying our built environment." Her work aims to help cities adapt to changes in both the natural and manufactured world. From city parks to oyster reef restoration, Orff recognizes the connection between natural habitats and the health and well-being of urban residents. Learn more about Orff in the video below.
Damon Rich is a designer and urban planner who aims to "create vivid and witty strategies to design and build places that are more democratic and accountable to their residents." While his background is in architecture, in his work he strives to create natural spaces within the built environment that not only serve the community but involve residents in their design and planning. The end result is a public space that residents can use, but their role in the creation also fosters a sense of ownership and belonging.
Both award recipients are examples of the forward, creative thinking that professionals in landscape and horticulture can inspire.
The John D. and Catherine T. MacArthur Foundation names fellows annually. These grants, nicknamed the "genius grants," are no-strings-attached grants of $625,000 awarded over a five-year period to creative thinkers in a wide range of disciplines. In their words, the MacArthur Foundations "supports creative people, effective institutions, and influential networks building a more just, verdant, and peaceful world."
There are three criteria for selection of Fellows:
Exceptional creativity

Promise for important future advances based on a track record of significant accomplishments

Potential

for the Fellowship to facilitate subsequent creative work.
Choosing these two individuals signals an investment in the growing importance of connecting urban habitats with the health of citizens.
Read more in this issue of Colorado Green NOW:
5 ways to beat stress at work
Snow pirates on the prowl
Local data you can use: Trees, health care and work loss
Safety Achievement Awards recognize ALCC member companies