Tuesday, March 28, 2017 12:00 AM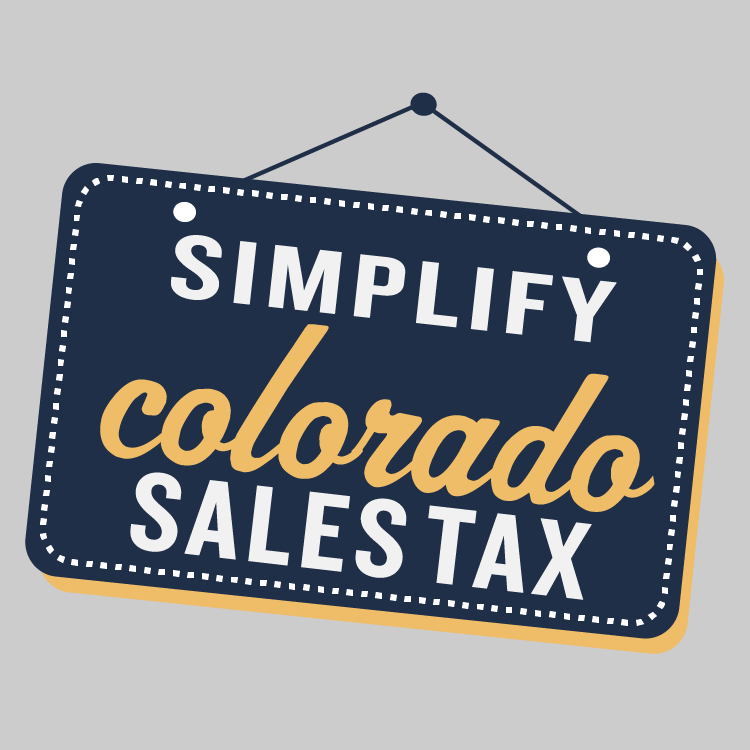 On February 28, 2017, Colorado House Bill 17-1216 was introduced. The bill "creates the sales and use tax simplification task force made up of legislative members and state and local sales and use tax experts. The bill requires the task force to study sales and use tax simplification between the state and local governments, and in particular between the state and home rule jurisdictions."
The bill, sponsored by Representative Tracy Kraft Tharp and Representative Lang Sias, was heard in the House Business Affairs Committee and passed unanimously to the House Appropriations Committee.
ALCC is following the progress of this bill and continues to participate in the Coalition to Simplify Sales Tax. For more information about the coalition and the issues it is addressing, visit www.simplifycosalestax.com/.
Subscribe to ALCC LAB - Add a feed to your browser so you can keep up with posts on this blog.