Monday, March 13, 2017 12:00 AM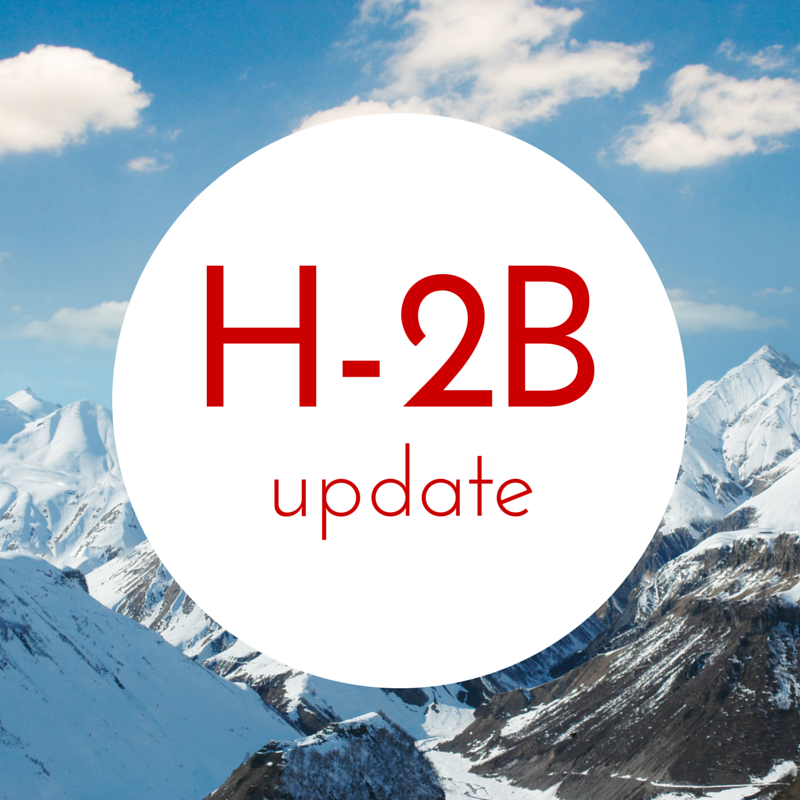 UPDATE: The H-2B fly-in schedule for March 14 has been rescheduled to Tuesday, March 21 due to expected severe weather in Washington, DC. The Facebook event page is the best place to visit for the most up-to-date information.
---
Practical Employee Solutions (PES) has organized a fly-in to support the H-2B visa program. Supporters will spend the day meeting with legislators to discuss concerns about the program.
PES has created a Facebook event page to share information about the fly-in. Participants are asked to RSVP to [email protected].
ALCC members participating in this event can contact ALCC at 303 757-5611 if you would like help setting appointments with your representatives.
Subscribe to ALCC LAB - Add a feed to your browser so you can keep up with posts on this blog.