Thursday, March 09, 2017 12:00 AM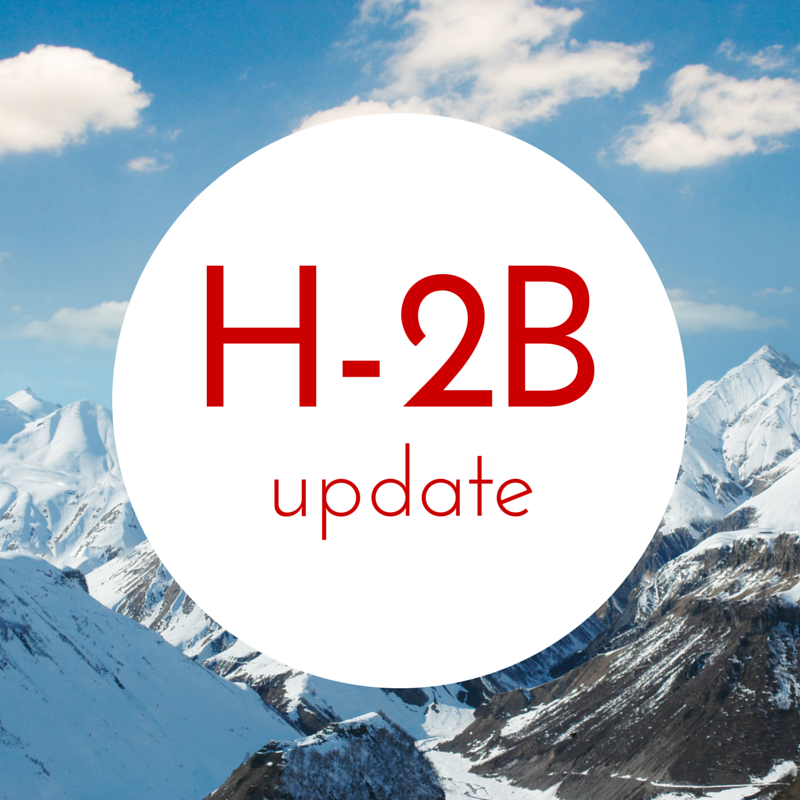 Practical Employee Solutions (PES) has organized a fly-in to support the H-2B visa program. Supporters will spend the day--Tuesday, March 14, 2017--meeting with legislators to discuss concerns about the program.
PES has created a Facebook event page to share information about the fly-in. Participants are asked to RSVP to [email protected].
ALCC members participating in this event can contact ALCC at 303 757-5611 if you would like help setting appointments with your representatives.
Subscribe to ALCC LAB - Add a feed to your browser so you can keep up with posts on this blog.