Tuesday, February 28, 2017 12:00 AM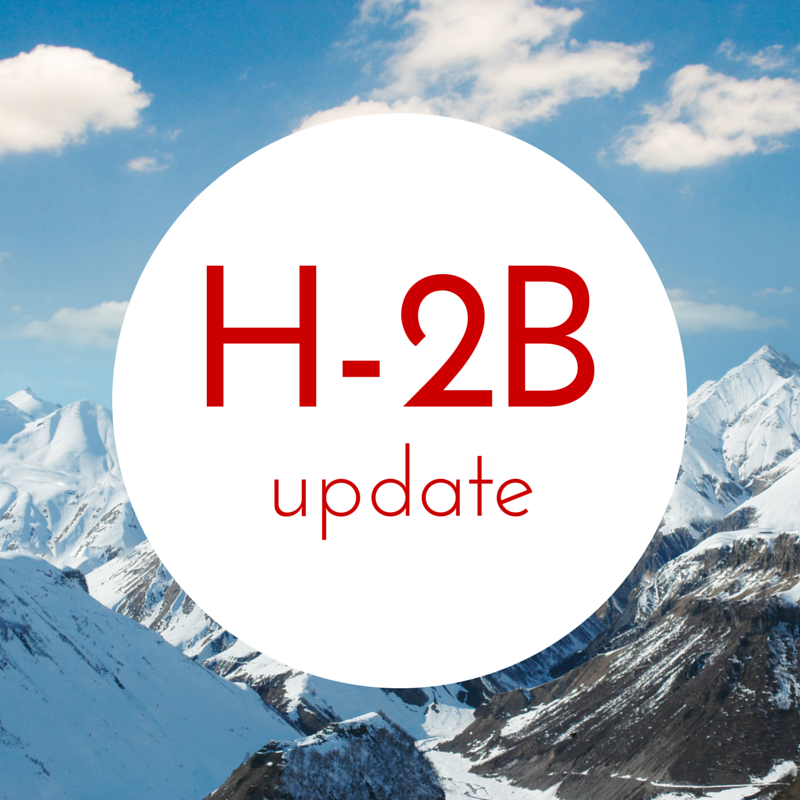 From the H-2B Workforce Coalition:
Senator Tillis (R-NC) and others plan to send a bipartisan letter to DHS asking the Department for an audit of the H-2B cap count for the first half of the fiscal year and asking that any unused H-2B visas be made immediately available.

Rep. Andy Harris (R-MD) and others plans to send a letter to DOL asking it to address processing delays.

Both Senator Tillis and Dr. Harris are asking other offices to sign onto the letters by the close of business today, February 28.

Please reach out to your Senators about the Tillis letter and your Representatives about the Harris letter and see if they are interested in signing it. If they are, they need to contact either Senator Tillis' office or Rep. Harris' office tomorrow. Find contact infor for your Colorado representatives here .
Subscribe to ALCC LAB - Add a feed to your browser so you can keep up with posts on this blog.