Written by ALCC
Tuesday, October 11, 2016 03:00 AM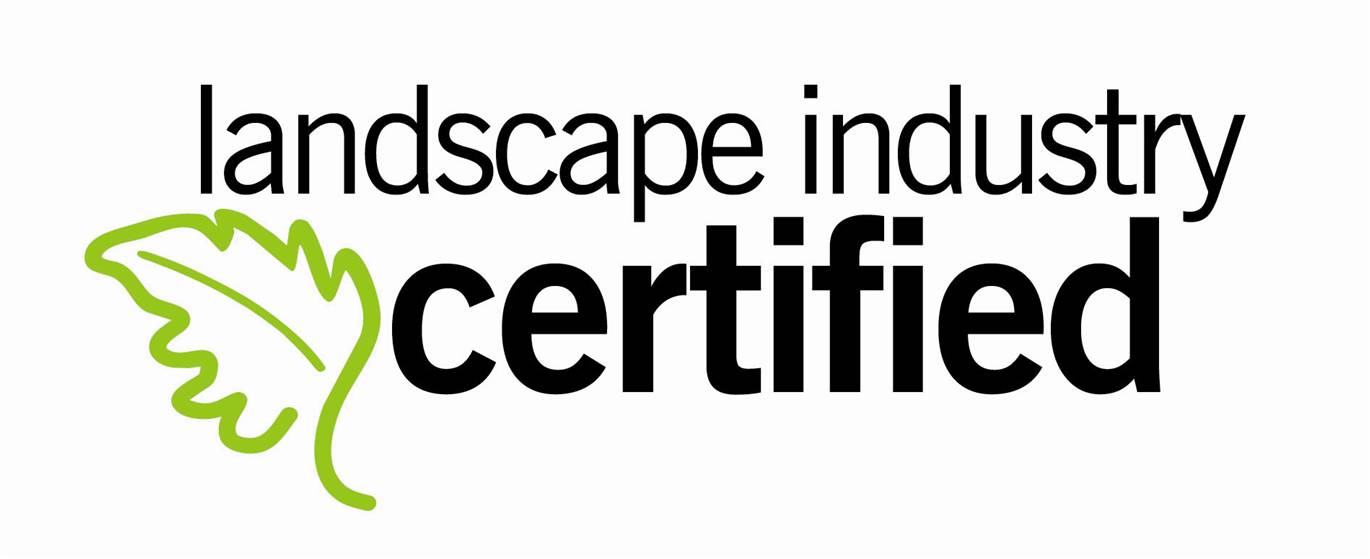 Landscape Industry Certification testing continues to be a strong component of ALCC's resources for landscape professionals. 2016 saw 240 candidates participate in the testing program.
In September alone, 30 different companies/organizations participated in the hands-on testing at Pickens Technical College. Those participants represented a cross-section of the industry, including an out-of-state candidate (Laramie), candidates from public sector organizations, students from the program at Pickens, and 23 landscape companies. The majority of companies/organizations sent multiple candidates to test, with one organization sending an impressive 11 people. The overall participation and deep organizational commitment indicate that landscape company owners and managers recognize the educational, productivity, and marketing value of Landscape Industry Certification.
Industry professionals also demonstrated support for the program as written testing proctors, hands-on testing judges, and certification committee members. More than one hundred experienced landscape professionals volunteered their time. Some volunteered to receive continuing education units for recertification, but all recognized that working with the program helps build a solid foundation for the next generation of the industry.
Read more in this issue of Colorado Green NOW:
The benefits of observing peers at work
Where to find your next employee
Federal overtime rule: bonuses may account for 10% of salary
Best of Colorado Green NOW: 8 things your snow contract should cover