Tuesday, September 27, 2016 12:00 AM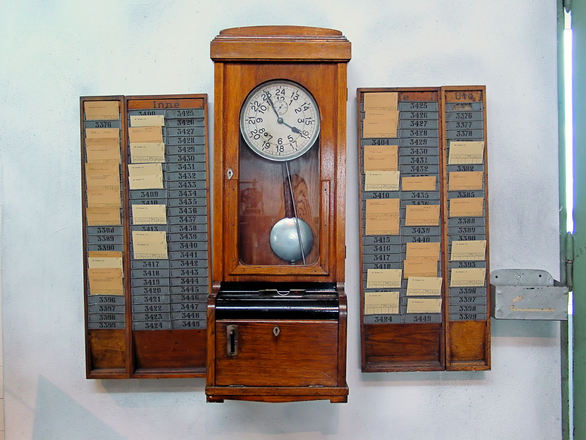 The Regulatory Relief for Small Businesses, Schools, and Nonprofits Act (HR 6094) would extend the deadline for implementation of and compliance with the new federal overtime rules. The new deadline would be June 1, 2017. A similar bill is expected to be introduced in the Senate.
To support this act and the deadline extension, contact your Congressional representative today and encourage them to pass the bill. Explain how the December 1 deadline for compliance, which more than doubles the salary threshold for overtime-exempt employees, will affect your small business. To find your Congressperson, click here
.
Related posts:
Understanding the DOL overtime rule
What is an "exempt" employee?
Communication is key in DOL overtime compliance
Subscribe to ALCC LAB - Add a feed to your browser so you can keep up with posts on this blog.