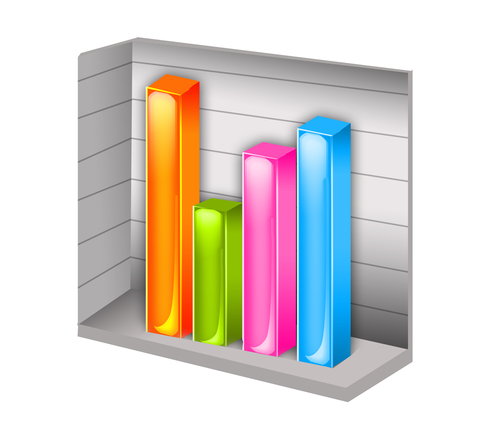 This summer, Houzz released its 2016 Houzz & Home Report, which surveyed Houzz users on what projects they are planning or completing on their homes. The data reveals helpful information about current consumer trends and preferences.
From 2014 to 2015, Houzz learned that while Houzz users are planning renovations to more areas of their home, fewer households are focused on landscape-related projects. Homeowners who plan to sell may be forgetting the importance of curb appeal, it seems; interior upgrades and renovations to home exteriors were far more common.
Those who have recently purchased a home are more likely to install outdoor features such as lighting, irrigation, and security. And garden beds and borders remain at the top of the list of those who are undertaking landscape projects.
"Landscaping of garden beds or borders is the most common outdoor project, followed by lawn and deck upgrades. Decks are the most popular outdoor structure," Houzz reports.
Landscape companies may use the information gathered by Houzz to guide their own marketing to homeowners. The full report can be found at http://info.houzz.com/HH2016.html
Read more in this issue of Colorado Green NOW:
Grow your landscape career through networking
Leadership education grows better landscape companies
Colorado Employment Verification Law repealed
Safety saves money at Swingle