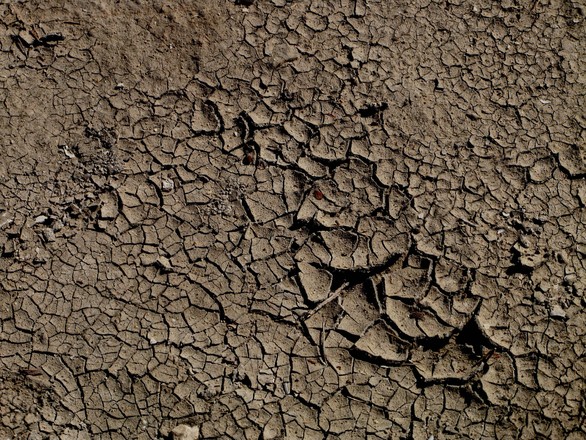 The majority of owners and managers of Colorado landscape companies believe drought positions their companies more for profit than for pain according to a poll earlier this season by Associated Landscape Contractors of Colorado. In this poll, 85% of responding companies statewide said their businesses would not be hurt by drought – whenever it comes.
Optimism ranged from an enthusiastic, "I am SO going to profit off of drought!" to an optimistic, "We were fine in the last drought, and expect that with our reputation for Xeriscaping, we would do well in the next drought."
Another 2002 drought survivor stated, "We grew during those years . . . installing xeric options. Fast forward to the next drought cycle, we will do this again and much more of it." One company owner pointed out the creative tension inherent in drought: "Drought is both an opportunity and a risk . . . risk for those companies that are slow to adapt – and opportunity for those able to adjust."
When asked if customers are influenced by the California drought and talking about it, roughly 50% said customers are talking only minimally about drought and its future impact upon our state. One spoke for most when stating that "Customers only care if "WE are in the drought." Another owner of a design/build firm wrote that those "customers who do understand the need for and value of water conserving landscapes are often former Californians!"
Are you doing anything to raise drought awareness?
In spite of seeing little consumer concern, 78% of respondents said they are actively working to raise conservation awareness among clients. They are doing this by promoting better water conservation choices in design, irrigation components whether new projects or retrofits, Smart controllers, xeric plants and elimination of non-essential turf areas. One stated, "Drip irrigation and well-designed irrigation systems are key." Said another, "We talk to each of our clients when we are on their properties about water conserving upgrades."
Do companies want more regulation related to water?
Many respondents favored legislation and/or regulations from water providers that would drive consumers to become more conservation minded. Said one, we need to "foster relationships with those who manage the water distribution system so that any restrictions are grounded in reason and function for the good of the landscapes – and not just for easy management of the water system. Promote need based watering rather than every third day watering, for example."
"Allowing the government to set minimum standards for water conservation in landscape design and construction seems only logical – although a tough pill for many of us in the industry to swallow," said another.
Poll echoes findings of Fortune magazine
The position of ALCC's members about the opportunities arising from drought are consistent with Fortune magazine's drought assessment published earlier this season in articles related to the California drought. The green industry, says Fortune, is among the 9 industries that stand to profit most from drought.
Read more in this issue of Colorado Green NOW:
Time for a mid-year tax check-up
ALCC Affiliate members recognized for community projects
Colorado construction is booming
3 online tools for managing your business's social media