Choosing plants for your pollinator garden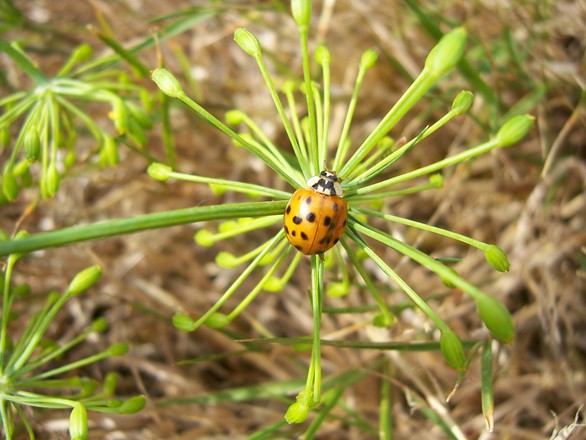 The good news in planning a pollinator-friendly garden is that many of our tried and true plants are the same ones pollinators love. You don't need to seek out exotic plants that are difficult to grow in order to attract pollinators.
Did you know flowers provide better nutrition than the sugar and water in hummingbird feeders? Plants serve up high-energy nectar which has fat and vitamins and even protein from small insects that might get "slurped" up. Especially when hummingbirds migrate south for the winter, they need the high-energy drink that flower nectar gives them.

Pollinator-friendly plants include annuals, perennials, and even herbs. This year, if you want to start an herb garden, select flavorful herbs that also attract pollinators.

Above all, diversity should be the goal in order to offer the variety of plants that will attract and serve many kinds of pollinators throughout the growing season. Plants should be varied in color, height and season of bloom to appeal to the needs of individual pollinators. Some pollinators, for example, seek a wide-open flower like a poppy and others prefer a long, tubular bloom.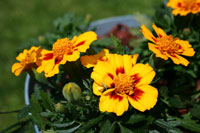 Here are some of those tried-and-true easy-growers that can help you create a pollinator-friendly habitat within your yard:

Annuals
Pollinator friendly annuals include these traditional favorites: Alyssum, Cosmos, Dianthus, Lantana, Nicotiana, Pentas, French Marigolds, Salvia, Verbena, and Zinnia.

Perennials
When selecting perennials keep in mind that most perennials don't bloom all season long. Having a variety of plants with bloom times that are staggered helps keep pollinator friendly flowers in the garden throughout the growing season - especially, before annual migrations begin. Larger perennials will also provide shelter. Varieties to consider include Achillea, Agastache, Centranthus, Coreopsis, Dianthus, Echinacea, Gaillardia, Helenium, Monarda, Nepeta, Penstemon and Salvia.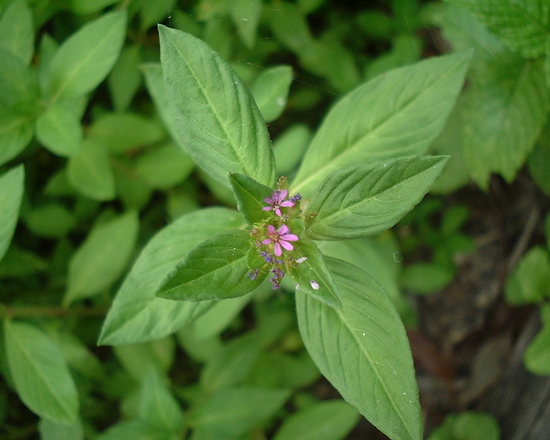 Herbs
Many of the go-to herbs we use every day in our kitchens are the ones that attract pollinators. They include chives, dill, fennel, lavender, mint, parsley, oregano, sage and thyme. Planting herbs is especially sustainable because they nourish both people and pollinators.
Read about more pollinator-friendly plants from Plant Select®.