Thursday, March 24, 2016 12:00 AM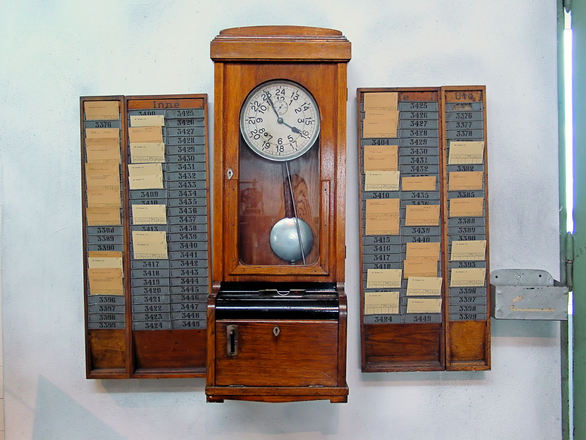 The Department of Labor (DOL) has sent their final overtime rule changes to the Office of Management and Budget (OMB) for review. These changes will determine which of your employees are eligible for overtime pay. The revision to the Fair Labor Standards Act regulations is expected to affect millions of employees currently considered exempt from overtime, requiring them to be reclassified as nonexempt and eligible for overtime pay.
Timing
OMB will complete their review, possibly as early as April 1
They will publish the final rules in the federal Register for 60 days, at which time the new overtime rules go into effect.
Plan on June 1 at the earliest for implementation, more likely July or August.
How does this affect employers?
Current Salary Level Test is anyone making less than $23,660 a year is classified. "nonexempt" and eligible for overtime compensation for hours worked over 40 hours in a week. Overtime rate is 1.5 times the regular hourly rate.
New Salary Level Test is anyone making less than $50,440 a year is classified "nonexempt".
New Salary Level Test will present challenges for restaurants, retail stores and non-profit organizations.
No changes are expected to the Duties Test, meaning duties required for Executive, Administrative, Professional or Outside Sales are unchanged, subject to the final review.
What should you do?
Review each of your employees' classification (nonexempt/exempt).
Make a list of all employees earning over $50,440 a year as your Exempt employees who are not eligible for overtime compensation.
Make a list of all employees earning less than $50,440 a year. These employees will become eligible for overtime compensation once the final rules go into effect. If they normally do not work overtime, you should be OK.
Employees that you currently classify as exempt and earn less than $50,440 a year will now become classified as nonexempt employees and you will be required to pay overtime for hours over 40 hours in a week.
Outside Sales and Professional employees are not required to meet the Salary Test, but must meet the Duties Test.
Based on your review, be prepared to pay overtime for some employees you are currently not paying overtime, OR develop a plan to clamp down on overtime since most small businesses don't have the added budget for overtime compensation.
Ned Frazier is founder of Frazier International – HR Consulting. Frazier International is a professional Human Resources consulting organization that serves growing companies that are large enough to require executive-level HR support, but do not require the services of a full time Human Resource professional. Ned can be reached at 303 875-5078 or [email protected].
Previously on the LAB:
How will the proposed rule updating exempt employee status affect your business?
Hearings have begun regarding DOL proposed rulemaking regarding overtime
Subscribe to ALCC LAB - Add a feed to your browser so you can keep up with posts on this blog.