Wednesday, March 23, 2016 05:00 AM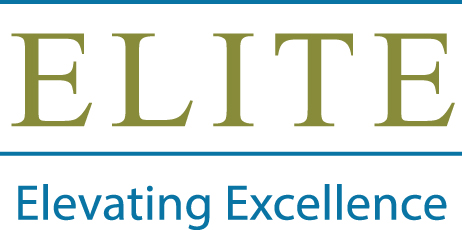 On Wednesday, March 16, 2016, ALCC presented The ELITE Awards, which recognize Colorado landscape companies and individuals who Elevate the Landscape Industry Through Excellence.
The awards were given at a happy hour ceremony at Mile High Station in Denver. The event featured a gallery of photos of the finalists, a selfie station, delicious hors d'oeuvres, and stories about some of the best work done to improve the built environment in Colorado. Guests mingled among posters that highlighted the beauty and the hard work that The ELITEs celebrate.
Those recognized were:
Raindrops on Roses - Dixie's Garden
Environmental Designs, Inc. - The Commons
Environmental Designs, Inc. - Montview Residence
Landscape Connection, Inc. - Tobey Residence
Designs by Sundown - Heritage Hills
Outdoor Craftsmen - Niwot Hill
Innovation:
Hiner Landscapes Inc. - Hiner Landscapes' Design Process
MVP:
Brant Zirker – Lifescape Colorado
This article is the first in a series about The ELITE Awards. Look for upcoming stories about individual award recipients in Colorado Green NOW.
Read more in this issue of Colorado Green NOW:
Volunteers in the spotlight at awards ceremony
CSU shines at National Collegiate Landscape Competition
Help needed to simplify Colorado sales tax
Colorado landscape industry discusses model ordinance possibilities