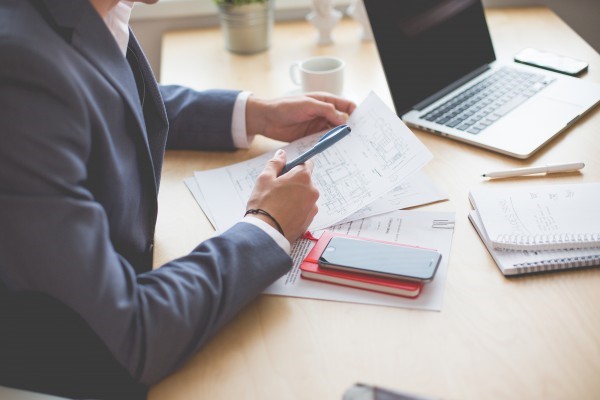 Participants are still needed for the Colorado Landscape Industry Wage Survey, conducted by the University of Colorado's Leeds School of Business. This survey will provide valuable data to business owners throughout the state.
Employers might ask, "Why bother? There's so much free information available online about wages." But that salary and wage data is often broad, using responses from businesses nationwide. What works in Minnesota or Oregon may not translate in Colorado.
There is a demonstrated need for regional data that is specific to the landscape industry. After all, you shouldn't compare the salary of an accounting manager in a New York advertising office to the same position in a Colorado irrigation company. Even from city to city within the state, cost of living and other local factors can affect salaries for similar positions.
Another excuse for not participating is the thought that "I'm busy. Enough people will participate so that I don't need to do it." This is simply untrue. In order to have accurate results from a wage survey, there must be sufficient data to provide a salary range. That means that everyone should participate in order to offer local data.
But due to anti-trust laws, a business owner cannot simply ask area competitors what they pay their employees. Wage survey data, in order to keep business owners safe from any accusation of wage fixing, should be conducted by a third party and kept anonymous. By leading this survey, ALCC will help businesses better serve job candidates and employees and keep in compliance with federal laws governing salary surveys.
As one survey expert explains, "Knowing the survey publisher and ensuring the data has been validated, you can be confident you are providing an accurate compensation analysis for your organization."
In addition to the laws enacted, the Department of Justice has also offered Safe Harbor Guidelines for conducting salary surveys:
1. The survey is managed by a third-party (e.g., a purchaser, government agency, health care consultant, academic institution, or trade association);
2. The information provided by survey participants is based on data more than 3 months old; and
3. There are at least five providers reporting data upon which each disseminated statistic is based, no individual provider's data represents more than 25% on a weighted basis of that statistic, and any information disseminated is sufficiently aggregated such that it would not allow recipients to identify the prices charged or compensation paid by any particular provider. [This guideline reinforces the fact that in order to get enough local data for useful results, the participation of many is crucial.]
The Colorado Landscape Industry Wage Survey will follow these guidelines. With the right amount of participation, the findings will provide reliable, helpful information for business owners and hiring managers.
Read more in this issue of Colorado Green NOW:
How Steinhauer tied leadership to community service
Is your business ready for spring?
Marketing tip: National Lawn Care Month
What is H-2B?