Colorado Green NOW
Written by Mountain States Employers Council
Monday, November 23, 2015 02:02 AM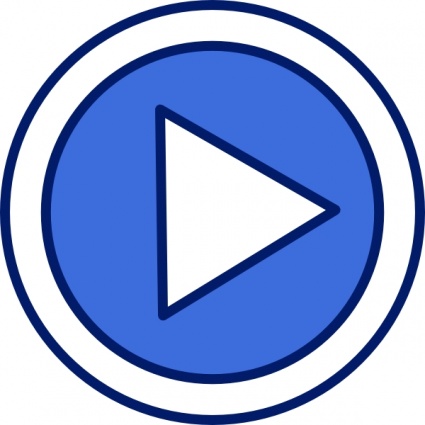 In this video, Mountain States Employers Council human resources research consultant James McDonough and organizational development professional Krista Rahe discuss the importance of leadership in organizations. McDonough asks Rahe to discuss the latest ideas about developing a leadership style that fits your organization, communicating with colleagues, and becoming an intentional leader.
James McDonough will present "HR Recordkeeping Essentials" at ProGreen 2016.
Interested in more ProGreen learning with Mountain States Employers Council? Check out the full ProGreen schedule, where you'll find three more great sessions presented by their team.
Read more in this issue of Colorado Green NOW:
Building a more sustainable business
How CoCal built a successful culture
Finish the year strong
Micro-volunteering can reap big rewards