Wednesday, October 21, 2015 12:00 AM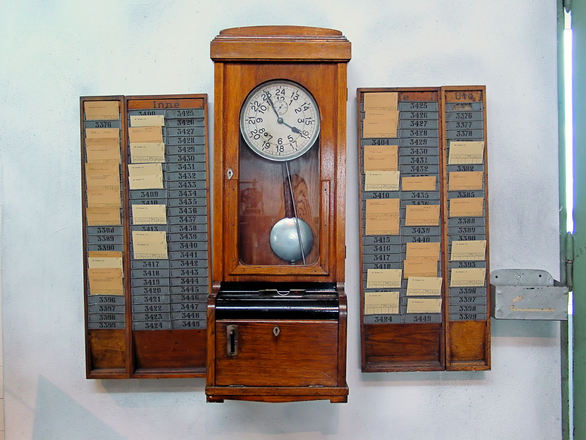 The Colorado Division of Labor has issued new FAQs and an advisory bulletin to help clarify the new regulations regarding payment of unused vacation time.
While unused vacation time pay must be paid when an employee is separated, "use it or lose it" policies may be permitted for current employees. View the new FAQs at the Colorado web site.
You may also view or download a pdf of advisory bulletins, including information on vacation pay, at https://www.colorado.gov/pacific/sites/default/files/Advisory%20Bulletins.pdf.
Previously on the LAB:
New vacation time rule for Colorado employers