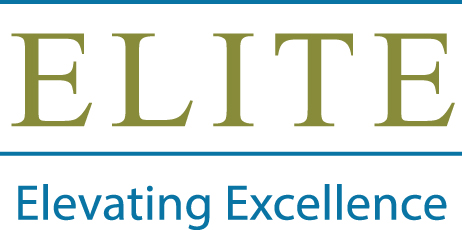 ALCC is now accepting submissions for this year's ELITE Awards, which recognize professionalism, innovation, business practices and sustainability. The ELITES are open to members only.
There are nine categories:
MVP Award

Customer Service Award

Use of Color Award

Irrigation Management Award

Community Stewardship Award

Innovation Award

Sustainability Award

Maintenance Award

Installation/Construction Award
The top 3 companies, based on judge scores from that category, will be notified ahead of time and the winner for each category will be announced at the awards ceremony, to be held in March 2016. There is only one winner per category, but all finalists will be showcased at the awards event.
Receiving an award in any category demonstrates the excellence in your work and the success of your business to your peers, fellow employees and staff. It offers the recipient opportunities for

peer recognition

credibility among peers and clients alike

media attention

marketing

rewards for the skills and effort demonstrated throughout the year.
Entry forms and complete details for the 2016 ELITE Awards are now available at www.alcc.com/awards. All entries must be received by 5pm on Tuesday, December 1, 2015.

Read more in this issue of Colorado Green NOW:
Could your Facebook friends affect your credit score?
3 ways to refresh your marketing strategy
Study reveals landscaping & garden trends
How to write an effective job ad