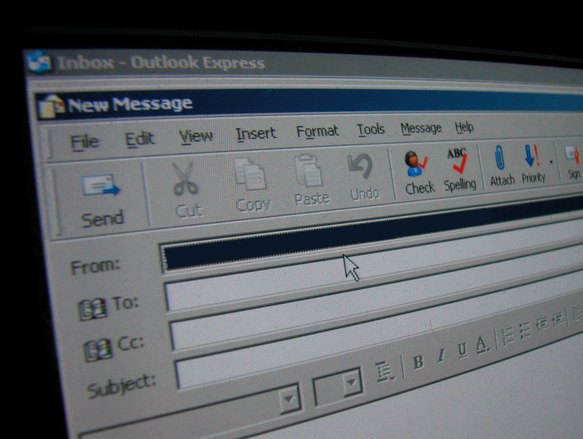 Please help us by requesting an extension to the comment period on the Department of Labor's (DOL) proposed rule on exemptions to overtime pay requirements under the FLSA. We urge you to contact DOL and request a 60-day extension to the current comment period that ends on September 4. We need the additional time to provide accurate, comprehensive comments on the proposal's potential impact.
DOL is considering increasing the minimum salary threshold from current levels of $455/week to $970, an increase of over 100%, which will result in massive increases in costs and decreases in employees' flexibility. DOL is also considering indexing the salary threshold to either inflation or the 40th percentile of salaried workers' weekly earnings in order to avoid the need for future updates. Both of these changes will have serious economic consequences for us, and analysis will be time consuming.
The department has also included several questions regarding the current primary duties test used to determine whether an employee's primary responsibilities exempt them from overtime. However DOL did not provide any specific changes in its proposal. We will now have to include our opinions on and possible changes to the current test as well as comment on all possible alternatives that may be suggested. This is extremely difficult and makes our ability to provide informative comments that much more complex.
Therefore I urge you to contact DOL and request a 60-day extension. We need time to analyze the unprecedented changes to overtime. If the public isn't able to accurately assess the rule, employees and employers will be exposed to serious, negative consequences. Please help us obtain this extension.
Previously on the LAB:
Subcommittee discusses Proposed Overtime Rule
DOL proposed rule regarding overtime eligibility for 'white collar' workers