The STARS Act, to be reintroduced this year, defines and simplifies 'seasonal worker' for the purposes of complying with the Affordable Care Act. ALCC, National Association of Landscape Professionals (NALP), and other seasonal industries all support this act. But what does this act mean? Here is a quick overview of the act: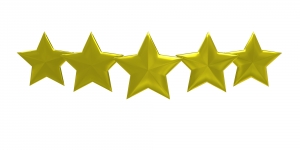 Simplifying Technical Aspects Regarding Seasonality Act of 2015 or the STARS Act
Amends the Internal Revenue Code to exempt seasonal employees from the definition of "full-time employee" for purposes of the employer mandate to provide employees with minimum essential health care coverage. Defines "seasonal employee" as an employee who is employed in a position for which the customary annual employment is not more than six months and which requires performing labor or services that are ordinarily performed at certain seasons or periods of the year.
The National Association of Landscape Professionals' 2014 legislative conference offers a briefing on the act as it applies to the landscape industry. ALCC is an active member of NALP and brings members to DC to participate in this event on behalf of Colorado. You can view or download that briefing here.
In the mean time, landscape companies must make their own determinations (with some guidance from the IRS) regarding seasonal workers. For more information on current guidelines for determining seasonal workers, or for links to the IRS notices related to this issue, visit www.alcc.com/seasonal-workers [ALCC member login required].